Grow Your Content Marketing Skills: Free Online Courses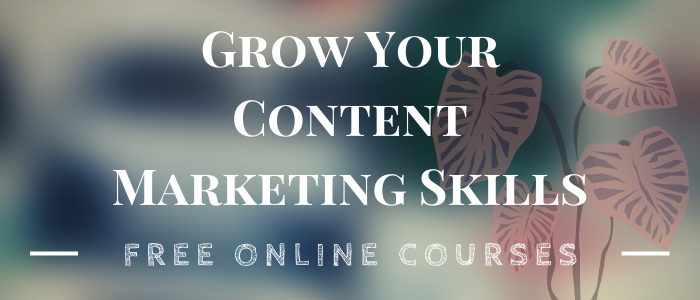 Would you like to learn how to write a powerhouse, SEO-friendly meta description that's sure to rank high with Google? Or discover ways to integrate crucial keywords seamlessly and conversationally into your webpage posts and blogs?
If you're excited about learning how to become an expert content writer, the good news is that there's a wealth of online courses available, where you'll learn everything from basic internet writing skills to top-level SEO strategies that will put you ahead of the game.
Whether you're interested in becoming an internet content writer or strategizing a knockout content marketing plan for your business, here's a list of eight free courses (and partly free tutorials) that can teach you how to take your content skills to the next level.  
What you'll learn
As one of the internet's most comprehensive (and extensive) content writing courses, Yoast SEO Academy focuses on how to leverage the written word into compelling, high-ranking SEO copywriting. Yoast offers a variety of courses available at every level, from beginner to advanced. You can start at the newbie level, where you'll learn how SEO works and how you can integrate SEO strategies in your writing — or you can choose expert courses where you'll learn the basics of structured data training and how to build a content-based website. Each level offers access to entertaining videos, well-written tutorials, and quizzes to test your knowledge. Once you've completed the course of your choice, you'll receive a certificate that you can print.
How much of the course is free?
The Yoast SEO Academy, which starts at the beginner level, is completely free. If you decide to learn more, you can sign up for the Premium courses, where you'll pay a very reasonable annual fee.

What you'll learn
If you're ready to learn about SEO optimization, Google can help you get started right at the source. Offered by Google Digital Garage, "Get Started with Content Marketing" is a free course that offers six lessons in the fundamentals of writing for an online audience. The course includes tutorials on how to format, organize and promote your writing, how to grow your audience and how to track your success.
How much of the course is free?
The entire course is free and includes a quiz (which you can take before, during, or after you complete the course) that tests your content marketing knowledge.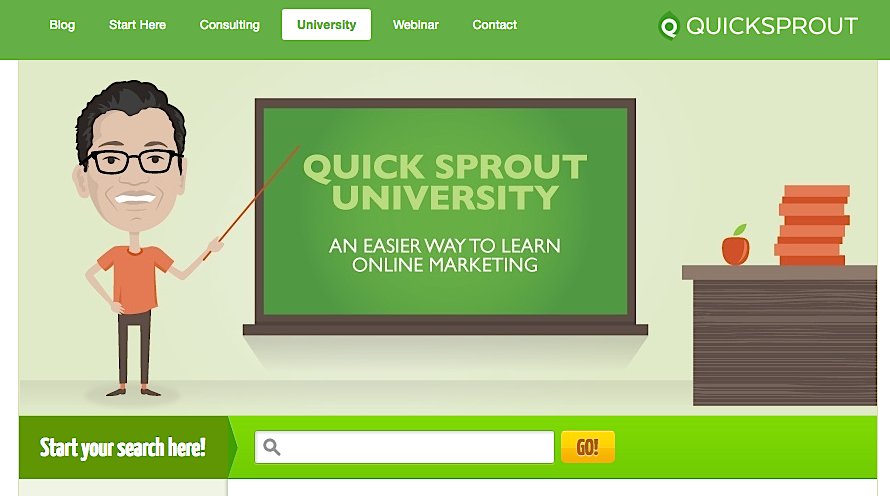 What you'll learn
Created by famed digital marketing guru Neil Patel, Quick Sprout University offers an extensive digital marketing curriculum that includes a variety of content marketing courses. One of these, "9 Tips to Create Highly Engaging Content", concentrates on how to write with an eye toward traffic increase, conversions, clicks, and sales. Another course, "How to Write 5 or More Articles a Week and Not Burn Out", focuses on the personal side of writing, with tips on how to develop the first line of defense against burn-out so you can maintain quality as well as quantity. Likewise, "7 Ways to Find Better Content Ideas" tells how to overcome that age-old problem, writer's block, with tips on how to add more value to your articles.
How much of the course is free?
Quick Sprout University's digital courses are free and offer unlimited access to the entire list of tutorials published on the site.

What you'll learn
While Udemy offers a great selection of content marketing courses, nearly all of them require payment, with a few notable exceptions. You can get a good start with "Content Marketing 101: A Free Guide for Beginners or Pros", a 46-minute video that delves into essentials such as content/keyword research, content promotion, backlink building, and SEO optimization. There's also "The Ultimate Content Marketing Guide", a free course that offers guidance on developing and maintaining a complete content marketing strategy that covers everything from promotion to revenue growth.
How much of the course is free?
In addition to these two, Udemy offers a handful of additional free courses in content writing, so it's well worth checking to see what's currently available.
What you'll learn
Through its HubSpot Academy, marketing software giant HubSpot offers a 12-lesson certification course that includes 56 videos and 11 end-of-course quizzes. Tutorials cover subjects such as how to plan a long-term content strategy, how to generate content ideas, how to create pillar pages and topic clusters, and how to achieve #1 ranking on Google through your content. In addition, HubSpot offers an excellent selection of courses that deal specifically with social media and business blogging.
How much of the course is free?
HubSpot Academy's content marketing courses are entirely free and offer immediate, unlimited access, as well as certification at the end.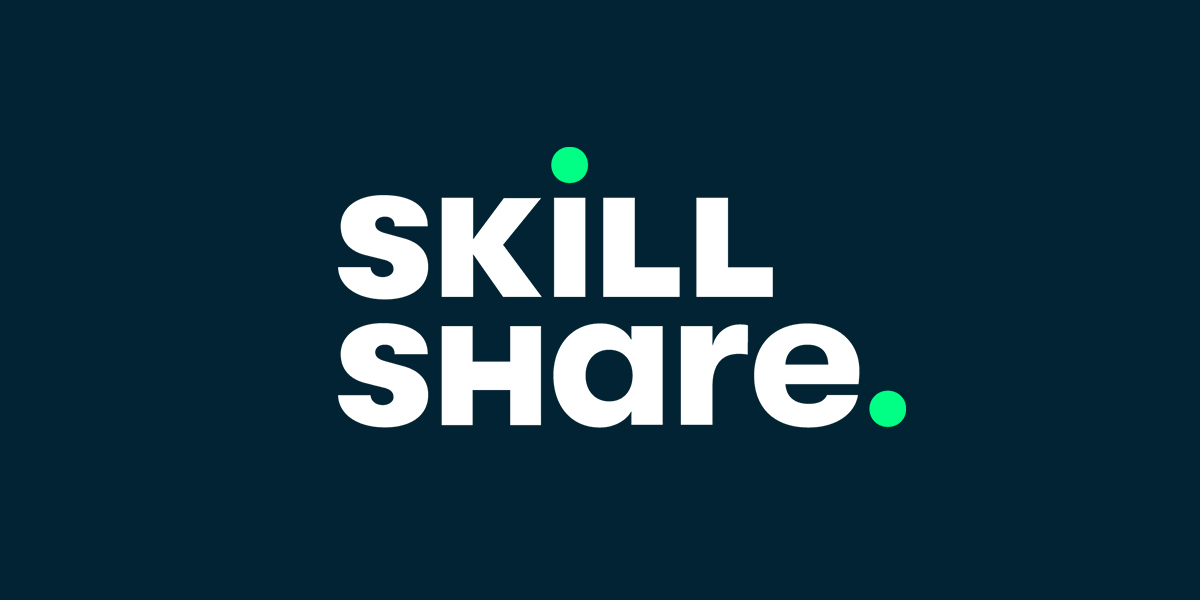 What you'll learn
Like Udemy, Skillshare offers an enormous selection of free courses in content marketing and copywriting, all taught via video. You'll find classes on topics ranging from copywriting for beginners to advanced social media writing and building a successful blog. Course titles include "Content Marketing: Blogging for Growth," "Social Media Copywriting Masterclass" and "Copywriting Basics for Successful Sales." Other topics include how to create successful email marketing, how to utilize SEO in WordPress, and how to develop content consistency in brand messaging.   
How much of the course is free?
Skillshare offers a vast range of free courses, but if you decide to pay for a Skillshare Premium Membership, you'll have unlimited access to even more marketing tutorials offered by the platform.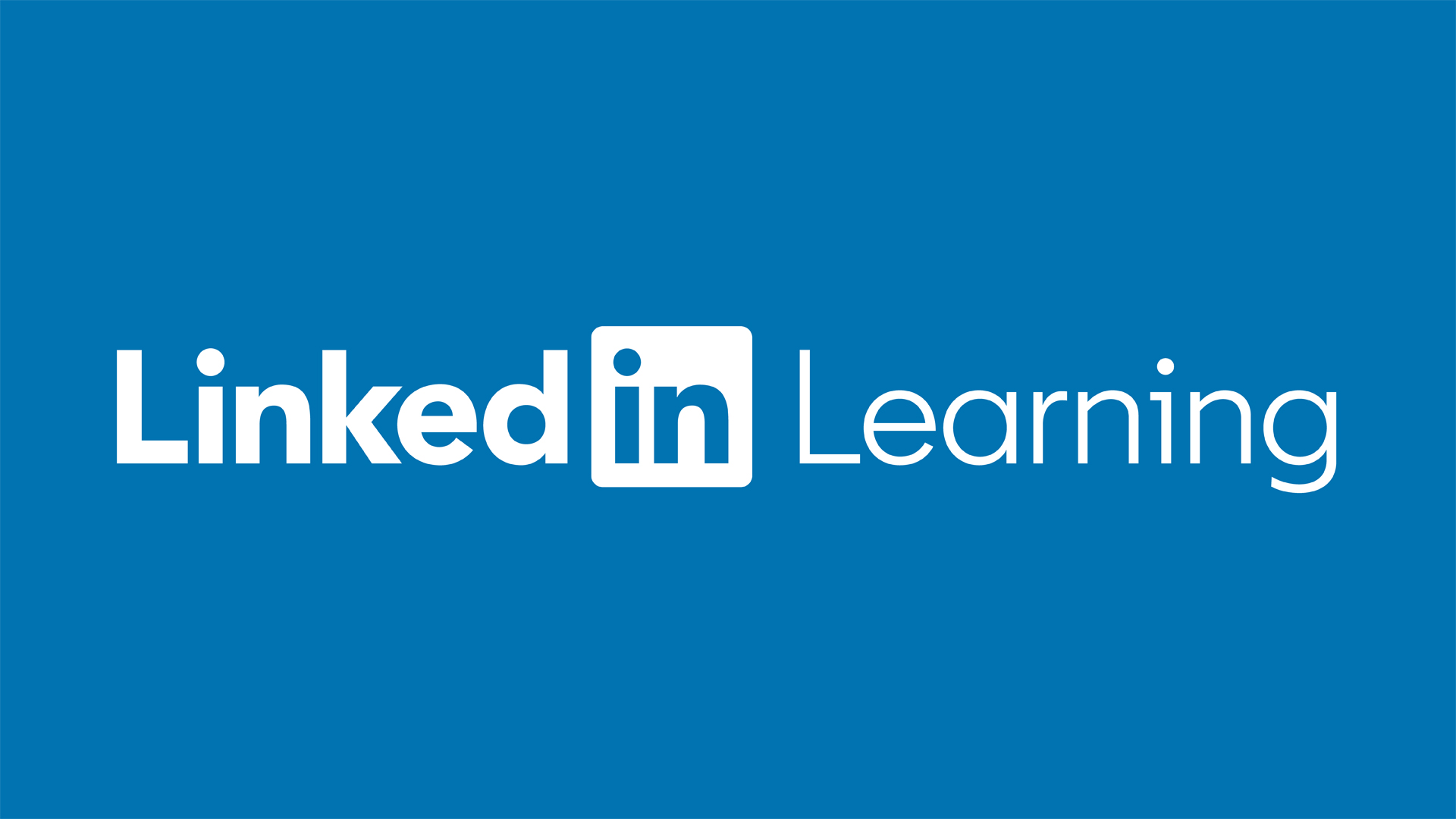 What you'll learn
As of this writing, LinkedIn Learning offers almost 1,000 content marketing tutorial videos and 51 courses, ranging from beginner to expert level. Titles include "Content Marketing Foundations", "Content Marketing for Social Media" and "Learning to Write Marketing Copy".
How much of the course is free?
LinkedIn Learning is a paid platform, but it offers a free one-month trial period, during which you'll have unlimited access to every course.

What you'll learn
Offered by the University of California, Davis, Coursera provides a variety of online business and marketing courses. One of these, "The Strategy of Content Marketing", includes 19 hours of comprehensive, intermediate-level instruction on content marketing, copywriting, and content management. Courses include an overview of the content marketing ecosystem, how to write strategically, and how to find new platforms and media for your content. You'll also learn how to identify four pivotal types of strategic content — attraction, affinity, authority, and action content — and how to combine and implement these elements to make your content more effective.
How much of the course is free?
Like several other online platforms, Coursera offers a free trial period, and many of the courses are available for free as long as you take them in audit mode. However, under audit mode, you won't be able to get a certificate, and you won't be able to submit all of your assignments or get graded for your projects. If you're looking for a certificate, or you want the full course experience (including graded assignments), you'll need to pay a fee — but financial aid is available through the website. If certification isn't an issue for you, and you can forgo having your assignments graded, then you can get a great free deal by simply taking the courses in audit mode.
How Much Can Scripted Help You?
Once you've tackled some of these courses and you feel you've mastered the basics of content marketing and SEO optimization, then congratulations! It's time to take your newfound knowledge and try to break into the field as a professional online content writer. Writing internet content gives you opportunities to make good money as a professional writer while you practice, hone, and streamline your writing skills on the job. In addition, as an internet content writer, you'll learn lots of new (and often fascinating) information about all kinds of subjects. You'll be writing everything from how-tos and DIY tutorials to informational content, fun quizzes, and even original stories and humorous blog posts.
If you're ready to become a professional content writer, or if you're already a content writer and you'd like to reach the top of your game, be sure to fill out our writer application page for the opportunity to become a Scripted writer. At Scripted, we'll help you market your writing skills to the next level and beyond.