Graduate to Writing for Scripted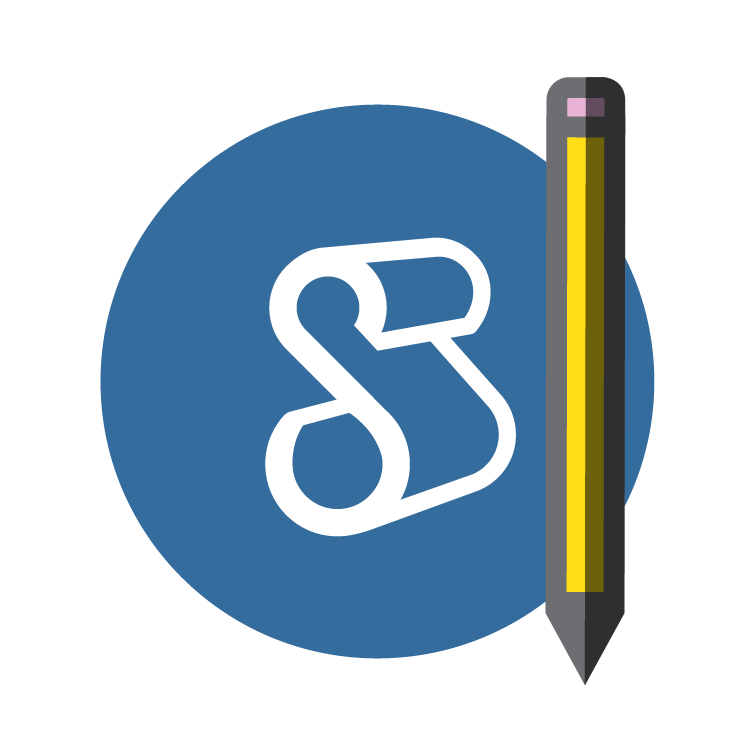 Just because you haven't landed a job straight out of college doesn't mean you can't support yourself.
As a college student, time and money can be scarce. Picking up freelance writing work can make it easier for students to earn some extra cash without dealing with the issues of a full-time job. Freelancing can be a viable option for college students and recent graduates who write well, can meet deadlines and need flexibility in their work.
Benefits of Writing for Scripted
Freelancing offers college students and recent graduates a flexible way to bring in income as they concentrate on their studies or transition into the full-time workforce.


Extra income. One of the best things about writing for Scripted is the extra money. College students can use their freelancing income to pay for textbooks, extracurricular fees, studying abroad or even get a head start on paying off student loans. Scripted pays via direct deposit twice a month, so regular writers earn a steady income.


Flexible schedule. College students' class schedules tend to change every semester depending on section offerings and which courses the student still needs to graduate. A constantly changing schedule can be difficult for a traditional job to accommodate, but freelancing with Scripted allows students to pick up articles and complete them at the time that fits best with their schedules -- as long as the listed due dates are met.


Fun topics. Scripted writers get to choose which pieces they want to work on, which means students can either concentrate on articles that correspond to their fields of study or branch out and try something new to break up the monotony of their regular schoolwork. Possible topics include everything from fitness to business to music.


What to Do When It's Time to Write
As with any job, it can take a little while to get used to freelance writing, but these strategies can help college students who are new to freelancing get ahead of the curve.


Start with what you know. Scripted requires writers to apply to Industries or Specialties before they start writing. Applications are judged on criteria such as clarity, flow, reader engagement and consistent tone. It's best for students to start applying for Industries close to their own studies. A nursing student would be a perfect fit for the Healthcare & Sciences Industry, while a journalism major will likely have no issues tackling the Publishing & Journalism Industry application. Writers can always try out other areas after they get a feel for how the system works.


Be realistic. It's tempting for writers who are just starting out to grab every article that comes their way, but deadlines come up quickly, and it's easy to get overwhelmed. Students should pay attention to their schedules when claiming assignments. If a student has a big test the day after an article's deadline, that may not be a good one to grab. Until they get a feel for how long it takes them to write the various types content on Scripted, students are better off only claiming a couple of assignments at a time.


Make use of resources. Scripted has many resources for writers new to the platform, including the internal team and the Writer Community Manager. Scripted's staff is quick to respond, and using the support channels is a great way for new writers to get basic questions answered or address any uncertainties in instructions or feedback. Freelance writing is one of those jobs that is easy to do in a bubble, but connecting to the larger Scripted community can help writers feel like part of a team.


How has Scripted helped you enter the working world? Let us know in the comments below.
For More Money-Making Tips, See Below:
Social Media: A Freelancer's Tool
7 Questions to Ask Yourself Before Joining a Content Writing Service

How to Save $4,000+ Yearly, 4.3 Hours Each Week