March Madness: Elite Eight Becomes Final Four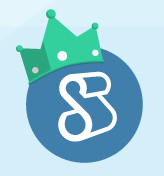 Our writer competition continues to heat up as we head into the Final Four.
We're halfway through the tournament, and the competition is as fierce as ever. With only eight writers left after last week's round, upsets from underdogs abound. Here's a look at who is headed to the Final Four.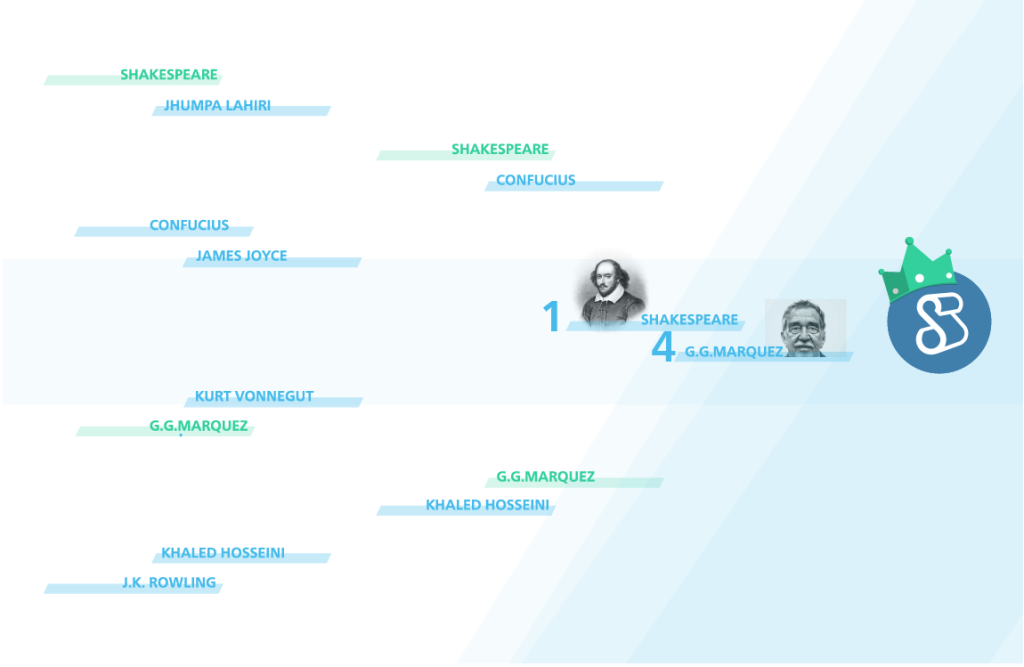 #1 WILLIAM SHAKESPEARE vs. #8 CONFUCIUS:
Although both contenders boast more wisdom than the rest of the bracket, only one could bring his ancient texts to the Final Four. In the end, Confucius's pacifist heart was no match for Shakespeare's eye-gouging and sword-fighting tendencies.
#4 GABRIEL GARCIA MARQUEZ vs.
#12 KHALED HOSSEINI:
Both literary heroes in their respective countries, Marquez and Hosseini had more than just glory on the line -- they had honor. Marquez's scrappiness brought him the win in the end.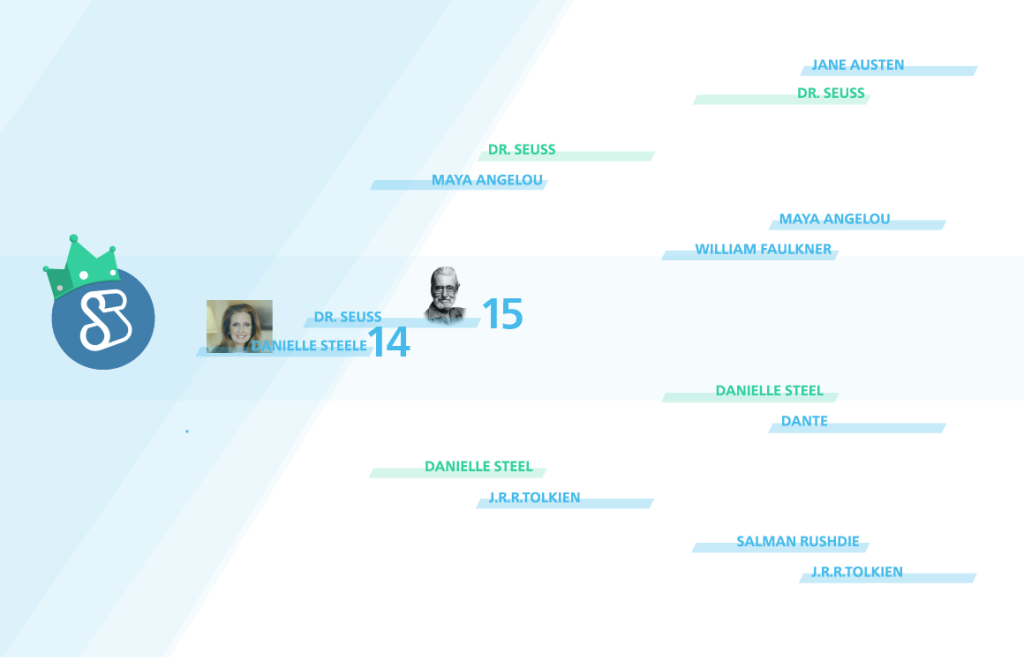 #7 MAYA ANGELOU vs. #15 DR. SEUSS:
Angelou must have missed breakfast before her turn. If Angelou had also eaten her green eggs and ham after rising, she would have kicked Seuss to the curb.
#6 J.R.R. TOLKIEN vs. #14 DANIELLE STEEL:
Two fantasy experts -- each in his or her own way -- made for one interesting match. Although Tolkien threw all of his daggers, blades and fire-breathers Steel's way, her passion just could not be beat.
Phew! Didn't see some of those coming. We'll be back next Tuesday at 1 p.m. to name the two contenders for the championship match, with the final showdown occurring on March 31. Tweet to us at @scriptedwriters and let us know who you think will (or should!) win, and we'll retweet the best matchups.
Did this round totally ruin your bracket? Let us know in the comments below!