Considering a Freelance Career? Try Freelance Writing
Let's talk about freelance jobs for a minute—actually, to get specific about a freelance career, let's talk about freelance writing for a second.
The freelance writing career isn't an easy one to have—but it's one of the most rewarding careers in the world. It's right there in the job title: the word "free." It delivers a degree of flexibility and creativity you just won't be able to get in any other job out there.
So why should you leave the rat race and consider a freelance writing career out of all the other freelance jobs that are out there in the marketplace?
The Six Reasons You Might Want to Consider Writing for a Freelance Career
You like working with different clients.
Trust us when we say that no two days are EVER the same when you're a freelance writer. One day, you may get to work with the most cutting-edge of Silicon Valley startups, creating content that will get read by the biggest movers and shakers out there. The next day, you might get to work on some social media posts for a little bakery in the middle of Iowa.
The bottom line? No two clients are the same. No two pieces of content are the same. If you genuinely enjoy being invigorated and interested in producing different things every day, then this might be the freelance career for you.
You like working from home.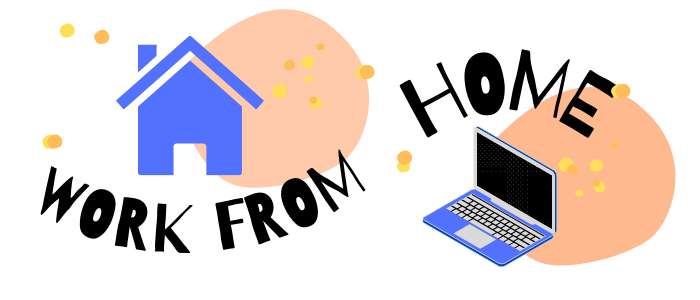 We all got pretty used to working from home over the past year or so, right? Well, if you want to continue commuting to work by walking downstairs in your pajamas with your favorite coffee mug, freelance jobs from the writing world should appeal to you. Needing a suit and tie is extremely rare when you're typing away on your comfy couch. It's the best job possible for those who got used to working from home's ease and comfort.
You enjoy storytelling.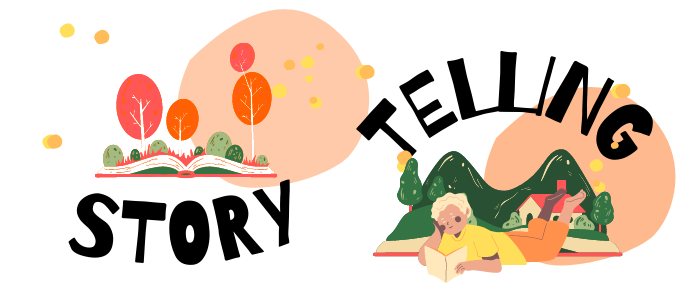 Freelance writing is storytelling in the most basic sense of the word: you have to create the type of content for your clients that people WANT to read. Fundamentally, it's no different from penning the screenplay for the newest Marvel movie. They're writing for an audience that they need to pique the interest of and eventually satisfy. You're doing the same.
Granted, it might be for that bakery in the middle of Iowa (or that cutting-edge Silicon Valley startup), but it doesn't matter; every piece of content has to tell a story that is interesting to some specific audience. Thinking of yourself as a "storyteller " is a powerful thing.
You like writing for different mediums.
When you're a freelance writer, your freelance jobs will span the spectrum of outlets. You could get asked to write a long-form article for publication in a magazine or online resource. You could get asked to dive deep into the research world and come out with a super-long, super-engaging white paper. You could get asked for a quick blog post with plenty of keywords. You could get asked for a whole series of social media Tweets, Facebook posts, or LinkedIn updates.
The bottom line? When you embark on a freelance career in writing, you'll add tons of resume-boosting and portfolio-boosting pieces to your arsenal, all across a ton of different outlets. That's super-helpful for a career.
You're disciplined.
Just because the word "free" is in the job title doesn't mean you can do whatever you want. It's quite the opposite. To be an effective freelance writer, you need the discipline to succeed. That means the discipline to check over all of your content with a fine tooth-comb before you send it to a client.
That means the discipline to get your work done on time or before the due deadline to impress clients and secure more work in the future. That means accepting feedback and critiques with a smile and an open mind. That's the discipline needed to do (and succeed) at this job. If you don't have that, this isn't the gig for you.
You like a challenge.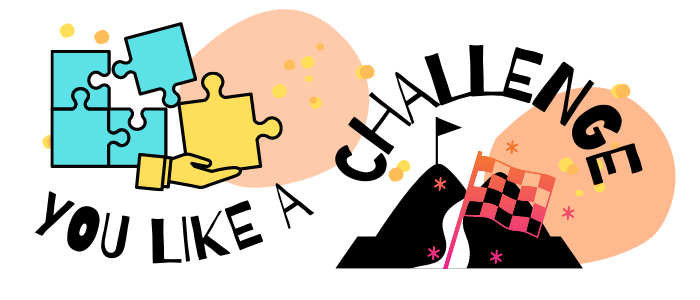 If you think that the life of a freelance writer is easy, you're dead wrong. There are quick turnaround deadlines to hit. You have to educate yourself on unfamiliar subjects quickly to produce the content that converts. There is a list of SEO keywords that MUST go into the content, no matter what. If you can't handle that pressure and work (creatively) within those guidelines, it's time to try something else.
How Scripted Can Help a Freelance Writing Career
If you check these boxes, it could be time to embark on your freelance career! Come join the community at Scripted, boasting the best library of freelance writers on the web. With Scripted, you'll be able to bring your freelance writing career to a whole new level.