Bay Area Writers, Join Us at ASJA's New Avenues In Journalism Conference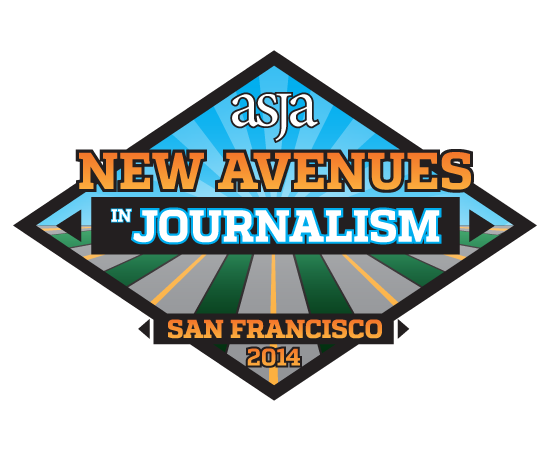 Are you a wordsmith in the Bay Area? Then check out this cool writing conference October 10 - 11.
New Avenues in Journalism will bring together media innovators to coach freelancers about custom content, new publishing models, crowd, funding, venture capital, grants and fellowships and other sources of income to give freelancers the tools they need to achieve their professional goals in these new and diverse markets. Additionally, Scripted's CEO
Sunil Rajaraman
will be speaking on
the panel "Industry Trends: The Future of Custom Content"
on Friday, October 10. Attendees can choose the full day on Friday ($195 for 10 am - 4:30 pm plus networking event) and/or the half day on Saturday ($95 for 9 am to noon). Admission includes a boxed lunch and a wine reception Friday.
What: NEW AVENUES IN JOURNALISM
When:
October 10-11
Where:
San Francisco State University
Register here!
More Resources for Writers Here:
How to Keep Readers Engaged with Good Subheads
6 Ways to Increase Your Influence Online
Top 5 Ways to Promote Your Book