3 Great Getaways (That Won't Break the Bank)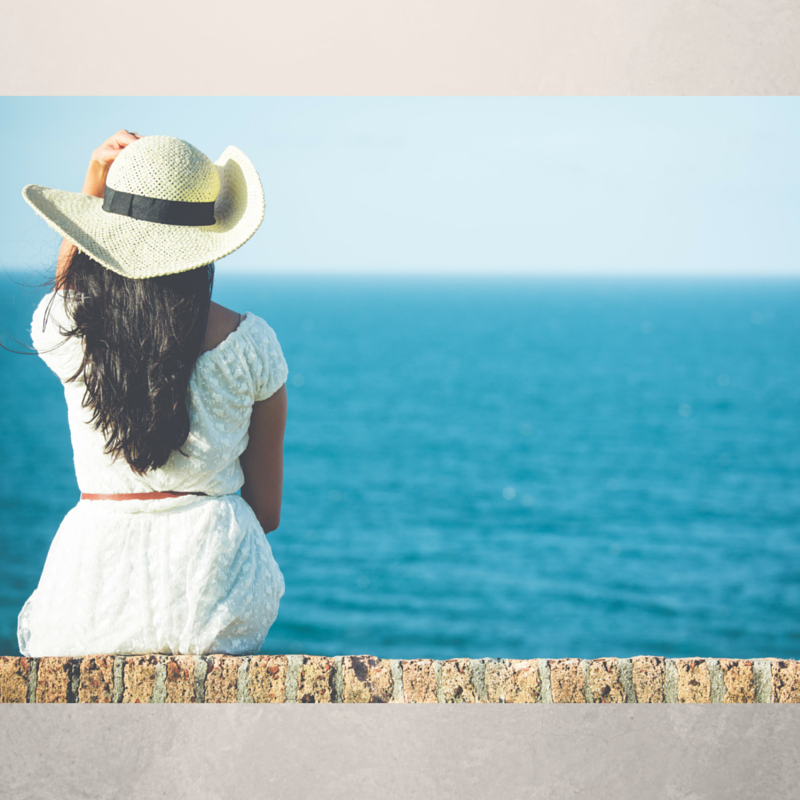 Winter blues got you feeling down? Luckily, Spring is just around the corner! Take a load off somewhere far away without having to reach too deep into your pockets.
So, you've just reaped the rewards of your latest crop of articles, made all your deadlines and you're beginning to think that you need a break from the winter grey. If you find yourself fatigued from constantly staring at a computer screen, then why not shake the scenery up in a big way?
Whether you're an urban explorer or a beach-loving globetrotter, you can still visit an incredible destination without wiping out your savings.
Savannah, GA
This pedestrian-friendly city is a great place to kick back and relax for a few days, and it's surprisingly-affordable. You only need to take a stroll around town to be completely charmed by the affable people, gorgeous parks and historic architecture. Savannah is an amazing place to explore from top to bottom. Just be sure to stop by Forsyth Park to take a breather among the gorgeous fountains and tree-lined paths. All that fresh air will perk you right up.
Costs
New Orleans, LA
If you need a dose of adventure, then this is the place to go. New Orleans is one of America's most colorful and beloved cities, and it isn't difficult to see why. You can head over to Bourbon Street to chill out at the hippest jazz clubs or relax for a while at Jackson Square. And despite being such a popular destination, New Orleans is one of the U.S.'s cheaper cities. The notable exception is during the week of Mardi Gras when prices practically double.
Costs
Puerto Vallarta, Mexico
If a visit to a new city isn't enough to satisfy your travel bug, then maybe a trip to Puerto Vallarta is just what you need to lift your spirits. This bustling resort town is famous for its pristine beaches and vibrant nightlife. You can spend your days basking in the sunshine at Playa de los Muertos and your nights dancing at the coolest clubs. This spot is particularly great if you're looking for a budget vacation in an international location. Come here, and soon you'll be chowing down on fish tacos and hanging out by the shore.
Costs
That's a wrap folks! Let us know your thoughts in the comments.
Looking to keep your blog up and running while you're out on vacay?