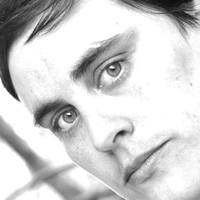 Last online about 18 hours
I'm a Canadian expat living in Guatemala and I've been writing ebooks and articles, as well as website copy, for the past decade. My areas of interest include travel, food, parenting and business, but I'm always open to work on new topics. My research skills are excellent, so let me know what you're working on!
Customer Ratings:
Genesis D writes about:
Get Started
Try Scripted
Free

for a Month

Your first month is on us.