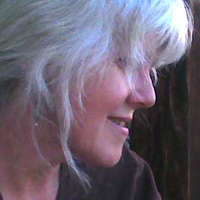 Carla M Last online 4 days
Benson, Arizona, United States
Carla Jean McKinney is an author and freelance writer specializing in topics related to science, technology and health. With a background in journalism, linguistics and sciences including astronomy, entomology and botany, she has written over 200 articles for print and the web, and authored several books and ebooks on topics ranging from nutrition for brain health to adult ADHD and preparing nursing students for NCLEX-RN exams. She also holds certificates in digital design, art photography, Photoshop, HTML and web page design, and creates digital content for both private clients and web-based publications and businesses.
---
Topics
Looking to
Hire

Other Writers Like Carla M?

Carla M creates content for these topics. Select a topic to browse other writers on our platform that also write about that topic.