How to Boost Your Content Marketing Efforts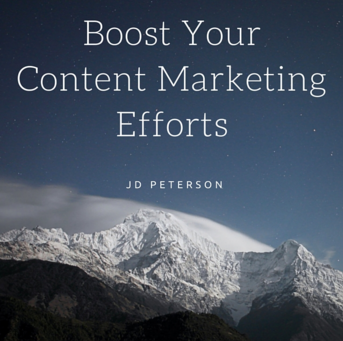 Take your content marketing efforts to the next level with four lessons from Scripted's CRO, JD Peterson.

More companies are turning to content marketing to generate awareness, trust, and ultimately new customers. However, setting your company and team up for success takes a lot of work - starting with a clear strategy. In this webinar, Scripted's CRO, JD Peterson, spoke on how companies can boost their content marketing. Focusing on four key areas, listeners learned about how to know their audience, set their team up for success, determine publishing quantity, and measure results.

Watch the recording here:



Or read the slides:

Subscribe for the latest in Content Marketing & Freelance Writing!