Weekly Content Marketing Trends: June 14th, 2021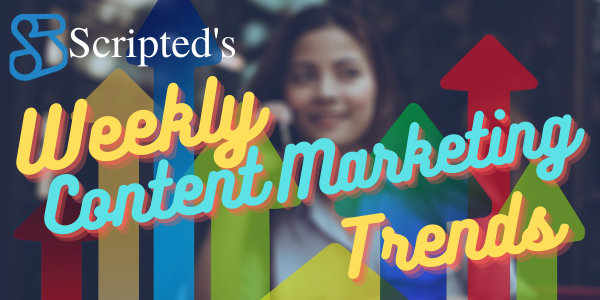 This week on Scripted's Weekly Content Marketing Trends, we uncovered news on marketing integrations, adjusting strategies due to the pandemic, hot digital marketing trends, glocal content marketing, and important additions for writing portfolios. There's even a quiz to test your digital marketing knowledge. Check it out!
Quicklinks: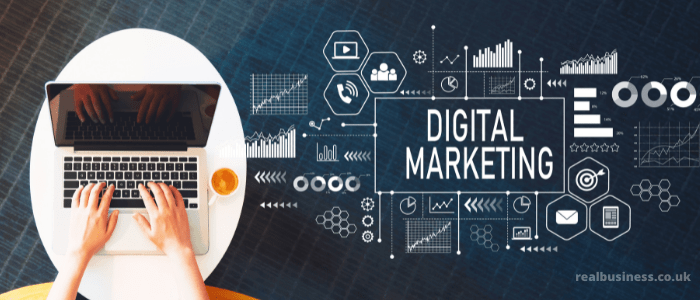 Did you know that when people shop, 63% of those occurrences begin online? If you didn't realize it before, you surely will now—having a strong online presence nowadays is a must-have for all businesses.
No longer are businesses focused on sending out lavish direct mail pieces or securing expensive billboards. If you're old school or just not very tech-savvy, it's difficult to embrace change. If you've been around the block a few times, you may think you know more than you actually do. With so many acronyms like SEO, SEM, and SMM, it can get a bit confusing.
Challenge yourself and see where you stand by answering 15 quiz questions. The answers are provided at the end of the article, so you don't have to worry about submitting any contact information to see your results.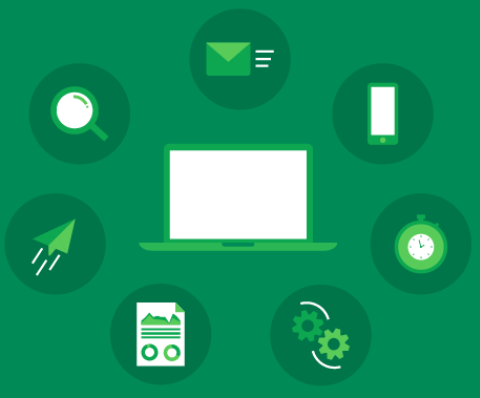 The days of limitations, wasted time, and copy/paste are over. Marketing integrations make it easy for marketers to create an all-in-one workspace for email, social media, webpage tools, and more. 
Modern marketing platforms, such as Scripted, are keeping up with integration trends and are incorporating tools that go hand-in-hand with their purpose. 
These must-have tools include:
 Ahrefs
SendGrid
Audiense
Loomly
Sprout Social
Read more for the complete list of tools, their features, and what makes them great. 

Facebook has partnered with Deloitte to determine the challenges that businesses face during the pandemic. The 44-page report, entitled Dynamic Markets: Unlocking Small Business Innovation and Growth Through the Rise of the Personal Economy, provides a glimpse of 30,000 small-to-medium businesses worldwide.
A few key takeaways from the report:
Personalized and targeted ads are important to a business's success

Social media accounts for more than half of overseas sales

Social listening and crowdsourcing improves product development
The report serves as a backup to Facebook's opposition to Apple's data tracking update. When consumers change their settings, that leaves businesses unable to reach them. In addition, ads become less effective and more costly.
Read more to learn about what other businesses are doing to overcome the impact of the pandemic.
Since the invention of the internet, social media, and mobile devices, technology has forged forward with great speed. This has made it difficult for businesses to keep up with the ever-changing trends in marketing.
Here are 10 digital marketing trends to influence buyers, boost engagement, and increase profits:
User-generated content

Leveraging social proof

AI chatbots

Mobile-first design

Personalization

Storytelling

Going green

Optimizing for voice assistants

Minimalist web design

Interactive content
Read more to learn about these digital trends.
Target marketing efforts locally has always been an advantage for those who want a competitive edge. In the past, local targeting has been limited to domestic targeting. However, a new trend allows brands to take local approaches global.
Glocal, which is a combination of "global" and "local," is a new term. It's used to describe the strategy of developing a digital presence to compete in local markets throughout the world. In essence, businesses use localization technology with international implementation. It's a total win-win for those looking for the best of both worlds.
Several companies have begun to "think globally; act locally" with great success. These include Blend, Airbnb, Vincera Watches, and Canva. From increases in cross-border sales to localizing content into hundreds of languages, brands have many options to go glocal.
Learn more about content localization and SEO from a global standpoint.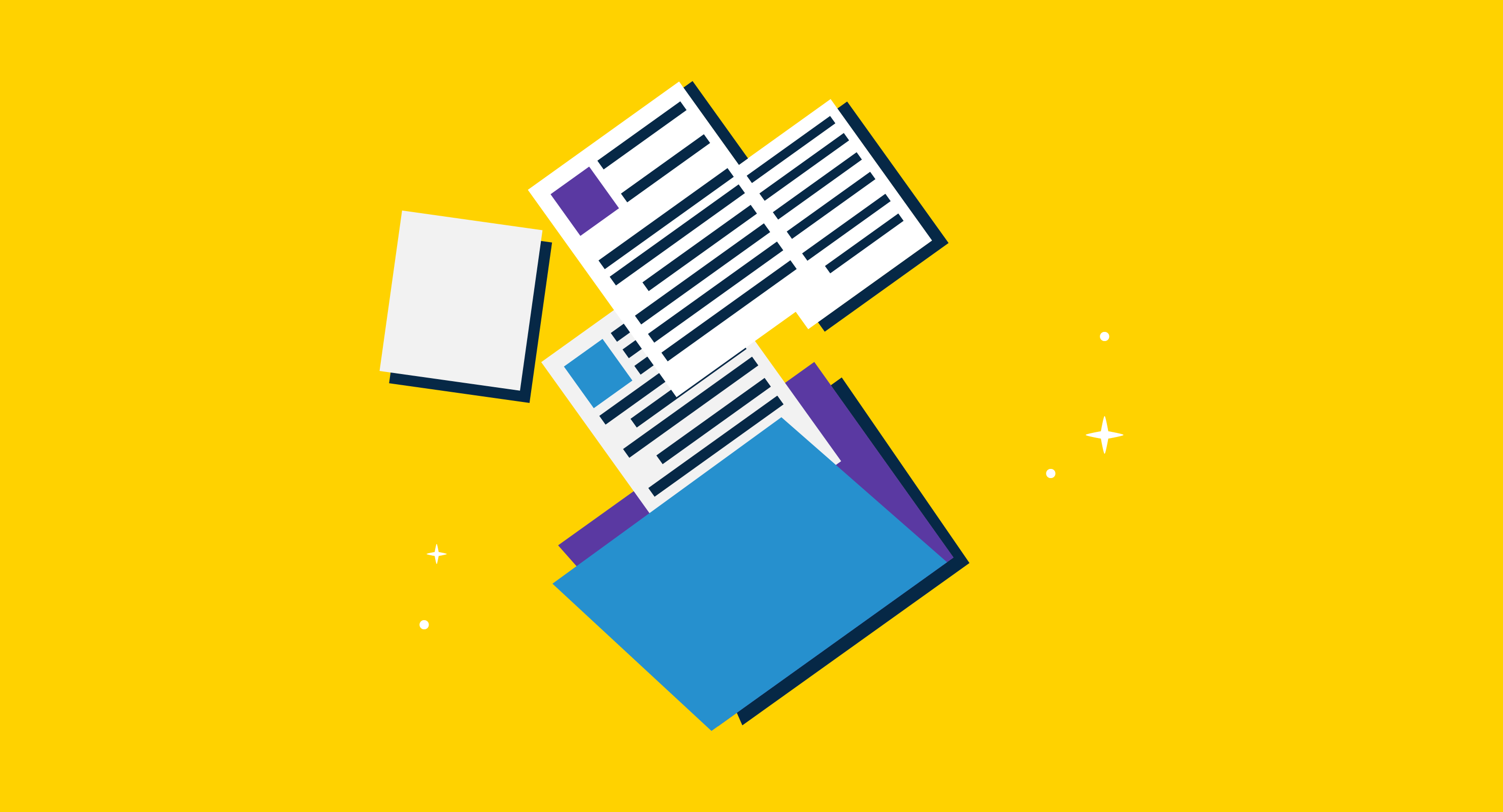 When freelancing, a writer portfolio is one of the most vital marketing strategies to win jobs. With the internet, it's easy for writers to be found. Once found, what is there to see? Potential clients make buying decisions much the same way as regular consumers. First impressions count, and sometimes you only have a few seconds to show what you know.
With so many freelancers competing for projects, competition can be stiff. There are many approaches to help writers stand out among the crowd.
Here are the top ways to showcase a writer's portfolio:
Make it interesting with a strong bio

Show off your skills with some sample work

Add credibility through testimonials and social proof

Make more conversions with a CTA
Read more to learn how to put these steps into action.
Keep Abreast of Everything Content Marketing Related
Check back on the Scripted blog every Monday to get the latest news and trends in content marketing.
Are you struggling with your own content marketing strategy? We can help! Let one of our team members help you get a handle on things. Reach out to us and step up your content marketing game!