Weekly Content Marketing Trends: August 2nd, 2021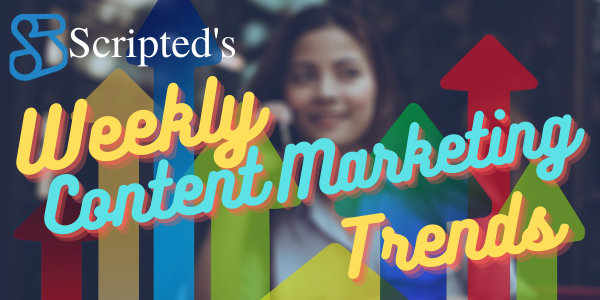 As promised, our Scripted team continues to bring you the latest content marketing trends. This week, we're diving into the all-famous TikTok, the power of influencer marketing, interactive content, mass customization, and live streaming. Read on and enjoy!
Quicklinks:
TikTok as of July 2021 had reached over 689 million international users. For social media strategists, creating a marketing campaign on the platform could yield tremendous results. Social Insider breaks down how to implement a successful strategy by:
Creating a hashtag challenge

Collaborating with TikTok influencers

Launching TickTok ads

Encouraging user-generated content
As a bonus, the blog also gives insight into TikTok Analytics and how to set up a pro account. Read more on how to use this social media giant to your advantage.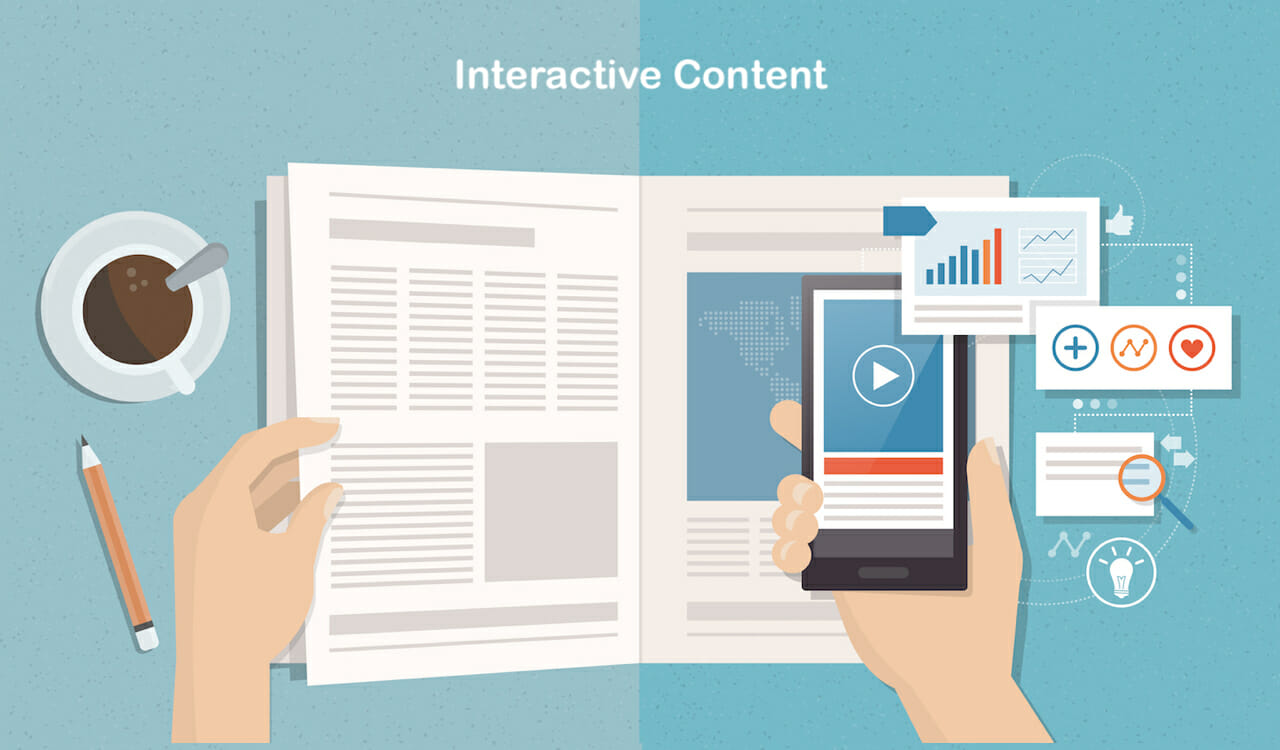 Single Grain brings us insight into emerging interactive content trends. Interactivity strongly enhances conversions ad share rates by 50% and 20% respectively. Users are wanting to engage with products before buying though either assessments, interactive infographics, or tutorial videos. 
In this article you'll find:
What interactive content is

The benefits of using interactive content

The top 12 types of interactive content
Learn more about how this trend can work for your business. 
Influencers are taking over the internet. Big brands are finding they can build customer trust, attract quality leads, and increase their marketing value by partnering with relevant influencers. Although there is great room for growth using this strategy, there's also significant risk involved. The Content Marketing Institute walks us through:
How to avoid fraud

How to build your influencer infantry

Building proper advertising disclosures

Implementing an Influencer program
Wanting to take a deeper dive? Read more to get the complete influencer scoop!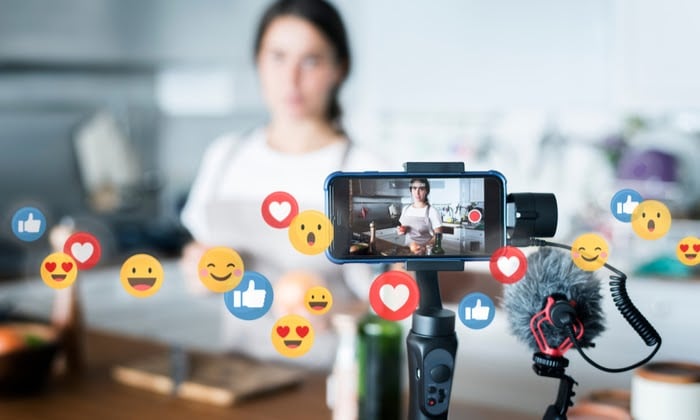 Live streaming isn't anything new, but the industry continues to grow faster now than ever. If you're not yet convinced, you'll want to take a look at these stats from Dacast. You'll find live streams have better buffering times than traditional videos, can easily be repurposed, and are well-known for boosting conversions. These stats cover live streaming for businesses internally and externally, monetization stats, and more. Click here to learn all of the details. 
Consumers today expect product and service personalization options. The all-important drop-down menu containing a variety of options is proven to increase sales and premium prices by over 25%. So is mass customization possible? The short answer is yes, but there are challenges to overcome first. Configure ID dives into:
Why mass customization is important

Different types

Product examples

Why it is difficult to achieve 

Steps to take to achieve mass customization
Read more to access these important mass customization keys.
Scripted - The Content Marketing Platform
Come back next week to read more about the industry's latest trends and news. In the meantime, visit our website to learn how Scripted can take your content to new heights. With our newly-launched products like ad copy, ebooks, and landing pages, your brand will reach a wider audience than ever before. Sign up for our free 30-day trial and test out our content products.