Hootsuite Tool Review | Scripted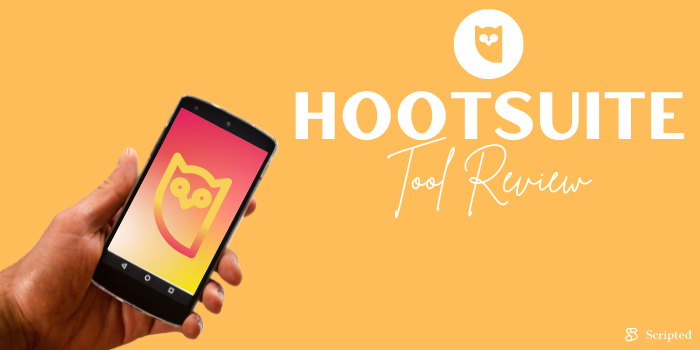 If you're not on social media, you're missing out on the opportunity to engage with your audience and build a lasting reputation for your brand. If you are on social media, you're undoubtedly dealing with all the complexities and struggles that come along with finding your balance -- simply logging in and out of platforms all the time to post different content, check messages, and respond to comments can easily eat away at your time. The solution? A social media management platform.
Success on social media is further amplified when you have the right tools to execute. The automation and scheduling tools of a platform like Hootsuite can make all the difference in that regard by giving you all sorts of handy functionality in a single dashboard, so you don't have to waste time hopping from one site to the next anymore. Here's a closer look at what Hootsuite can do.
What to Consider When Looking for a Social Media Solution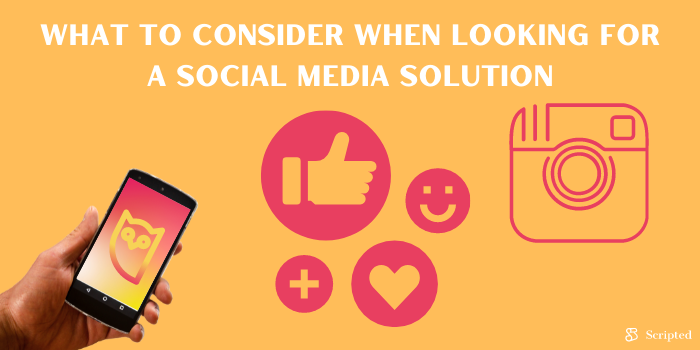 Social media management tools may seem like they're a dime a dozen these days. Still, while there are countless choices on the market, it's hard to find one that offers the functionality you need without imposing low limits that cause you to invest in an expensive monthly plan. Hootsuite might just have found the balance. While it's by no means the cheapest out there -- with almost every tool of its kind being outbid by SocialPilot -- the limitations on HootSuite are flexible enough for most businesses to work with.
Aside from plan limitations, another consideration you'll want to keep in mind when considering a tool like Hootsuite is the add-ons. At their core, these tools are intended to help you schedule posts across your social channels so that they go out on time (and automatically), reducing touch labor and stress for your team. However, these tools have expanded to be more than mere calendars.
Depending on how you use social media, you may or may not find all the extra bells and whistles to benefit you. Hootsuite, for example, offers some content discovery tools intended to help you plan your future social media posts. A lot of tools of this kind offer such a thing. The question is whether or not your brand will really use it.
Ultimately, as you go forward to look closer at what Hootsuite has to offer, don't get too caught up in all the extras. Think about the core functionality your business needs and make sure that Hootsuite offers it at a reasonable rate with a plan that fits your needs.
Features and Benefits of Hootsuite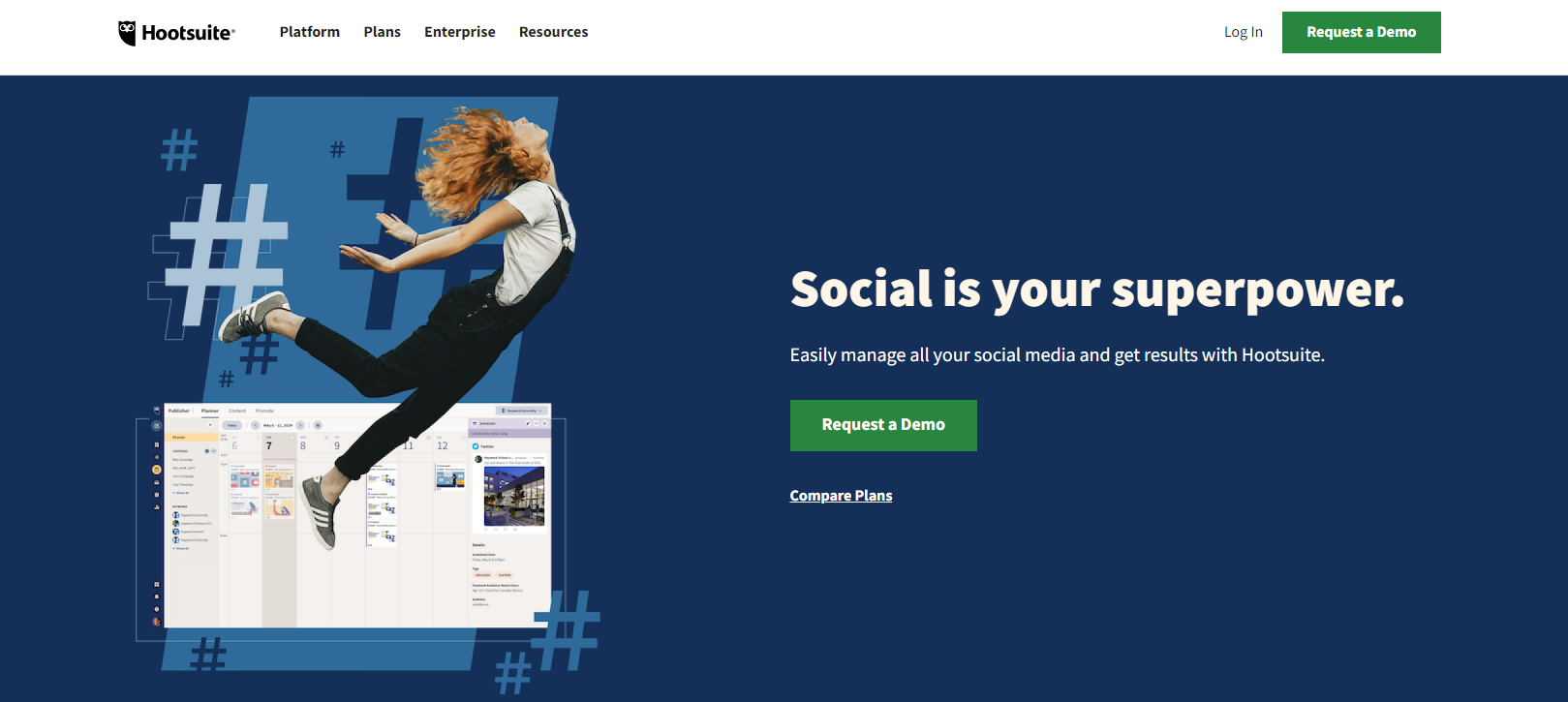 Hootsuite has a variety of core features that will help you get attention on your social media channels and grow your brand.
Create and schedule your posts, all within the platform. Preview everything before you save it, so you know exactly how it will look when it goes live at the scheduled time.

Get a bird's eye view of all your channels to easily monitor your posts and the messages you receive. Respond and react with ease to encourage engagement.

Schedule and map your content with views of upcoming campaigns, allowing you to easily fill in the gaps and stay ahead of your posting plan.

Analyze the results of your social media content from directly inside the Hootsuite dashboard, so you don't have to skip from platform to platform checking metrics.
In addition to tools that help you encourage employee advocacy and give you valuable insights into your social channels, Hootsuite also offers other handy functionality, like the opportunity to optimize your advertising campaigns and make the most of your ad budget.
Pros of Hootsuite
Lots of add-on functionality, and it works as intended.

Multiple tiers depending on your needs.

A completely free plan for a small user's needs.
Cons of Hootsuite
Steep pricing will deter bigger businesses and high-volume users.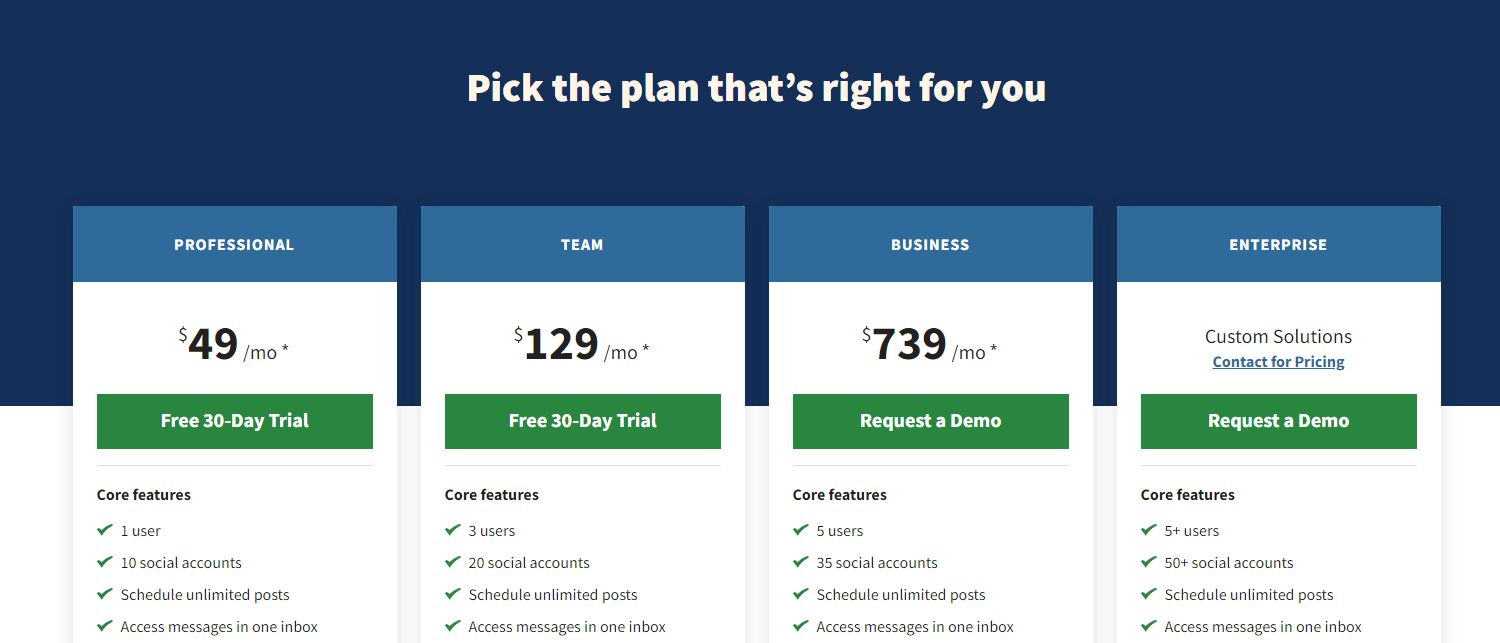 Hootsuite offers professional, team, and business accounts in addition to a customized enterprise plan. You can sign up for a 30-day free trial with any of the membership tiers, or you can use the free plan, which is capped at a single user.
Free
Get started with Hootsuite for free. The free plan is designed for a single user and allows you to connect up to two social accounts and schedule up to five messages at any given time.
Professional
For $49/month, you can sign up for the professional plan. One user, ten social accounts, unlimited post scheduling, and the ability to access your messages from your dashboard. You can also schedule multiple posts at a time.
Team
For $129/month, you can sign up for the team plan. Three users, 20 social accounts, unlimited post scheduling, and the ability to access your messages from your dashboard. You can also schedule multiple posts at a time, just like with the professional plan. Plus, you get team roles with permissions, and you can assign posts or comments to team members.
Business
For $599/month, you can sign up for the business plan. Five users, 35 social accounts, unlimited post scheduling, and the ability to access your messages from your dashboard. You can also schedule multiple posts at a time, just like with the professional plan. Plus, you get team roles with permissions, and you can assign posts or comments to team members. Additionally, you can preview messages before they get published, add premium apps to extend functionality, and enjoy 24/7 support from the Hootsuite team.
Enterprise
If you have custom requirements for a large team or if you have very high volume needs, reach out to the Hootsuite team and talk to them about their Enterprise plan.
Customer Reviews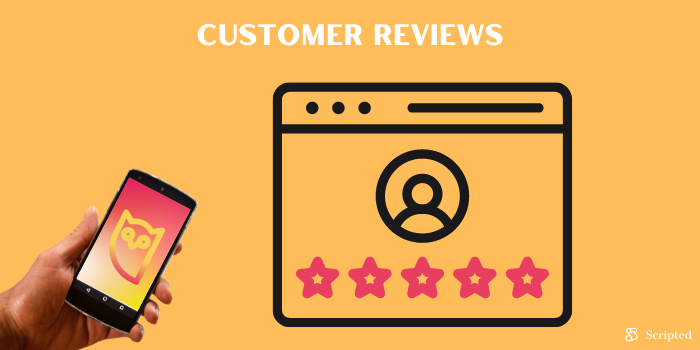 "Very easy to organize your social media campaign(s) using various SM sites. For my taste, I especially like the calendar-based content planner; it truly helps me stay organized when I have a lot on my plate. Though not wholly seamless, I like that they provide the ability to post Instagram Stories. And lastly (but not least), the Streams feature allows you to keep watch over the same SM channels you're posting to. I'd have to say the cost is the biggest drawback for me. The free tier used to allow slightly more channels to post to, but they reduced that number, forcing me to either upgrade or choose another product. I weighed several, and while Buffer nearly met my needs and provided more ability with their free tier, I settled on Hootsuite for better features and performance." via G2
"I love how simple and easy Hootsuite makes publishing on social media and how easy it is for me to just open it and post to various sites at once, I also really like the streams feature as being able to see all of my feeds on one page makes life so much easier. I would recommend others to give it a try and see if it is useful for them or if they like it, I think it is especially useful for posting when you are in a hurry or want to share the same piece of content across various platforms without having to post to each one manually. I have recently recommended Hootsuite to a friend who works as a social media manager and he has told me that he has had a great experience so far." via G2
Power Your Content Marketing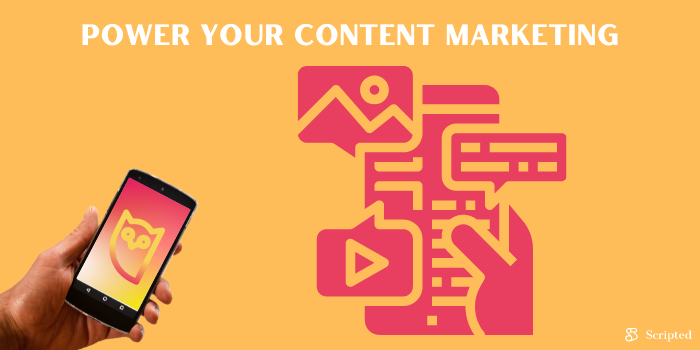 If you're looking for a social media management option, it's worth giving Hootsuite a try so that you can make a fair comparison between this tool and the others on the market. While Hootsuite isn't the cheapest option, it's a smart pick if the free or low-tier plan fits your needs. Of course, content marketing goes beyond social media.
Scripted's services can help you get a grip on your content marketing by putting the content creation process into the hands of a qualified content strategist. With Scripted, you can save yourself the guesswork and legwork, and be confident knowing that a team of professionals is taking care of your content for you. Interested in learning more?