Benchmark Email Tool Review | Scripted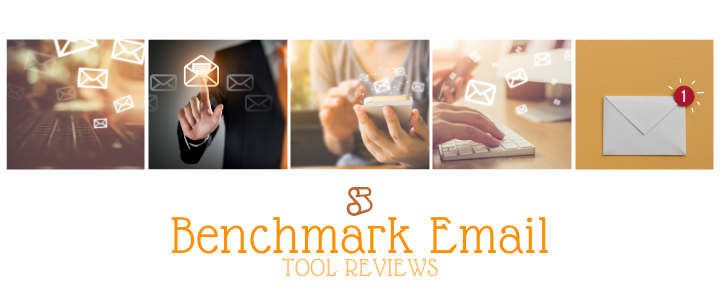 Searching for an email solution can be a surprisingly daunting task. As is the case with Benchmark Email, it's easy to get caught up in all the features and functionalities a platform promises, only to be let down by deliverability issues, which pose a major threat to businesses who are just trying to communicate with their subscribers consistently. Here's a closer look at what Benchmark Email has to offer.
What to Consider When Looking for an Email Solution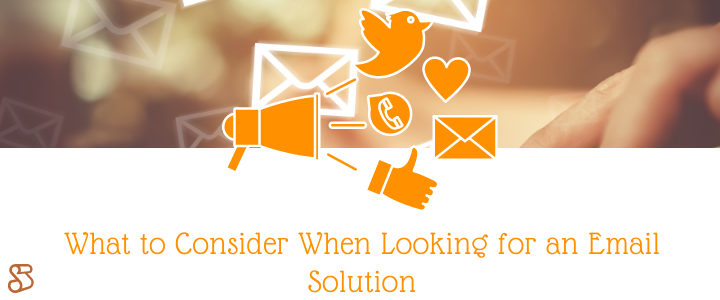 No email solution is perfect, but where a solution falls short really counts. If a platform lacked templates, for example, that might not matter to your brand if you have completely custom email layouts. However, when it comes to the actual functionality of the service -- like delivery statistics -- your email solution really needs to perform.
You might look for various aspects when considering an email solution, but some things at the top of your list should be the following.
Automation:

You're not always going to be sitting at your computer when you're ready to send out emails, which is why scheduling and automation are excellent tools. Automation will help you through recurring, triggered, and drip campaigns that time emails just right to help you convert subscribers into customers.

Deliverability:

According to

Campaign Monitor,

"Email deliverability is the ability to deliver emails to subscribers' inboxes. It is what some marketers use to gauge the likelihood of their email campaigns reaching their subscribers' inboxes related to actual delivery–like ISPs, throttling, bounces, spam issues, and bulking."

Ease of Use:

No one should put up with a clunky system that's not user-friendly. If you're spending time just looking for a feature or figuring out how to navigate, the email system probably isn't suitable for your business. Most tools in this realm are extremely intuitive and shouldn't take long for you to start navigating them.

Templates:

Sending out beautiful emails is a must-do for any brand, and if you think you'll use a template (as opposed to coding or designing your own), definitely prioritize templates, libraries, and design tools when searching for an email solution. The emails should also be responsive, meaning they look great on all devices.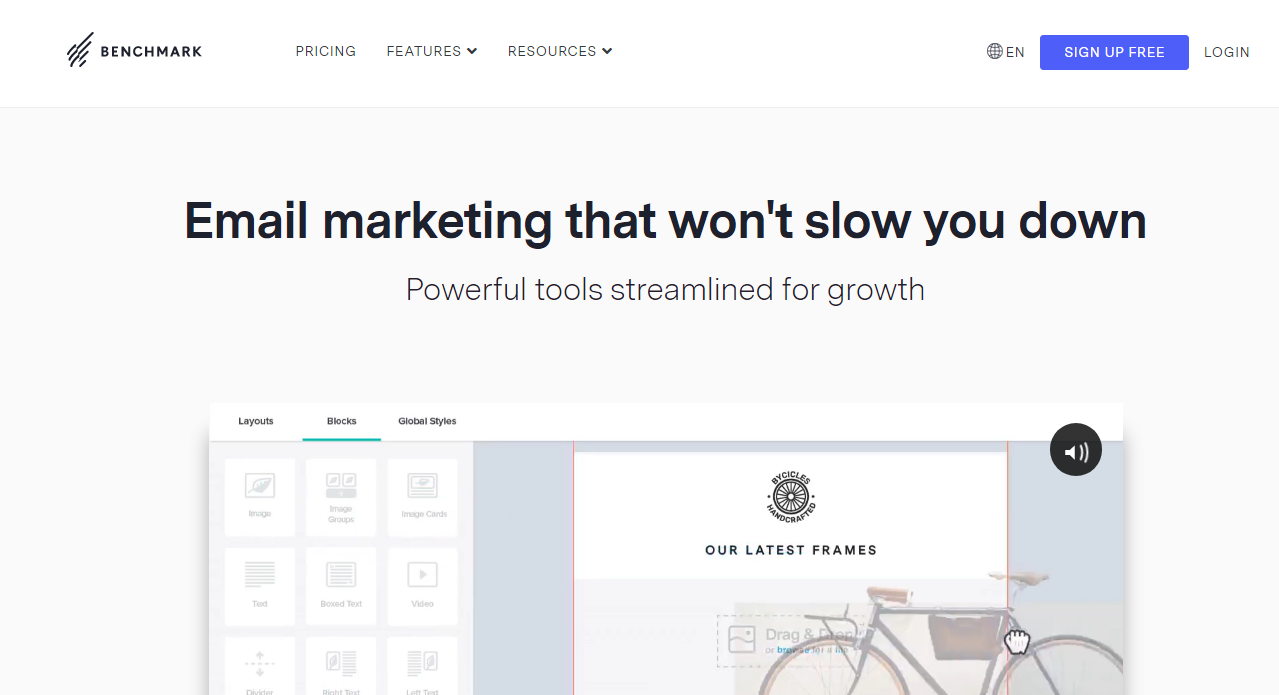 At first glance, Benchmark Email looks extremely promising. It's more than just a tool to help you manage your list and send email blasts. Benchmark offers an email builder, marketing automation, lead generation, landing pages, reporting, and integrations to help you get results. One of their selling pitches is that their platform will save you time on setup and customization, allowing you to jump right into money-making, value-producing activities.
Grow your list of subscribers using handy opt-in forms. Blend them anywhere, be it a web page, list, or public poll. It's easy to make them match your brand.

Follow the email checklist so you know exactly what you do to get your emails out the door and into your subscribers' inboxes.

A drag-and-drop builder with templates means it's never difficult to send out a beautiful email to your lists.

Use automated emails to market to your subscribers, taking care of follow-up and nurturing for you. Plus, monitor results with in-depth reports.
On paper, Benchmark is like the ideal email solution. So, what's the problem? The main complaint you'll hear about Benchmark is issues with deliverability, so let's dig deeper into the pros and cons.
Pros of Benchmark Email
Intuitive platform with a little learning curve. You'll be set up and sending emails in no time and collecting new subscribers with just as much ease.

Design tools make sending visually appealing emails easy, with no need to code anything. You can make changes on the fly, too.

Marketing tools allow you to tap into the power of automation, and reports will help you track everything that's going on with your list.
Cons of Benchmark Email
Users repeatedly report poor deliverability, so you may find that it's hit and miss. It's still worth trying the platform using the free plan and seeing how it works for you.

Benchmark has a variety of tiers to help you get set up and running on your budget, including a free plan.
Free
Send up to 250 emails per month with the free plan. Plus, get basic email marketing, lite marketing automation, simple lead generation, and basic reporting.
Pro
Send unlimited emails per month with the pro plan for $13/month. Plus, get advanced email marketing, pro marketing automation, advanced lead generation, and advanced reporting.
Enterprise
If you would like additional features, like email white labeling and a dedicated IP address (which would improve deliverability), you can always reach out to the Benchmark support team to discuss your options and get custom pricing.
Customer Reviews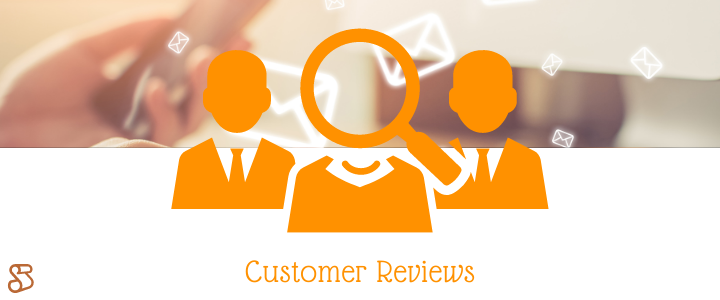 "Benchmark Email is easy to use, the after-sales support is good, and the flexibility and power of its automation tools are impressive. But Benchmark Email is priced towards the higher end of the market and is let down by poor email delivery rates compared to its competitors. It does have a free plan with no credit card required, so test it out for your own purposes before opting for a paid plan." - TechRadar
"This platform is very user-friendly. It doesn't take much effort to get up to speed on how to use it, and there are many email templates to choose from so you don't always have to create something from scratch! I think it's good value for the money, and the support team has been very helpful in my experience. There are some features where I feel limited. I am not too experienced with software like this, so I don't know what's available....but I really wish there was a pop-up feature, where users could click on a button and it would connect to their email to forward a newsletter for example. I also have experienced some deliverability issues and have not been 100% satisfied with the response. I think with this and being a new user, it takes time to learn and develop the best strategy." via Capterra
"When comparing Benchmark's paid plans to its competitors, they sit within the middle to higher-end, depending on subscriber numbers. They can match their competitors in the areas of ease-of-use, especially when it comes to the editor and template flexibility. But Benchmark starts to lose some of its lusters when you look at things such as its deliverability issues. Its automation pro feature offers users a way to set up simple yet useful automated campaigns, and is ideal for businesses who are just getting started with marketing automation, [but] it doesn't stack up against the powerful automation offered by ActiveCampaign." - Email Tool Tester
Power Your Content Marketing
Overall, Benchmark offers a lot of features, and they do it for an extremely affordable price, but it's clear that they're trying to compensate for their limited deliverability. If you're considering using Benchmark, it's worth trying the free plan and seeing what results you get, but it's important to compare all of your options before you commit to any paid plan, even though it is very cheap.
With all of that in mind, you should already know that content marketing doesn't start or end in the inbox. If you want to boost engagement and conversions across channels, you must invest in a content strategy that impresses and educates your audience. Scripted's services can help you do it with dedicated content writers who will create effective content. All you have to do is publish your content.
Does Scripted sound like it might be a good fit for your business? With Scripted's help, you can take advantage of professional writers and experienced gurus who will help transform your content into a consistent stream of optimized, engaging pieces for every channel you publish on, and the results will speak for themselves. Learn more about Scripted services today and reach out to a sales representative when you're ready to get answers to your questions.