The Power of GPT-4 Prompts: Revolutionizing Content Creation and Beyond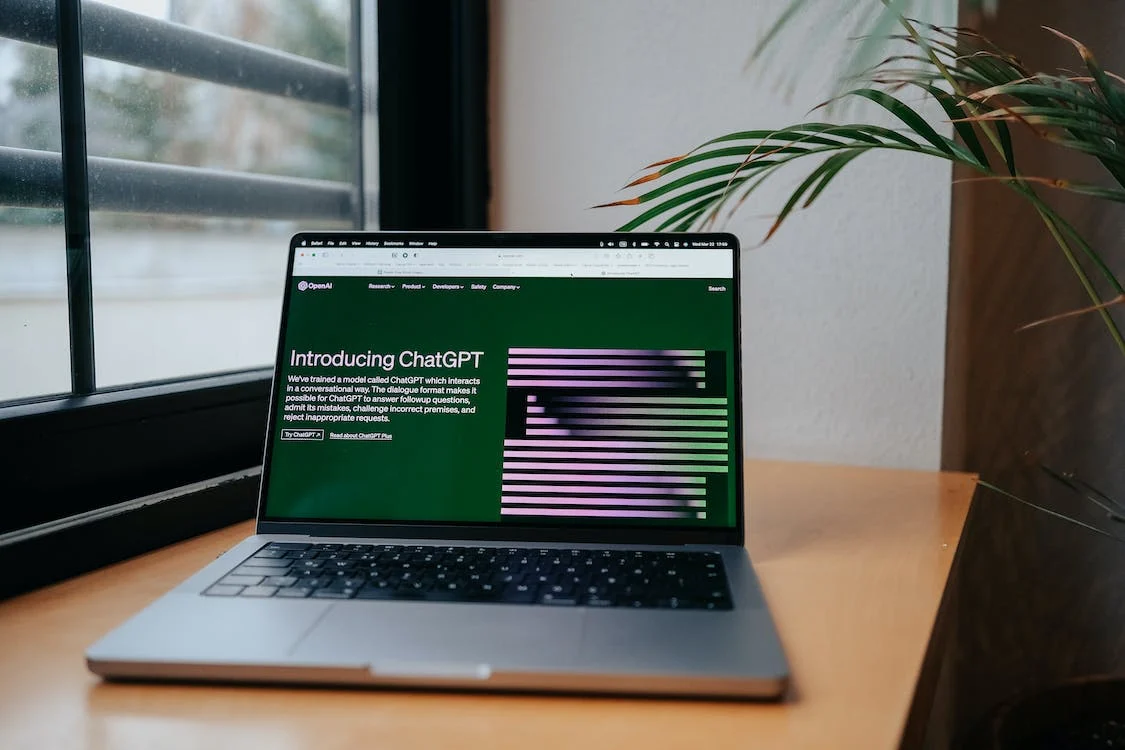 The global natural language processing market is projected to reach a whopping $35.1 billion by 2026. As we step into the era of machine learning and artificial intelligence (AI), marked by the rise of powerful language models like Chat GPT, a conversational agent that uses natural language processing and deep learning to generate human-like text based on the prompts given, the boundaries of possibility are consistently redefined. This blog post ventures into the exciting world of GPT-4 prompts, illuminating their capabilities, potential, and the future they're shaping in content creation and marketing as a whole. Whether you're a content creator, marketer, SEO professional, or an AI enthusiast, this blog post will help you unlock the power of AI prompt engineering to take your content to the next level.
GPT-4 Prompts: A Game-Changer in Text Generation and Language Models
GPT-4, developed by OpenAI, is a ground-breaking addition to the AI landscape. It not only surpasses the already impressive parameters of its predecessor, GPT-3, known for its 175 billion parameters, but it also elevates the game with its advanced AI-generated prompts.
The power of GPT-4 lies in its innovative use of prompts. These prompts, which are essentially inputs given to the AI model, yield coherent and contextually relevant outputs, driving the evolution of AI interaction. The distinguishing features of GPT-4 include its unprecedented accuracy, nuanced understanding, and its exceptional capacity to adapt to context, all driven by its sophisticated AI-generated prompts. This marks a new chapter in the field of AI, expanding the horizon of possibilities for businesses, developers, and users alike.
Read More: Where Can I Use GPT-4?
Pros and Cons: Weighing the Impact of GPT-4 Prompts
On the plus side, GPT-4 can revolutionize content creation and marketing. With 60% of marketers using AI-generated content, according to the Content Marketing Institute, the potential is huge. By providing relevant, personalized, and on-demand content, GPT-4 prompts can supercharge marketing campaigns, enhance customer engagement, and help brands stand out.
However, no technology is perfect. Despite its capabilities, GPT-4's comprehension is not on par with a human's. The AI may misinterpret or oversimplify complex concepts, leading to inaccurate outputs. It is also sensitive to prompt structure, meaning slight modifications could lead to differing results. However, these limitations shouldn't deter you. Rather, they should guide you to employ GPT-4, where it shines while capitalizing on human expertise where necessary.
Unleashing the Potential of GPT-4 Across Industries
The applications of GPT-4 prompts extend far beyond the realms of content creation and marketing. The potential of these AI-powered prompts in transforming workflows, driving efficiencies, and redefining communication with stakeholders across industries is increasingly being recognized.
Yet, one particular domain where GPT-4 truly shines is in the world of marketing. This advanced language model is capable of reshaping the marketing landscape, enabling professionals to operate with increased speed, efficiency, and personalization. In fact, a survey by Content Marketing Institute found that 60% of marketers use AI-generated content.
From drafting high-quality press releases in a fraction of the time to enabling targeted outreach to media outlets and bloggers, GPT-4's marketing applications are varied and impactful. The final product is a more efficient, dynamic, and responsive marketing strategy. Let's explore this in detail:
AI Press Release Generator:

 In the fast-paced world of marketing, speed, and efficiency are critical. GPT-4 can act as an AI press release generator, helping teams create high-quality press releases in record time. The AI can generate drafts based on the provided information, which can then be fine-tuned by a human for the final touch.

Enhanced Outreach:

 Outreach to media outlets and bloggers is an integral part of marketing — it's also extremely time-consuming and mundane. GPT-4 can come to the rescue here, helping you generate personalized pitches quickly and easily with marketing automation.

Real-time Content Generation:

 With the rise of dynamic digital advertising and real-time marketing, the ability to generate on-demand, personalized content is increasingly crucial. You can use GPT-4 prompt engineering to create engaging content in real-time, fitting seamlessly into your existing content creation workflow. It offers a versatile template for generating material based on evolving trends, user behavior, or market dynamics, ensuring your messaging remains timely and relevant.
Best Practices for GPT-4 Prompt Engineering
To be able to reap the benefits of prompt engineering, it's important to know how to effectively use GPT-4. Here's some expert advice on how to make the most of your GPT-4 prompts:
Define clear goals. Establish what you want to achieve with each prompt - drive traffic, increase engagement, get feedback, etc.
Know your audience. Research their interests, pain points, and preferences to craft relevant, compelling prompts.
Use variety. Mix up prompt formats - open-ended questions, fill-in-the-blanks, polls, quizzes, etc.
Provide value. Offer insights, tips, or thoughtful questions - avoid superficial prompts.
Align with brand voice. Ensure prompts fit your brand personality and tone.
Optimize for platforms. Tailor prompts for each platform's unique style and audience. Shorter for social media, longer for blogs.
Monitor and analyze performance. Regularly track engagement metrics for your prompts across platforms. Look at click-through rates, conversion rates, shares, etc. Review the data to see which prompt types and topics perform best. Use these insights to refine your prompts and content strategy over time. Continuously optimizing your prompts based on performance analysis will help boost engagement and results.
Effortlessly Leverage GPT-4 Prompts with Scripted
With Scripted, there's no need for you to master the art of prompt engineering or to navigate the complexities of AI. We've got you covered. Our platform encapsulates the power of GPT-4 into a user-friendly interface, offering the benefits of AI-generated prompts without the hassle. Our subject matter expert writers produce quality content with AI that hits the sweet spot between efficiency and creativity. Sign up today!
---
Published by
Liz Sena
on Friday, August 25, 2023