Writer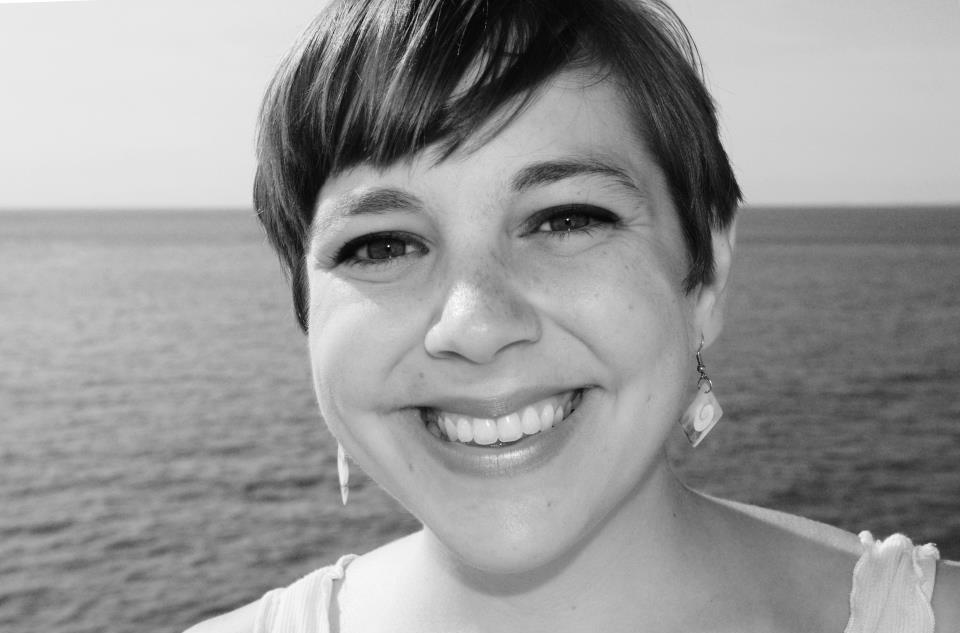 Scripted writers are all different -- and have different ideas of their work and the freelance market in general. Here, we spotlight Scripted writer Julie Walker.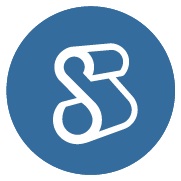 Guidelines are a blessing and a curse to some writers. In our latest webinar, we discussed how best to locate and use information available in a job's guidelines.
---
Subscribe for the latest in Content Marketing & Freelance Writing!
While you're here, have you tried Scripted lately?
Used to be a member, but moved on? Heard of it, but never signed up? The current iteration of Scripted will amaze you! Streamline your content writing efforts and build your own team of high-quality writers. It's all you need for content writing. Try it free today and meet your next favorite writer or writers!