Ten SEO Myths to Watch Out For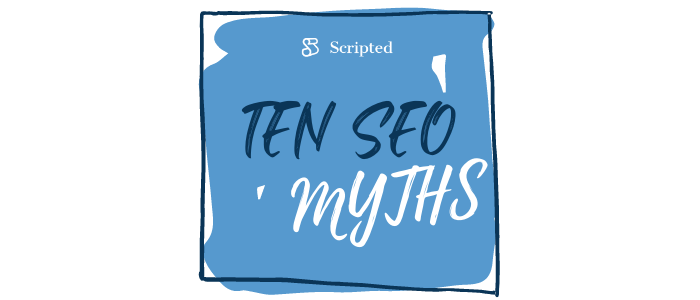 Many people believe that they have to be SEO experts to get a website ranked on Google. While you will need to learn more about search engine optimization, many myths associated with it can harm your efforts instead of helping them. In this blog post, we'll discuss ten common misconceptions and provide the truth behind each one!
Myth #1 - "The more links I have, the better."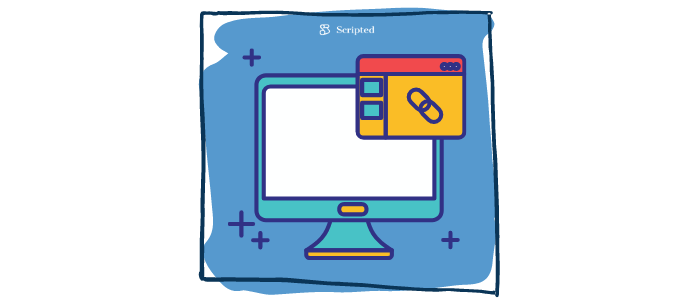 Having links within your website is a good thing. The link must have relevancy to what you are linking it to — if the link doesn't make sense, Google will know this too!
This myth stems from people wanting their site or blog post higher on search engine results pages (SERPs). While getting more external links would likely help in that regard, these sorts of tactics can also hurt your SEO efforts because they often come with large penalties attached. For example, many web admins use automated bots to generate spammy articles/content so that they'll have more backlinks that are usually automatically generated by software programs or similar automated services. Using poor backlinks can hurt your website's SERP ranking because Google will be able to spot spammy links more easily.
Myth #2 - "The more content you publish, the higher your rankings will be."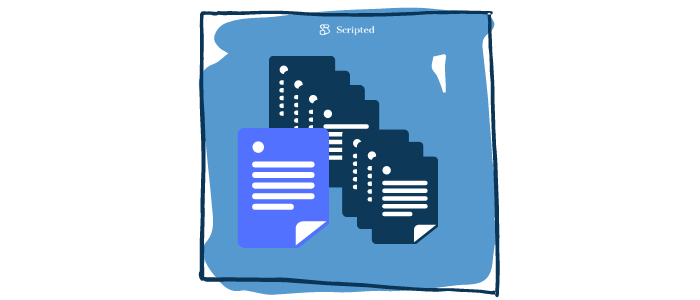 Publishing a mass volume of content without proper quality control is not the way to go. The number of blog posts or other forms of web-based content you publish every week will not affect your rankings if the articles lack substance and value for the reader. Google has updated its algorithm in recent years to detect when there are an abnormal amount of new posts from the same site with high bounce rates and penalize them because it's likely spammy behavior with intent to game search engine results pages (SERPs).
Myth #3 - "My website is too small to rank for anything."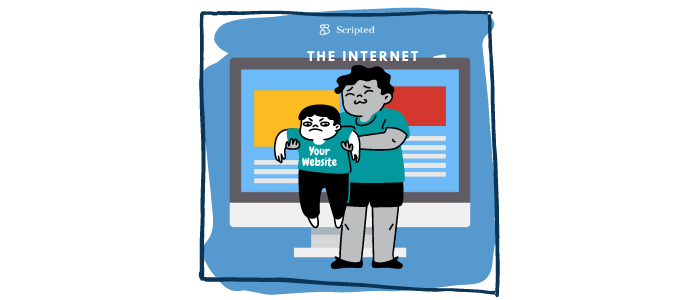 Small sites can rank for specific keywords if they are targeting a very niche audience. For example, someone who is selling pet supplies might be able to better rank their site on Google by sticking with that particular type of content and building an authoritative website around it.
People believe that all websites need many backlinks or traffic before they're even worth ranking well on search engine results pages (SERPs). Smaller sites can still benefit from SEO just as much as bigger ones! The only difference between them is time — small businesses will have more competition for rankings because there are so many other competitors vying for the same keyword phrases. However, this doesn't mean you should give up trying since a smaller company can focus on a few keywords and gain high rankings within them.
Myth #4 - "If you're not on the top 3 listings on the first page, you don't exist." 
The first page of Google is essential, but you don't necessarily have to be on the top 3 listings to find traffic success. Many businesses are still able to perform well despite being lower in the rankings by using catchier titles and descriptions. This might make it easier for them to grow their traffic without worrying about a sudden drop-off in rankings from penalties due to spammy links and practices.
While you should often strive to be the top-ranked search listing on Google, oftentimes you will be competing against global fortune500 brands that are able to beat you to it simply through authority score alone. However, as long as you are on the first page, you will still attract some traffic using inviting keywords in your metadata. Research has shown that 75% of searchers only look at the first page, so take advantage of your first-page listing to further grow your audience!
Myth #5 - "All press is good press."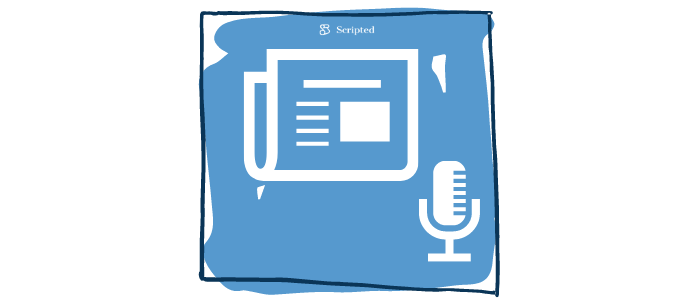 Getting press is great for exposure, but it may not boost your search engine rankings. While getting a mention in an article or blog post might help with social media and raising awareness of what you do, this type of publicity won't always boost your company's SERPs ranking. If the link is poorly placed on the page or the linking site scores negatively with Google, it may harm your site rather than do it well.
It's common for people to believe that press coverage will result in their site being higher up on Google because they're receiving more backlinks to their website — just like any other publication would! However, this isn't always true as links coming from articles found deep within blogs posts can be discounted by Google unless there are also links located near the top portion of pages that lead directly to relevant content elsewhere on those sites.
Myth #6 - "Paid Links Always Work."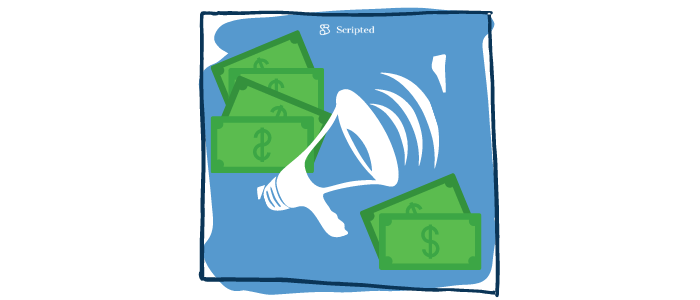 Paid links can sometimes work, but they can also cause problems for your site. Suppose Google notices a sudden influx of paid links coming from new sites with low-quality content that are pointing back to you. In that case, you might see penalties such as having them removed or demoted in SERPs because it's seen as spammy behavior.
Many business owners think that all boosted rankings will be great for business — not so! Paid link schemes have been around since before 2006, and SEO professionals know how dangerous this practice is when trying to rank well on search engine results pages (SERPs). This type of black hat tactic has long-term consequences for any website engaging in these practices, including an increased likelihood of being penalized by Google. It's crucial if you're doing paid links to vet the site and make sure they are an authoritative site in your niche.
Myth #7 - "Keyword density doesn't matter anymore."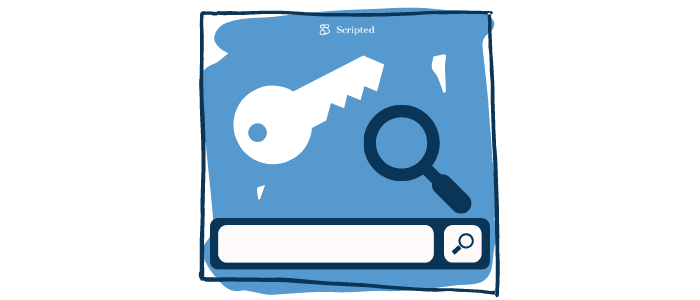 Keyword density does matter, but it's not as crucial in 2021 as what you do with them. Google has been working hard to refine its algorithm to detect better spammy tactics such as keyword stuffing and over-optimizing content for specific keywords. While this means that your site is less likely to rank well if you're going too overboard on the density of certain words or phrases, there are still ways to include keywords without sounding unnatural. This will help your pages come up higher when people search those terms online.
With Google making many changes to its algorithm over the years, many people think that having a high amount of targeted keywords within an article or post doesn't matter anymore— wrong! Keyword density does have some weight behind it, but Google is more concerned about the reader experience. If an article is written in any way that detracts from the reader's experience, search engines will rank it poorly. Make sure your articles have a good amount of keywords within, but not at the expense of easy readability.
Myth #8 - "SEO is just about keywords."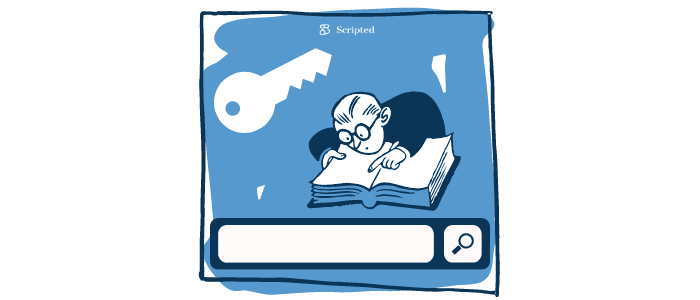 SEO is not just about keywords. Keywords are essential, but they're only one piece of the puzzle! Search engines have become more intelligent over time, and their ranking algorithm takes into account more than just how many times a keyword is mentioned in the content. It also looks at how well those words or phrases relate to each other, as well as whether they are relevant to what you've written. Having content that brings value should be your primary concern.
It's reasonable to think that all SEO is focused on finding specific keywords for your site, which will help increase rankings. While this may be true sometimes, search engine optimization isn't always straightforward when considering what goes into good quality content these days. You need to take care of various aspects, such as making sure your posts offer a unique perspective on a topic and keep readers engaged. SEO also involves page speed, loading time, linking internally to other content on your site, etc.
Myth #9- "Social media is a waste of time and money."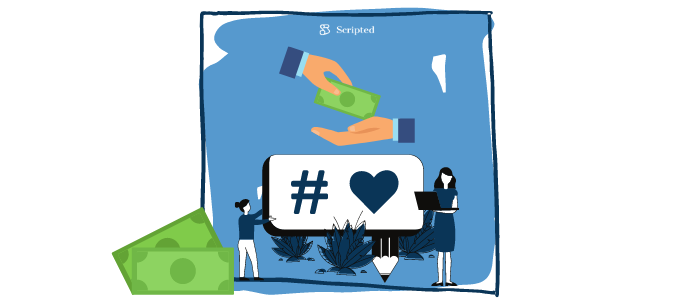 Social media is not a waste of time and money. When done right, social media can help your business reach more people for less cost than traditional advertising strategies like print ads or TV spots could ever hope to accomplish. This myth is false because various benefits come from frequent posts on popular platforms such as Facebook, Twitter, Instagram, and YouTube. These include things like driving traffic back to content written on your website and generating leads if it's an eCommerce site by building brand awareness through videos that go viral.
Many believe that social media marketing doesn't work anymore since it's been around for a decade already — this couldn't be further from the truth! Social media is still a powerful force to be reckoned with in 2021. The key here is to use it wisely and start conversations about your company, products/services, or anything that you're currently promoting.
Myth #10 - "All content needs to be original for it to rank well."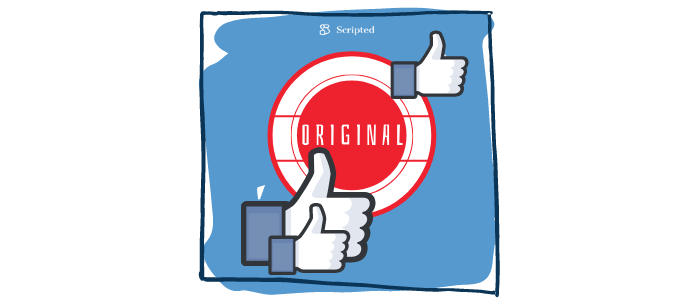 All content does not need to be original for it to rank well. You don't want your site's content to be too similar to what other sites are offering online so that you're competing on the same keywords. However, using the ideas or content template of other articles will make it easier for you to create new content.
The notion that every single piece of content needs to be 100% original for search engines (and Google) to deem it worthy enough, is a good rule of thumb to follow, but not necessarily true. while this may sometimes work with some topics, it's unnecessary for every article you write for your site. Original content is still the best way to go most of the time, but if there are some aspects of other articles that you can gain inspiration from without compromising quality, then that will suffice as well.
Invest in Your Content Writing Career with Scripted
The SEO world is always changing. What works today might very well be considered outdated in just a month. These top SEO blogs can keep you up-to-date with fresh insights and ways to stay ahead of the game. You can test what you've learned about your own writing on a blog you own or on your client's blogs.
Are you curious how Scripted can propel your writing career forward? Apply to become a Scripted writer today.