Increasing Organic Traffic to Your Home and Garden Website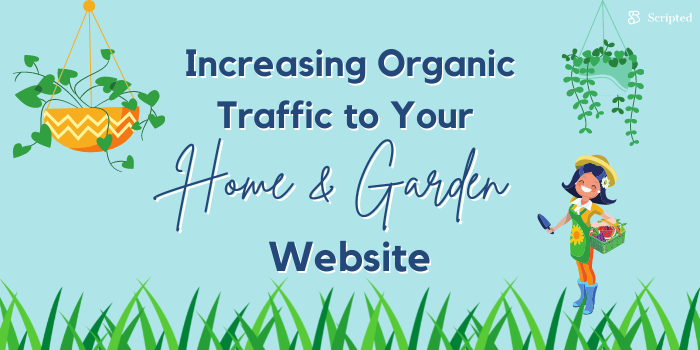 Increasing organic traffic to your home and garden website can seem like a daunting task. There are so many different ways you could approach the situation that it is hard to know where to start. Luckily for you, we have created this step-by-step guide on how to increase organic traffic. Follow these 11 steps, and soon enough, you'll be seeing an increase in visitors from search engines!
Identify Your Keywords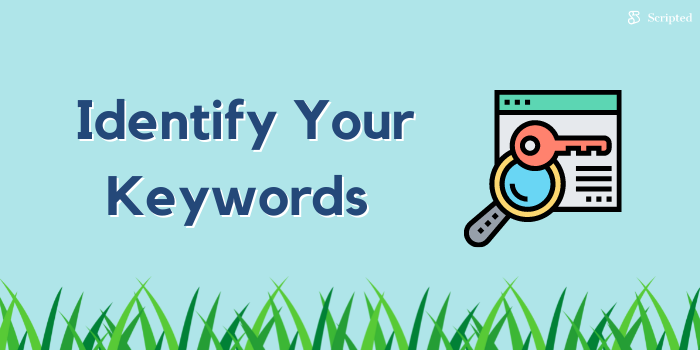 The first step is to identify which keywords and phrases are essential for your website. Do some research on the most popular home and garden-related searches, then make a list of those that you want to target.
Keywords in the home and garden niche include materials like
wood or metal furniture

stone tiles for a patio

fabric for outdoor cushions or curtains

paint colors for your exterior

landscaping ideas
The phrases that people type into search engines are usually related to what they're specifically looking for, such as "how to make a planter box." A list of keywords or phrases is helpful when creating the content for your website.
Improve Your Site's Ranking With SEO Optimization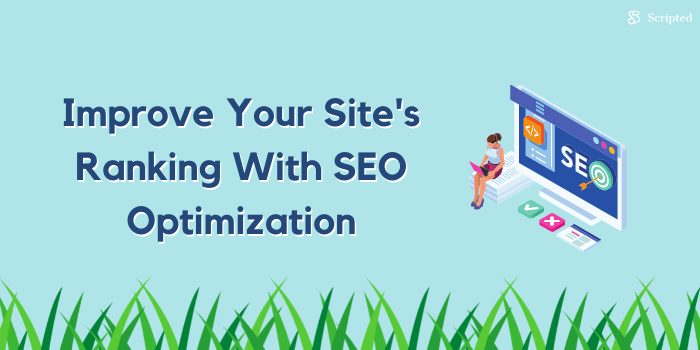 With this one done, it is time to take care of optimizing your site! There are many ways in which you can do this:
Adding keyword-rich content throughout your page (be careful not to stuff!)

Creating relevant links back from external pages

Getting rid of any duplicate or low-quality content

Making sure your website is mobile-friendly
Be Inspired by Top Home and Garden Websites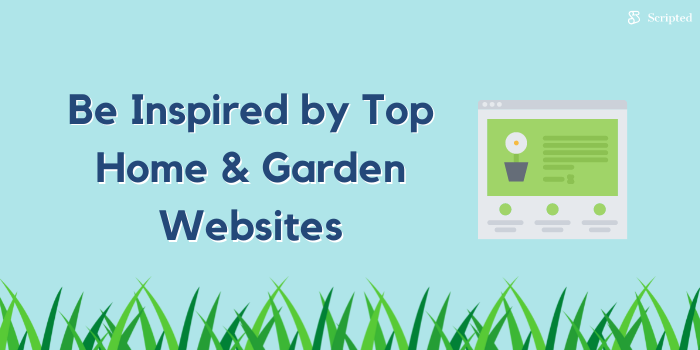 Make a list of home and garden sites and review each one of their design styles. Take note of the color scheme, layout, buttons, calls to action, text, and any other features they have.
Now, revisit your list of keywords and phrases that you want to target on your website. See which ones most commonly appear in these websites' design elements. If more than one site has the same color scheme or layout style as yours, see if there is a way you can implement it without copying them outright, such as by adding a unique touch or differentiating yourself with an exciting feature. For example, did all of the sites use green for their main background? Add another color option so people don't get bored using the same thing repeatedly.
Some famous home and garden brand sites to check out include
Create an excellent user experience by adding relevant social media sharing links or other buttons where people can easily share posts they enjoy on their favorite networks. Keep in mind the importance of call-to-actions throughout your pages. Make sure you have clear contact information listed somewhere on every page of your site (or make it visible at all times through a widget). You want visitors to reach out in as many ways as possible if they need any help with anything related to home and garden topics — whether that's asking questions or taking orders from your online store.
Create Weekly Blog Posts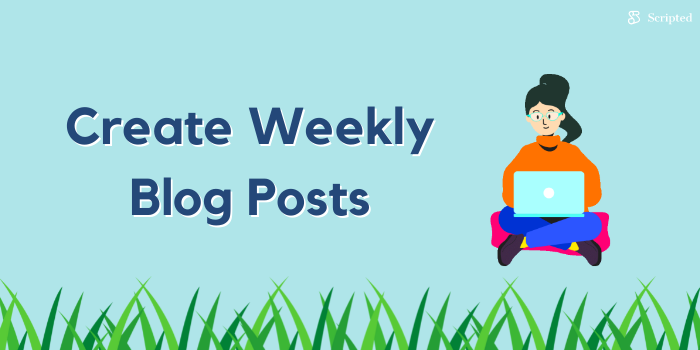 Once you know many of the keywords you'd like to target, you can start creating blog content based on them. Blog content ideas for home and garden sites include:
Tutorials on how to plant a garden

Tips for designing your outdoor space

DIY guides

Home improvement projects

Flower arrangements for special occasions
Even if you're not the best writer in the world, your blog posts must be informative and engaging. Blogging about topics such as these will help provide value to readers while also adding keyword-rich key phrases throughout. This helps Google better understand what content this website offers, so it ranks your content higher.
Develop An Email List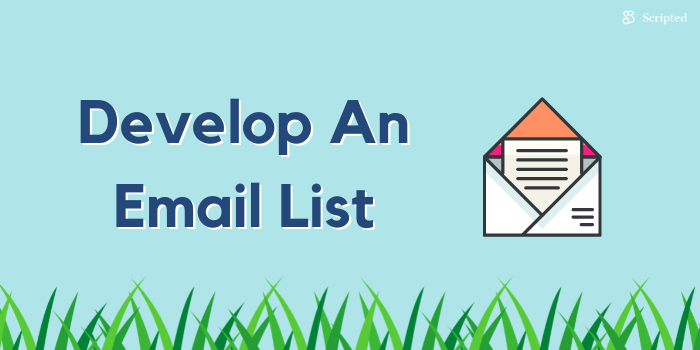 When you have a blog post up, the next step in growing your organic traffic is to develop an email list of subscribers. Having these emails allows you to send out periodic updates about new content on your site or offers that may benefit them. This will serve as another way to get people back onto your site and help increase those rankings.
Email platforms you can consider using are
Emails are a great way to reach people without having to spend on ads. Make sure that your site has a call to action to join your email list so they can get all the latest updates from you.
Connect with Other Bloggers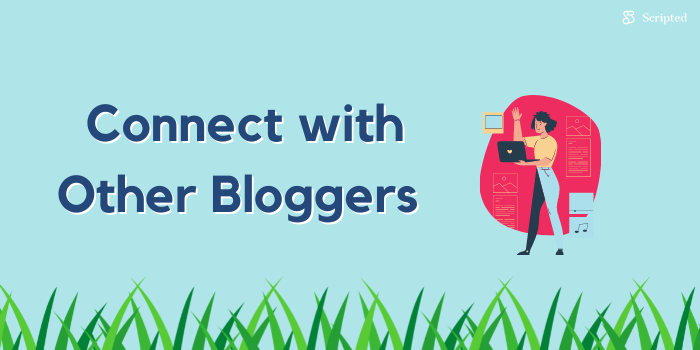 This one is a little trickier because sometimes people aren't as willing to share content. Nevertheless, the more outgoing you are about reaching out and helping other bloggers with their projects, the better! You can start this process by finding blogs that have similar topics or interests to your site. Reach out through email (or social media) and see if they'd be interested in running a guest post on your site for mutual benefit.
Create an Infographic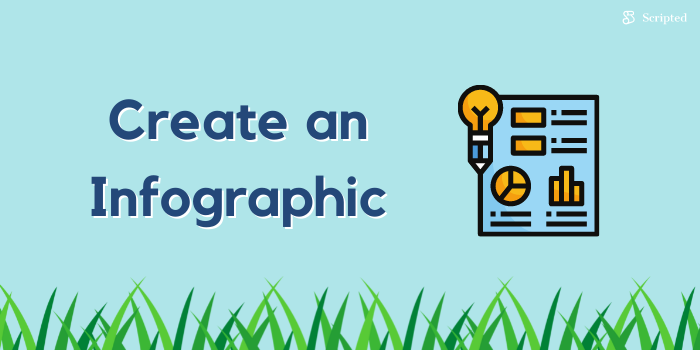 There are so many different ways to create valuable visuals for your website: infographics being just one of them. Infographics provide a visual aid when trying to understand complex information, like how often should I water my plants? Or what type of soil nutrients will best suit my garden needs?
It is a great way to turn what would otherwise be text into something visually attractive and more easily digestible. Infographics perform exceptionally well on Pinterest and are a significant source of traffic for home and garden brands.
Use Video Marketing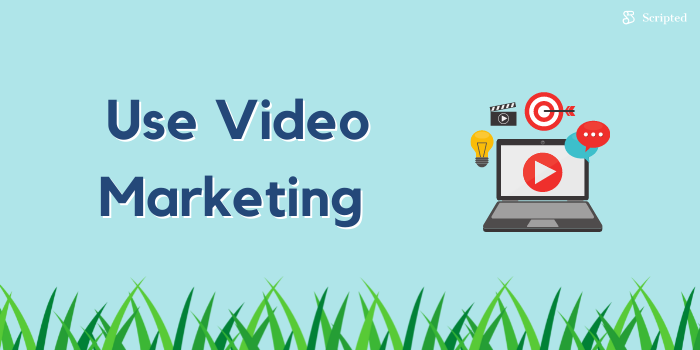 Video marketing is a great way to make your content more accessible and helps you reach an entirely new audience of customers. There are many ways video can be used on the home page. Videos could include how-to tutorials, product reviews or demonstrations, etc.
The great thing about video is that anyone can create high-quality videos using their smartphones due to advancements in technology. There are many free apps that you can download onto your phone to edit the videos and add music or voiceover.
Apps that can help you with your video content include
iMovie

Adobe Premiere Pro

Adobe Rush

Wistia
Create a Content Calendar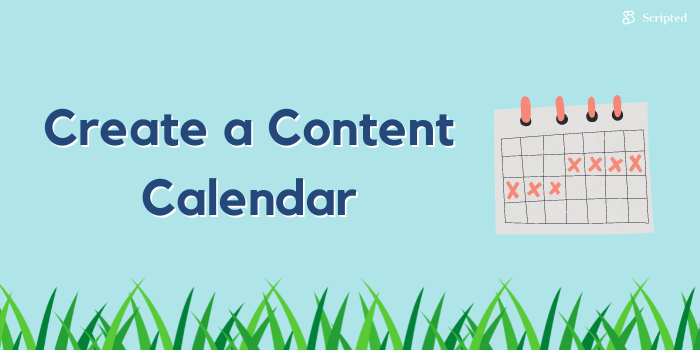 Creating a content calendar is an essential step in running a successful online business. It's always good to be strategic with your time and not just spend it on the content that you feel like doing at any given moment.
A great way to do this is by mapping out what kind of posts you want to get up each week so there are no gaps between blog posts, videos, or social media updates. This helps keep readers interested while also helping them find valuable information they're looking for quicker.
An easy way to create this type of plan would be through a tool like Google Calendars, which allows you to set reminders and organize everything accordingly from one place.
Search engines and social media platforms favor brands that post high-quality content consistently. With a schedule full of content releases, you can increase your ranking on Google and ultimately drive more traffic to your site.
Use tools like Buffer and Hootsuite to help you post on social media at the right time. There are so many benefits of using these tools. Not only do they make scheduling posts more manageable, but they also allow you to create and set up campaigns. Once you're all set up with a tool like Buffer or Hootsuite, it will automatically publish your content for you throughout any platform that's connected without having to go in every day manually.
With this type of organization system, there is no risk of forgetting important dates such as when new products get released or running promotions for upcoming holidays. It makes things much more efficient and can save hours per week by automating what would otherwise be tedious tasks.
A great way to keep up with the latest trends is by updating old content on your site. This can be done by adding new information such as tips and tricks or more images of products — anything that could make it look fresh again.
It's good practice for both SEO purposes (to rank higher) and because readers are always looking for something new when they browse through sites online, which will help increase their visit duration, which increases conversions.
Consider Hiring Someone to Create More Engaging Content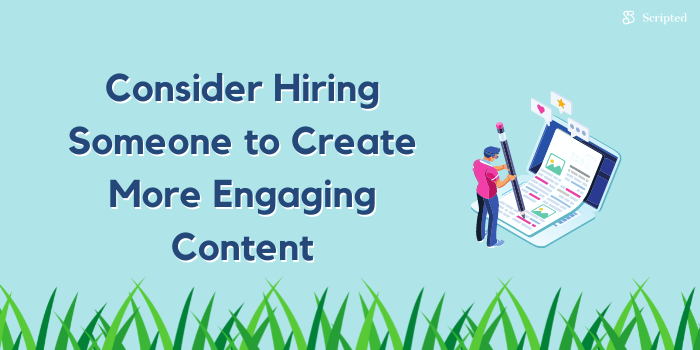 Content marketing can be time-consuming, and sometimes it may seem like there aren't enough hours in the day to create all of the content that you need.
If this is something that's been preventing you from getting started or growing your blog following, then consider hiring someone on an online marketplace. They will do everything from creating engaging posts about topics relevant to your business niche, taking care of any social media management needs (following up with leads), among other things.
Before hiring them, ensure that they are knowledgeable in the home and garden niche and have plenty of experience.
If you're looking to take SEO traffic and traffic from written content seriously, you should consider platforms like Scripted.
Scripted is one of the top companies for connecting brands with professional writers in over 30 industries. Scripted writers can produce consistent, high-quality content for articles, website landing pages, ads, product descriptions, and future content ideas.
Keep Up on New Gardening Trends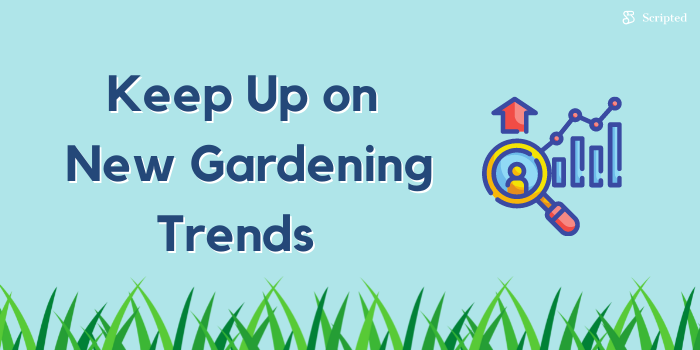 Make sure that you're always up to date on the latest in home and gardening. This can be done by following companies such as Home Depot that give a lot of insight into what's going on, or even just searching for popular gardening blogs and seeing which posts have been getting lots of attention lately.
If you notice that companies like Home Depot and Lowes are selling a lot of a specific item, that's a good indicator that the topic is currently trending. Writing articles about it will be a surefire way of bringing in a lot of traffic and boosting your brand awareness.
Use Google Analytics to Track Visitors' Behavior on the Site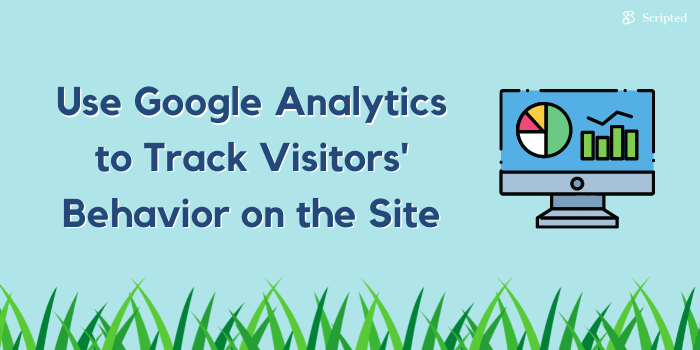 Tracking your site's success is always important. Data provided by Google Analytics will allow you to see what kind of content your visitors are engaging with the most, how long they stay on a page, and other relevant information that can guide future posts or strategies online.
For example, suppose you notice that many people only visit pages about gardening tools before leaving. In that case, this may mean that more articles discussing these would bring in better traffic and keep them engaged longer when browsing through your site.
Conclusion
Whether you're a landscaper, gardener, interior decorator, or home decoration blogger, we hope this guide has been helpful in your journey toward increasing organic traffic. With these quick and easy tips, you'll be on your way to gaining more visitors to your website in no time.
If you find the prospect of content creation daunting, our experts want to work with you to help your company grow. Visit our home and garden industry page to get help with your content strategy today!