How Do I Choose an SEO Tool?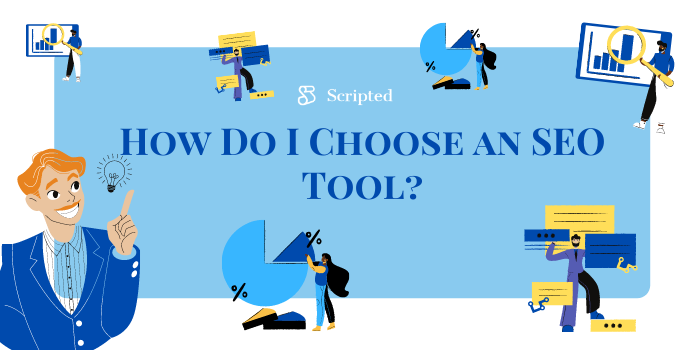 Despite the rise of social media, search engine optimization is as relevant as it was in the early days of the internet. A quick Google search on "best SEO tools" confirms just as much. Tens of tools pop up, each one claiming to give you detailed reports, competitor analysis, and a lot more. How do you decide which one is the best for you? Price is the most obvious factor, especially if you are on a tight budget. 
Tools such as Google Analytics and Ubersuggest are free SEO tools that give you a lot of important data. However, keeping the price as the only deciding factor is never a good strategy. To choose an SEO tool that's the right fit for you, you should be able to answer one fundamental question: Why do I need an SEO tool?  
Depending on how you answer that question, some options in the market will outweigh others. For example, if your primary purpose is competitor analysis, SEMRush should be at the top of your list. The keyword research tool has comprehensive competition tracking features, including backlink tracking. 
If this is your first time picking an SEO tool, here are some important factors you should consider before clicking the "Buy" button. 
Factors to Consider When Choosing an SEO Tool
Comprehensiveness of reports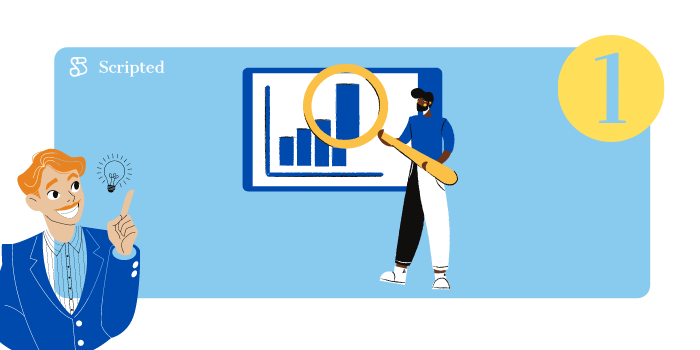 Every SEO tool will give you reports for different SEO functions, such as website audit, competitor analysis, and keyword analysis. Check how comprehensive the reports are, the level of customizations you can do, and if you can automate certain features. It also helps if you can get an overview of your SEO campaigns at a glance. 
Depth of website audit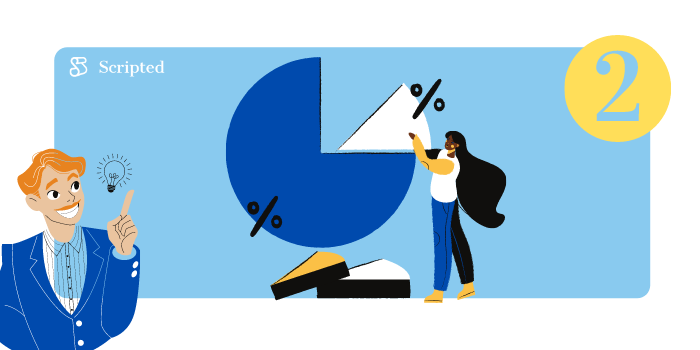 A key part of SEO is the technical on-page side of it — keyword relevancy, keywords in anchor tags, meta tag analysis, and so forth. Good SEO tools go in-depth with website audit reports, informing you about potential problems and areas you can improve. SEOWorkers Analysis Tool, for instance, gives you really detailed website audit reports. In fact, some beginners might find the information overwhelming. The good part — there is a free tutorial with each section of the report that explains the technicalities of SEO and how to optimize different parameters. 
SE Ranking is another tool with in-depth website audit reports. The tool analyzes every page of your website for more than 70 parameters. It also recommends corrective actions for problem areas. 
Accuracy of data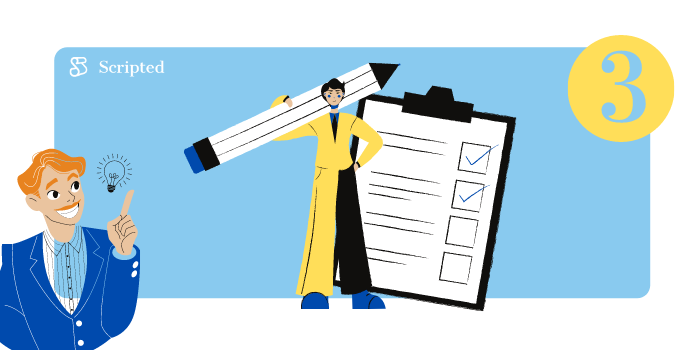 Spoiler alert: data provided by SEO tools is not 100% accurate. No, there is no malice at play. SEO tools collate data over several months and, sometimes, even years. And important SEO data, such as keyword rankings, keep shifting. Delivering the accurate position of a moving target is difficult. Here is a really detailed article that explains the inaccuracy of keyword data and why it happens. 
That said, some SEO tools are more accurate than others. Why is that? Well, simply put, every SEO tool has its own algorithm for collecting and analyzing data. Factors such as data sources, how keywords are grouped and ungrouped influence the accuracy. When scouting for an SEO tool, check reviews for the reliability of data. There is also Search Engine Land's article that compares data from 8 popular SEO tools. 
As a caveat, don't use SEO tools for pinpoint analysis. They are meant to give you a macro image of your SEO campaigns, such as broad trends in your industry. 
Ease of use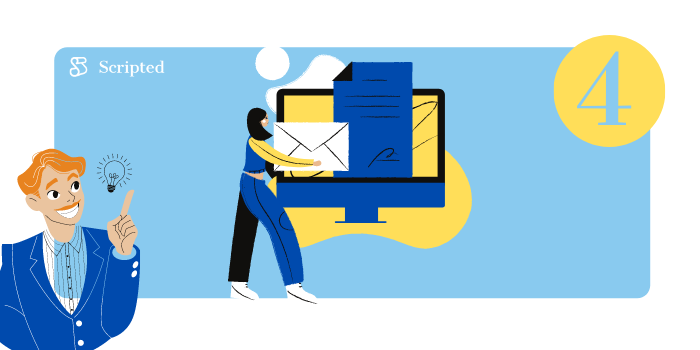 You don't want to spend hours figuring out how to fetch that report for a client or go through hundreds of submenus before you get to keyword analysis. A clean user interface lets you do things quickly. Find SEO tools that prioritize information important for you. Check if there is in-system guidance and intuitive pop-ups to help you navigate. We consider Moz Pro as the benchmark for clean user interfaces. There is also Ahrefs that gives you access to important SEO data quickly. 
Other factors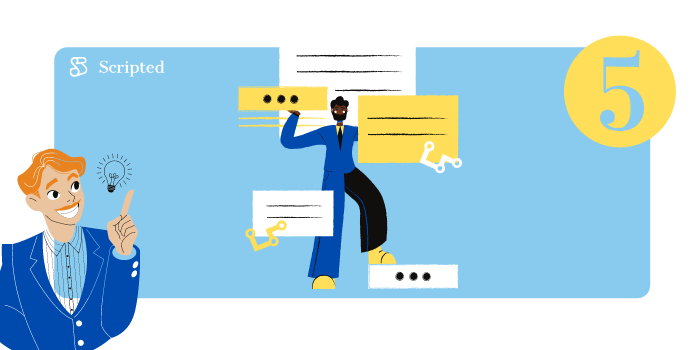 Consider integration capabilities when picking an SEO tool. Even if you are just starting out, you will use more than one tool for digital marketing analysis. At the very least, your SEO tool should allow easy API integration with Google Search Console and Google Analytics. 
Check pricing plans and compare what you are paying for extras. For example, Moz Pro is $99 per month. But that is only the basic tier that does not give you full access to their keyword research tools. You need to pay $179 per month to get access to the full feature set. 
Find Comprehensive Reviews of Popular SEO Tools
Even as a professional, comparing all the different options can be a daunting task. That's why we have taken the time to review the most popular SEO tools out there. Read detailed, unbiased reviews of search engine optimization tools and make an informed decision.
Scripted can help your business create the ideal unique SEO plan! Scripted is one of the leading content writing platforms on the internet! Join Scripted Today to start your free trial!