Announcing Our Affiliate Marketing Program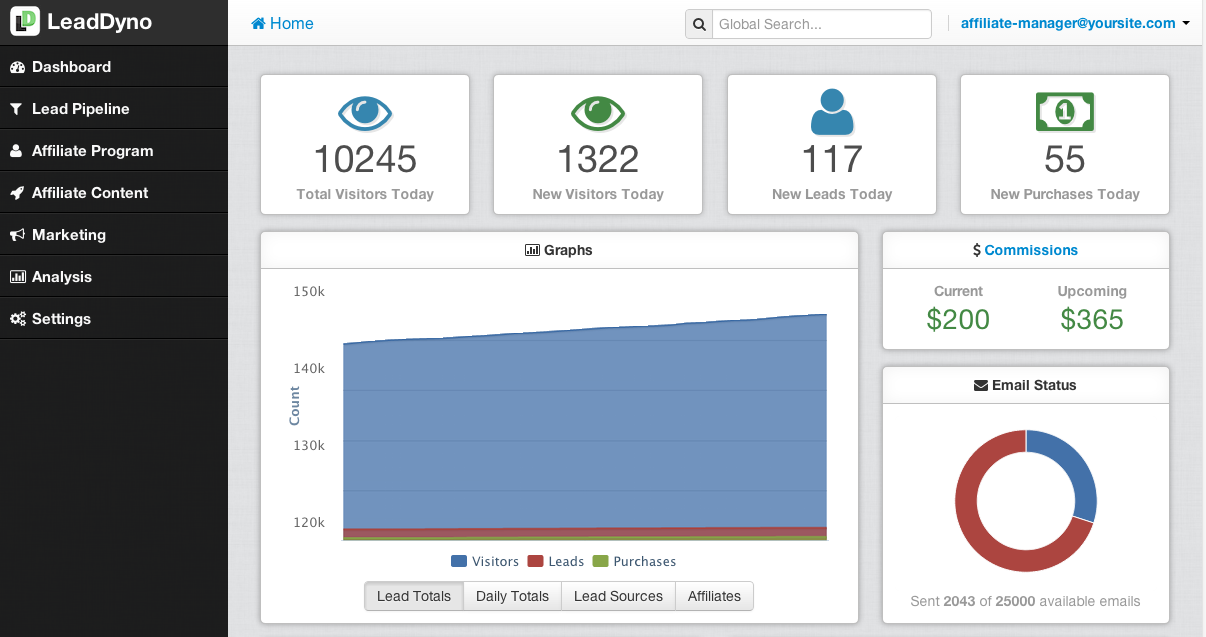 Ever since we launched Scripted, way back in 2011, consultants, customers, and even friends have asked if we had an affiliate program that they could join. At the time, we did not.

For those who are new to affiliate marketing and affiliate marketing programs, the idea is that we'll pay for new customers. Nothing crazy about that, right? The advertising industry has been around for hundreds of years. What's different about this is there are people out there, commonly known as "affiliates," who do this for a living. They build sites that refer traffic to other sites and get paid when their traffic converts into paying customers. It's a pretty big business.

Before we changed our revenue model a few months ago, we didn't have the margin to pay for affiliate marketing. We also were focused on enterprise contracts, not website transactions, and affiliates need fast conversions. We're now in a position to allow affiliates to generate customers and for us to pay them for it, so we're going to try it out!

Scripted's affiliate marketing program
We'll pay you $100 for anyone you refer to us who signs up for a trial. This signup process requires your referral to enter a credit card, but we don't charge them for 30 days (first month is free). However, we'll pay you the $100 immediately and we'll take on the risk that your referral sticks around long enough for us to get the affiliate fee back.
To join, you'll need to
create an account on LeadDyno
, our affiliate tracking partner. You can also see our affiliate deal here at
Affiliate Seeking
.
After that, you'll get a special, unique link to send your referrals through. This is important so they can be tracked toward your commission when they sign up for a trial.
We'll provide you with special collateral and even coupon codes to help your referrals join us faster. We both win when your referrals start a trial with Scripted.
That's it.
Click here
to get started! We look forward to working with you!