Questions to Answer When Writing Product Descriptions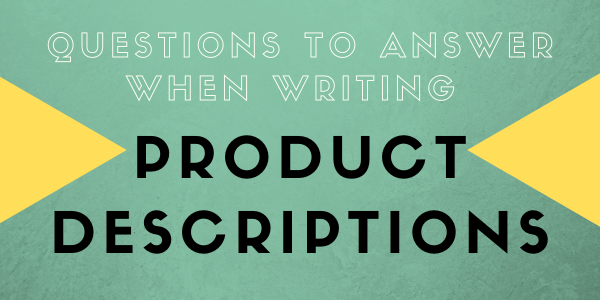 Better product description writing could benefit your business in several ways. When you have great product descriptions, people can find your items more easily online. You can also use your descriptions to increase conversions and earn more money.
Writing a product description requires more than giving potential buyers basic information. Excellent product description writing services ask a list of questions to get better results. Some of the best product description writers begin projects by asking the following questions.
What words or terms will buyers use when searching for this product?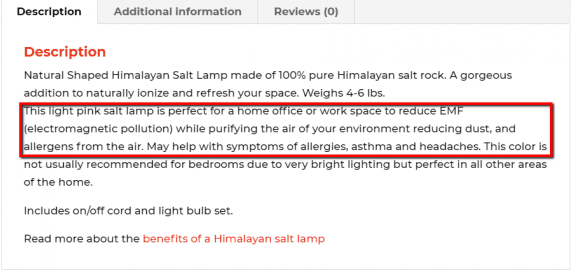 Before writing a product description, you need to know what words consumers will use when searching for the item and its competitors. Search engines will not connect people to your product if you don't use the right words and phrases.
When writing your description, think about the product from the ideal buyer's perspective. Someone who wants to buy a new pillow might use terms like:
Buckwheat pillow

Memory foam

Down pillow

Allergen-free

Body pillow

Neck pain

Lumbar support

Comfort

Soft

Support
Depending on your pillow's qualities, you might write product descriptions like:
Our allergen-free memory foam pillow gives you lumbar support that can help prevent back and neck pain.

This down pillow offers the perfect combination of comfort and support that will help you get a good night's sleep.

Our memory foam body pillow supports your body and regulates your temperature for a night of comfortable rest.
By including the keywords in positive descriptions, you make products more visible to search engines and encourage people to buy your products.
Does the product description match the client's brand voice?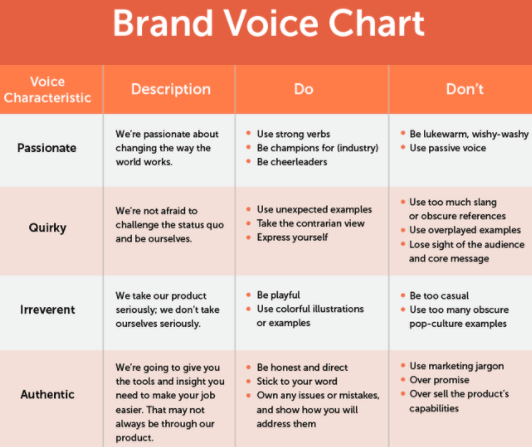 Product descriptions coexist with a company's other marketing, advertising, and branding efforts. Your descriptions must match the brand's voice to sound authentic and convince customers to buy. If you stray too far from the client's brand voice, you could damage other aspects of the company's work.
Some clients provide brand voice guidelines when they hire product description writing services. The guidelines might include a list of words they want you to use, define the target audience, or give you examples of product descriptions that work well for them currently.
For some clients, you will need to visit their websites and social media accounts to get a feel for their brand voices.
Some common types of brand voices you can expect to encounter include:
Friendly and informative (Looking for an allergen-free pillow that will help you get some Zs? Our memory foam pillow conforms to your body for support and comfort.)

Empowering ("Prepare for tomorrow by getting a great night's sleep with our allergen-free memory foam pillow!")

Professional ("Add comfort to your hotel rooms with allergen-free memory foam pillows that turn travelers into frequent guests.")
If you aren't sure what voice the client prefers, reach out as soon as possible for clarity.
What makes this product stand out from similar items?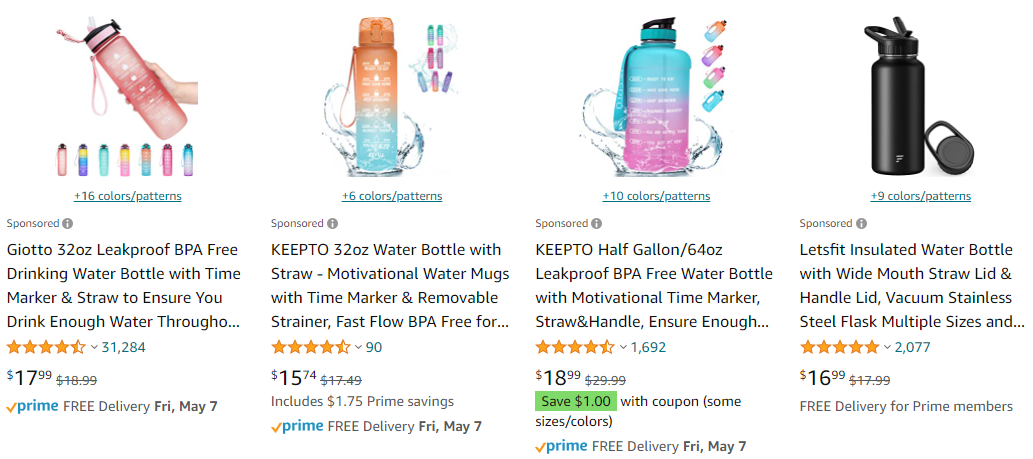 No matter what a business sells, someone else almost certainly makes a similar item. Whether you're describing a pillow, a customer relationship management (CRM) tool, or a television, you need to know what separates your client's item from the ones its competitors sell.
In some cases, your client might tell you about the differences between the items sold by them and their competitors. Often, though, you will need to do some research by comparing products and paying attention to what stands out.
Staying with the pillow example, you might notice that your client makes a vegan pillow, whereas most companies sell pillows made from feathers. In this case, you could write a product description that emphasizes this feature ("100 percent vegan memory foam pillow that does not contain any feathers"). Other products might benefit from the exact opposite. Perhaps the pillow's maker is proud to use goose down. In that instance, you could write a product description like "Hypoallergenic goose down pillow that offers the comfort no other material can match."
Again, always reach out to the client when you cannot identify features that make the item stand out. It might take an insider's perspective to see the value of products developed for a niche audience.
Where will the product descriptions appear?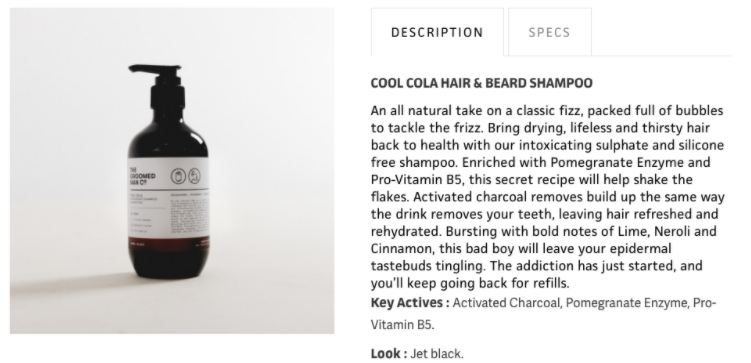 Knowing where a product description will appear helps you plan how much detail you can include. If the product description will appear on a web page with dozens or hundreds of other items, you probably need to keep the description as short as possible ("100 percent goose down pillow.")
Suppose the product description will appear on a landing page that gives you more room. In that case, you can go into more detail and use evocative language that helps convert people browsing the internet ("Wake up tomorrow feeling rested and alert after a night sleeping on a 100 percent goose down pillow that helps regulate your temperature and support your neck."
If you have an entire landing page dedicated to the product, you could write several sentences and use bullet points to highlight important features:
"You have to experience the comfort of our 100 percent goose down pillow. We only use the software down to make sure you get the comfort and support you deserve. If you've been sleeping on a different pillow, you won't believe how much better you feel after enjoying this pillow's:
Hypoallergenic materials.

Cotton fabric.

Perfect height.
Product Description Services From Scripted
Are you getting the results that you want from your product description writing services? Hire a professional writer from Scripted to get better content that increases your website traffic, social media shares, and conversions.
Scripted makes it easy for you to choose a product description writer by giving you access to writer profiles, industry experience, and client reviews. You can even put together a team of writers to provide ongoing content for your website, blog, and social media accounts.
Get started now by browsing Scripted writers and choosing one or more expert description writers who understand your industry and brand.