4 Essential Qualities to Look for When Hiring a Press Release Writer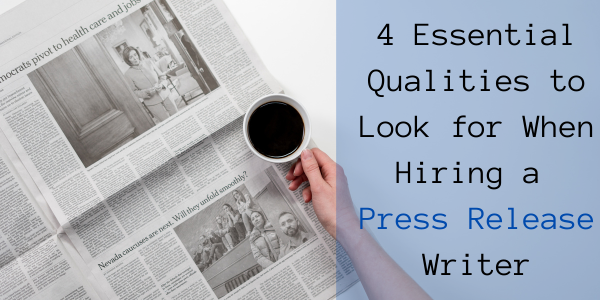 Press releases play an essential role in major company announcements and startup launches, but how do you create a great one? Here's what you should look for in a press release writer to ensure your press release comes out the best it can be.
1. Familiarity
The best press release writer should be familiar with at least two things: the general structure and format of a press release and the industry your company operates in. If the writer you choose lacks familiarity with either of these things, it's a setup for failure.
Press releases require a very specific structure, and it's about more than including a dateline before the first sentence. There's a standard format to follow that dictates what information goes where, when/if quotes are placed, and so on. At best, an improperly formatted press release fails to get the right information across to readers and, at worst, publications will outright reject it for not following the proper format.
Meanwhile, hiring a press release writer who lacks familiarity with your industry is another costly mistake. While they might be able to take a deep dive into your company and its products, the lack of industry knowledge could impact the way they present the information. For example, if they don't know common industry terms, they might miss out on the chance to connect with readers or quickly convey certain information. On the other hand, if the writer has no knowledge regarding your offerings or competitors, they may fail to emphasize your company's groundbreaking feats or highlight details that are considered standard practices.
In any case, make sure you choose a press release writer who is familiar with your industry and experienced with the writing of press releases. Don't opt for just any writer, no matter how talented they are, to pull together your PR piece.
2. Planning Skills
The best press release writers don't just dive right into writing upon taking on your project. Even if they're familiar with your industry, the writer should take the time to plan out their writing by getting to know your company, its offerings, and your competitors in more detail. In doing so, the writer is arming themselves with knowledge and information that will guide them in deciding what to include, what to exclude, and what to bring attention to.
Since press releases are generally quite short, often limited to 400 words, the writer must know what information matters and what doesn't. To fit as much valuable information into the word limit as possible, the writer has to go through a planning stage.
When hiring a press release writer, ask them what preliminary research they would do before writing and how they would decide what to include and what to leave out. Meanwhile, if you already have preferences regarding what they emphasize or how they word things, make sure you specify all the details in the content brief and provide those details to the writer before they get to work on the project.
3. Storytelling Abilities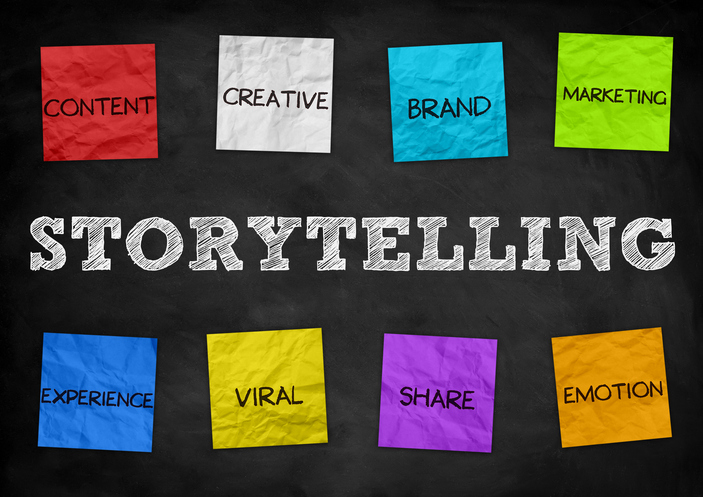 Given the limited length, press release writers need impressive storytelling abilities. Although they're short, no one will continue reading a press release if the writing is dry or doesn't hold their focus. In fact, no one will even open your press release unless the writer has come up with an attention-grabbing title.
The storytelling skills of your press release writer will help bring the key points to life, quickly convincing the reader that they care about the topic and that they need to know more. Needless to say, not everyone possesses these storytelling abilities, which is why you should seek out a writer who can show you examples of their past works so you can judge for yourself whether or not they'll be able to produce a press release that will hold readers' attention.
While most writers possess some level of storytelling skill, press release writers must hone those skills, especially when writing press releases about topics and niches that aren't known for being overly exciting (such as highly technical announcements). In general, the more niche your audience is, the more lively the writing needs to be to hold their attention long enough to explain your concept or idea fully.
4. Empathetic Style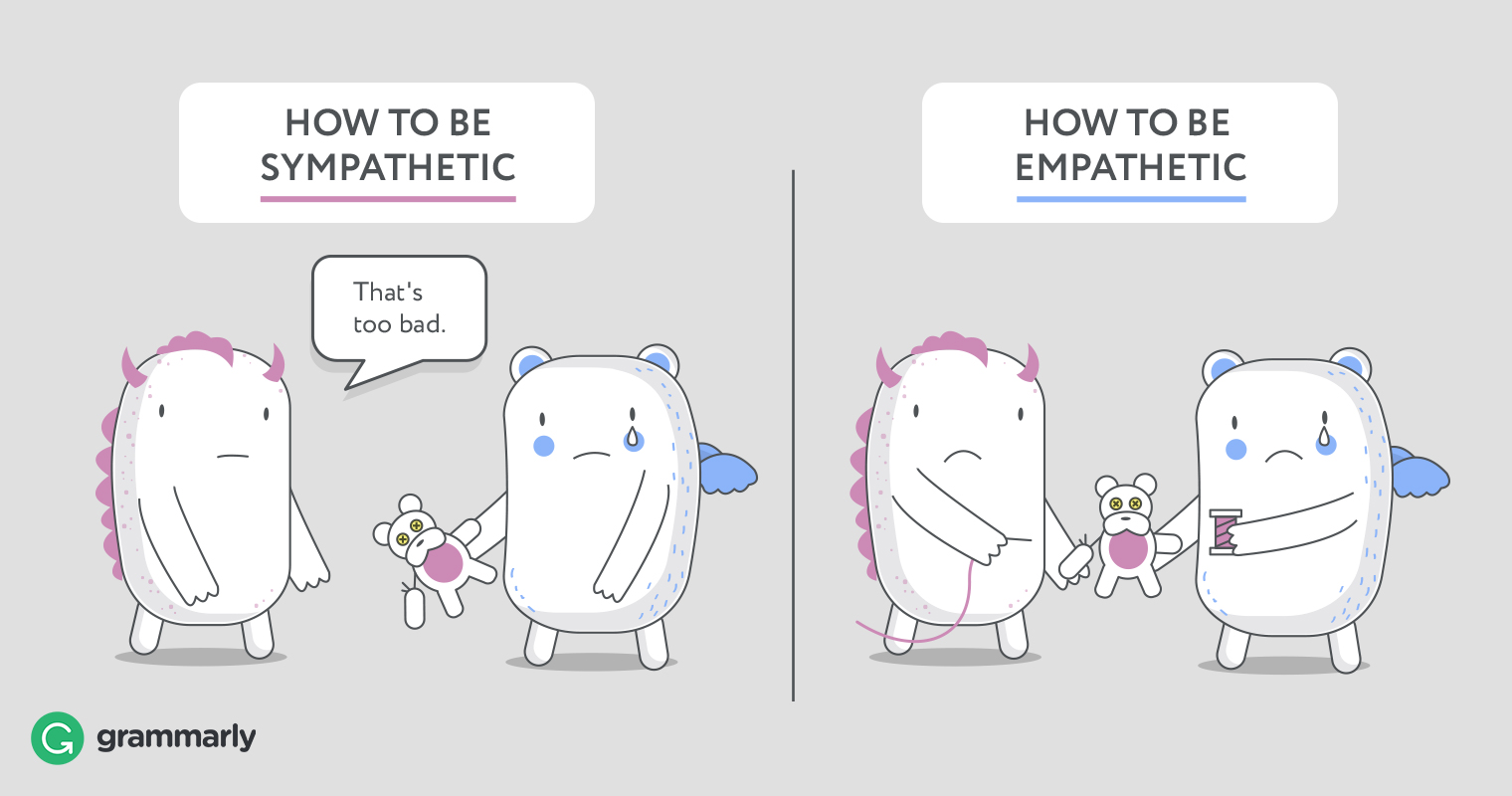 In addition to knowing how to tell a story, a press release writer must present it in a manner that your audience relates to. This means finding a writer who will take the time to understand your brand's voice and get to know who your audience is. They'll then need to use that information to determine how to word the story so it evokes emotion within the reader's mind.
As humans, we crave empathy. That means we better absorb content that relates to our pain points, concerns, and needs. Your press release writer needs to know this and use that information to their advantage, ensuring that the story ties back to the "Why?" that readers are always subconsciously searching for.
By connecting features to benefits to solutions for the reader's problems or concerns, the press release will hold your audience's attention and encourage them to finish reading. A great press release will then be memorable, something the reader will go on to talk about later and perhaps even share on social media or via email. This is the exact response you want to get out of every reader, but it takes a genuinely talented press release writer to pull it off.
How to Find a Press Release Writer
Are you searching for a press release writing service that checks all of these boxes? Scripted's team of professional writers can help. With over 7,000 writers in our database and countless press release writers, Scripted can match you with the perfect writer for your press release project. Plus, we have a variety of membership tiers, including self-service and fully-managed options, to get you started.