The Scripted Podcast: Writing Without Bullshit with guest Josh Bernoff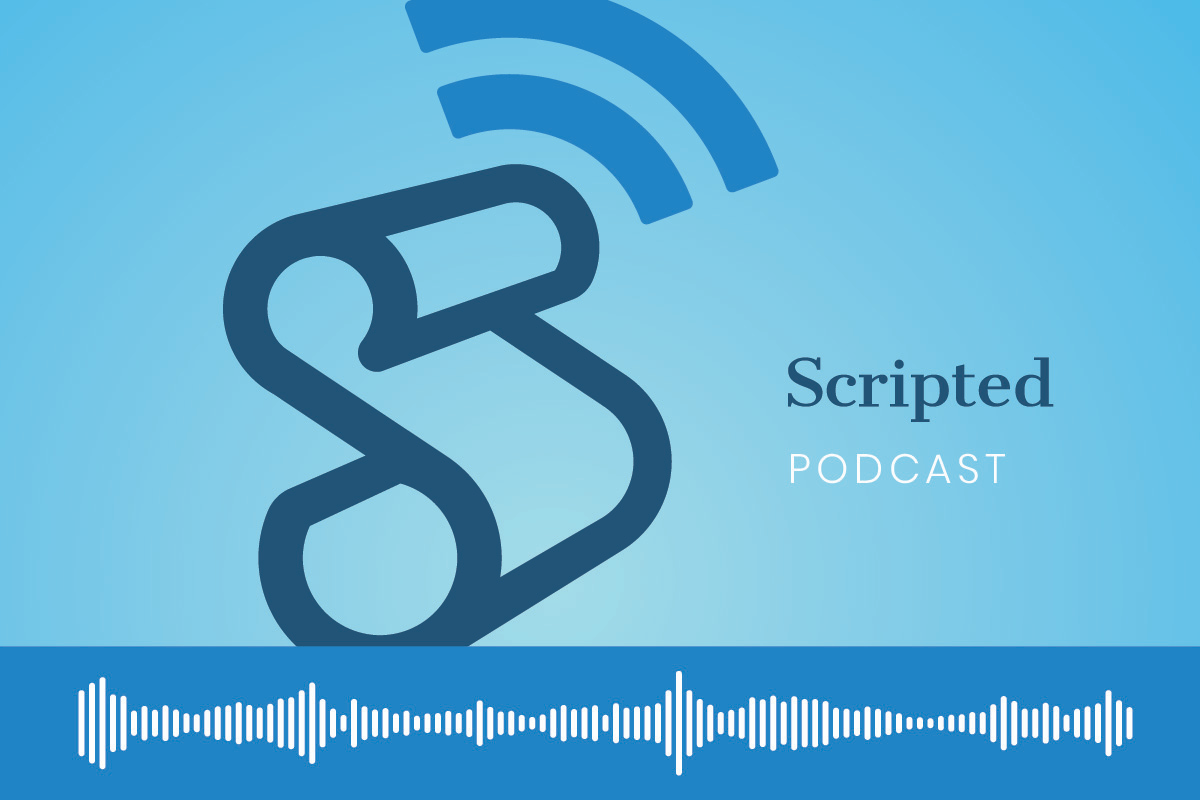 The Scripted Podcast is a show created for content marketers and content writers featuring real Scripted writers. We'll talk about best practices in content and SEO, our favorite marketing tools, how to find and hire writers, and all the fun and misadventure that comes with being a professional freelance writer.
Our guest on The Scripted Podcast today is Josh Bernoff. Josh has co-authored three books on business strategy, including the best seller Groundswell. He studied mathematics in the Ph.D program at MIT, was the the Senior Vice President in Idea Development at Forrester Research and He's here today to talk about his book Writing Without Bullshit, which is a guide to clarity and concision in writing. 
Some highlights:
What are "weasel words" and how do you eliminate them from your writing?
What did 20 years at Forrester Research teach Josh about what not to do with his writing?
How can a more direct, less B.S. way of writing help your management style?
The "Zombie" trick for removing passive voice
The R.O.A.M. method for writing efficiency
Josh's advice to writers who are afraid to cut the B.S.
Quick Links: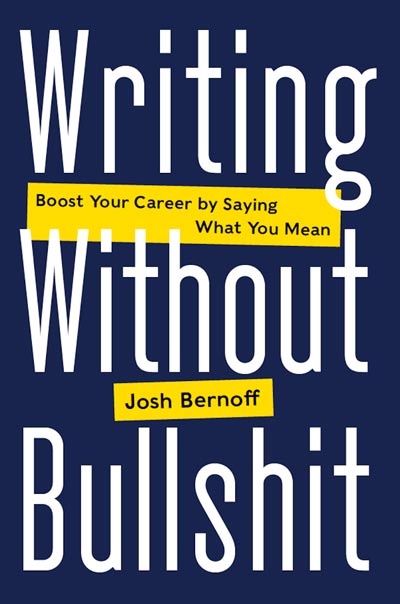 Subscribe for the latest in Content Marketing & Freelance Writing!