Top Gaming Sites on the Web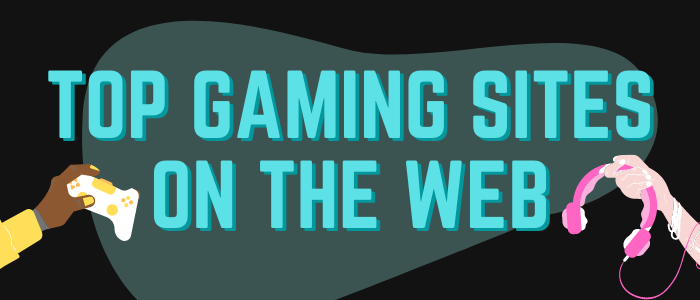 Gaming websites typically offer fun, engaging, and creative content, covering everything from upcoming releases to console reviews, game tutorials, and more. With that in mind, creating content for a gaming website might seem easy at first, but gamers are a serious crowd, and they expect original, informational, and engaging content that doesn't just recite the information found elsewhere.
In order to please such a passionate community, it takes a great deal of planning to create gaming content people will actually read and share.
So, how do you do it? Looking for inspiration from top gaming websites is a good place to start. This list of gaming websites should provide you with some inspiration when it comes to the type of content you want to create and the approach you should consider taking.
What Defines a Gaming Website?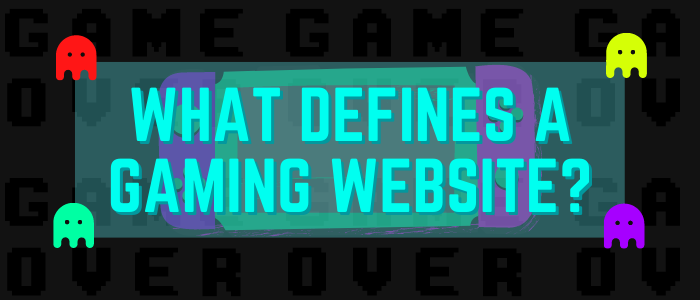 Gaming websites can cover a large variety of topics, whether they're talking about new releases, featuring interviews and behind-the-scenes content not yet available anywhere else, or offering reviews, tutorials, and let's play content for the latest games. Gaming websites can also cater to a specific type of gamer, whether that's fans of horror games or people who play games exclusively on their smartphones.
Whether you're operating a general gaming website that touches on all the latest news and topics, or you've narrowed down your target audience to something ultra niche-specific, creating quality content should be your priority. Take a look at these ten websites for inspiration on what you should be covering to increase organic traffic.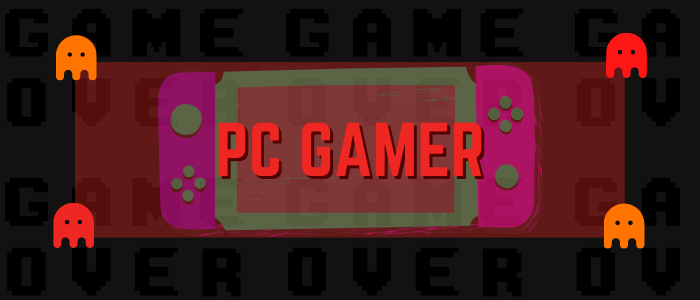 PC Gamer's name says it all. This website is dedicated to gamers who choose their personal computer over a console. As such, the site has produced a lot of content offering insight into hardware that can improve the performance of a gaming PC on a variety of budgets. PC gamer also offers news, game reviews, and updates on the latest releases, allowing them to consistently attract gamers across genres who enjoy computer-based video games.
The critic offers by PC Gamer are in particularly high demand, often shared across all other game review platforms in compilations of "critic reviews" because the name and brand are that well-recognized and trusted. Great content will help you build similar authority for your gaming website, so don't think twice about going the extra mile when it comes to offering game reviews. With that in mind, it never hurts to link back to other authority websites in your niche -- a technique you'll see used later in this list by brands like OpenCritic.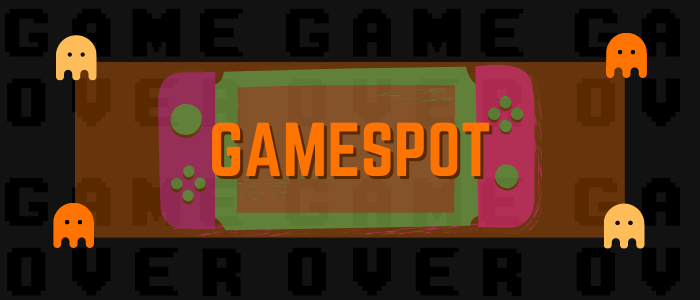 GameSpot is a well-recognized name in the video gaming industry. They're known for offering deals on games and consoles, and they host a lively community forum that encourages participation and interaction amongst their readers. Plus, categories of Mobile Games and Entertainment allow them to branch out a bit, covering gamified mobile apps and general tech news, like the latest in crypto mining (something a lot of gamers uses their high-powered gaming rigs for).
Ultimately, GameSpot is able to connect a number of entertainment topics back to gaming, and that helps them keep their audience strong and on target. For example, they create a lot of content on the Resident Evil franchise, which consists of both video games and movies.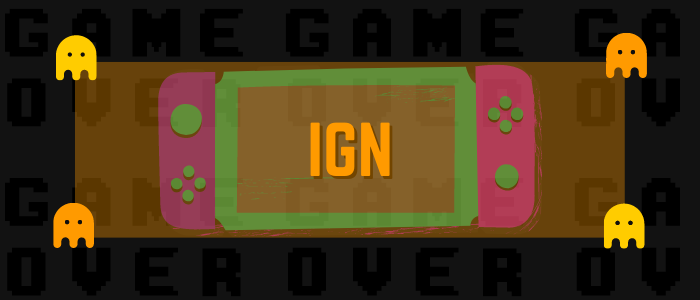 IGN features gaming live streams, news, reviews, game wikis, and a variety of other content that routinely dominates the search engines. They also feature a store, which is mainly dedicated to licensed game-inspired artwork on t-shirts and action figures, and model kits. IGN is a thought leader and trusted name, so it's worth looking at the variety and quality of the brand's content if you're running short on ideas.
In particular, pay attention to how they prominently feature users' live streams, with a live comment feed just to the right, to encourage interaction and offer content that you can't find anywhere else. Meanwhile, consider the multiple ways they monetize their content -- not just through the gaming collectibles store, but with well-placed, on-target ads throughout the website that are visible without impeding content consumption.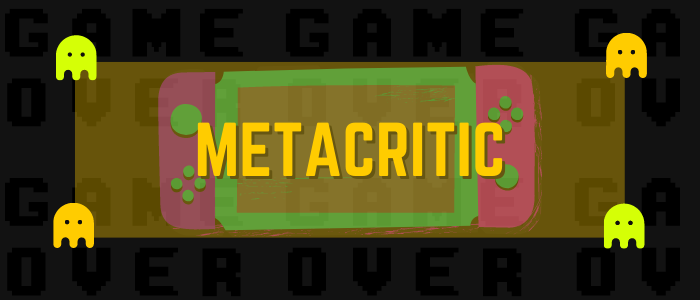 Metacritic offers reviews for games, movies, and TV shows. It's a trusted source for in-depth reviews, particularly when it comes to the latest games. You'll notice that the site's layout prominently features ads, but getting the information you're looking for is always easy. On the homepage, you'll see a list of the latest Editors' Picks. If you go to the Games section, you'll find the "New and Notable" section along with a summary of ratings for new games.
Search the website to find reviews for a variety of games or use their tools to see what's being said about the latest releases. Overall, the trusted content makes Metacritic stand out, especially for gamers who are looking for in-depth reviews before they add another game to their stack.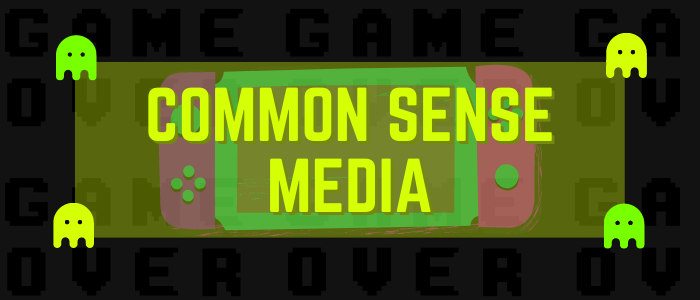 Common Sense Media is a worthy review website, even though the average gamer would never bother looking at it. Instead, CSM is targeted primarily at parents and educators who are responsible for making informed gaming choices for their families and children. Common Sense Media offers reviews for not only games, but apps, books, shows, movies, and more, making it a reliable and trusted resource for caretakers.
Head to the Apps & Games section for quick links to the Best Games, Best Apps, or Game Reviews sections. If you choose the latter, you'll see an easy summary page featuring all of the games CSM has reviewed, with a filter tool so you can select the exact age group you're shopping for. These features make it easy for parents to find games that are suitable for their kids.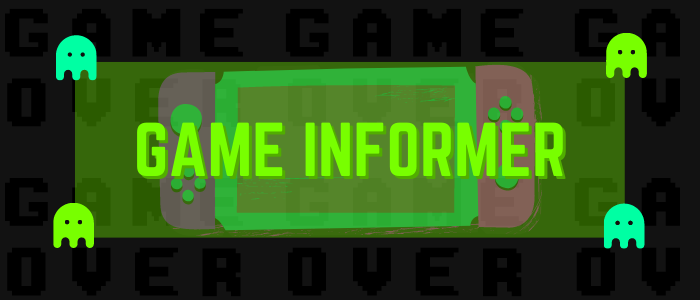 GameInformer may seem like yet another game review website, but take a few minutes looking at it, and you'll quickly realize that this brand offers previews and in-depth introductions to games that you can't find elsewhere. The website's design is also clean and modern, appealing to gamers of all ages and making it easy to find what you're looking for. Use the easy-to-navigate main menu to jump to News, Previews, Reviews, Features, Videos, or the GameInformer Magazine.
If you scroll down on the homepage, you can easily sort the latest content based on the console you're interested in. One thing you'll notice about the content is the high-resolution in-game images taken to feature the characters, scenes, and storylines at-a-glance. This adds visual interest and makes content about a gamer's favorite series instantly recognizable. GameInformer also offers official merch.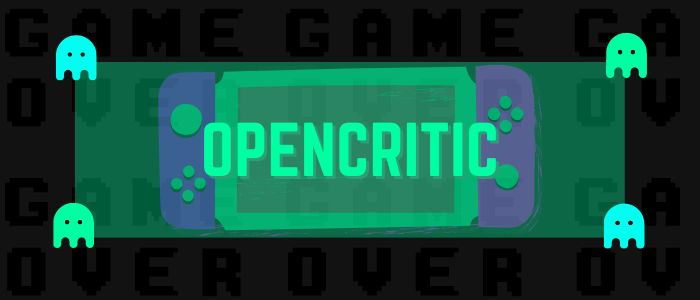 OpenCritic is a review website fully dedicated to games with reviews for classic and new games across platforms. On the homepage, you may find the ads a bit overpowering, but they don't get in the way of consuming the content. Scroll down and you'll find a summary of game ratings for available games, the latest reviewed games, and upcoming releases.
Reviews feature great visuals along with easy recaps of OpenCritic's opinions. The top-of-review summary also shows you what platforms a game is available on, when it will be released, the genre, developer, and a description of the game. From there, you can go on to read the critic reviews (from places like PC Mag) that have been averaged out to get OpenCritic's score for the game. This scoring system makes OpenCritic a great one-stop solution for a gamer who doesn't want to read a bunch of reviews for a single game.
Not only does OpenCritic make themselves a one-stop place for a summary of all the most popular critic game reviews, but they also manage to incorporate high-authority external links in their content by using this method, and that can help them build authority in the eyes of search engines like Google. All in all, that makes it a win-win situation for OpenCritic's ranking strategy.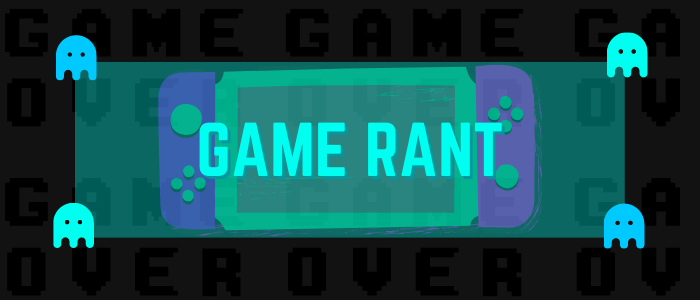 Game Rant offers game news, guides, reviews, and more. The site also touches on TV and movies, mostly focused on those that tie back to a video game, like the Resident Evil franchise. It's another website on this list that puts in-game visuals and artwork front-and-center, showcasing them in a clean overall website design. The main menu allows you to jump right to what you care about, while the homepage offers a mix of all of Game Rant's latest content for easy reading.
If you venture to the GR Originals section, you'll be met with endless inspiration for unique content, too. This section features in-depth breakdowns of video games along with opinions on games, with lots of "games you should play while waiting for X" and "games you should play after Y" type content. The great thing about this section is that it's always being loaded with new content. In fact, if you check the time and date of the most recent posts, they were likely published just hours before as they're constantly producing new content for readers.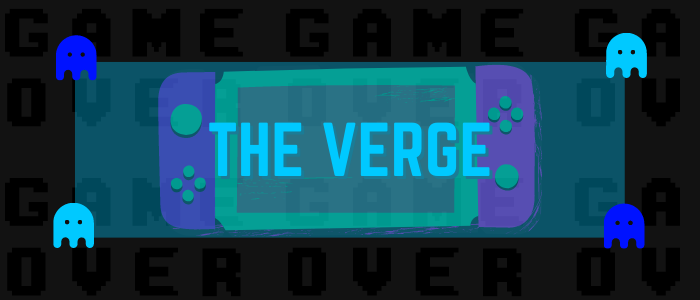 The Verge is a major website focused on entertainment, creators, and science, but its massive Games category is worth looking at despite the brand not being exclusive to the gaming industry. Given its presence, The Verge is a highly trusted name in just about every niche that it covers, and it prevails in gaming, too. New releases, console availability, hardware specs, game reviews, and more can all be found in the gaming section.
From covering big franchises that are expected to return to diving into specific content, like "How Deathloop's death loops work," The Verge is a good source for varied gaming content that breaks the norm. It's timely, engaging, and uses headlines and visuals to draw readers in, with a writing style that makes them stick around.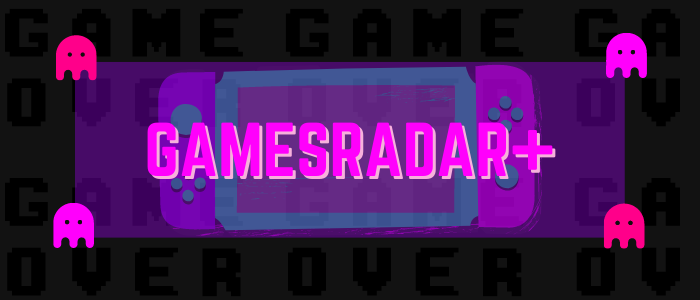 GamesRadar+ offers both a US and UK edition, giving them a global presence that's very hard to beat. You'll find news, deals, guides, reviews, video content, and a list of game-related magazines on the website, all organized into a clean, colorful design. GamesRadar+ also talks about shows and movies, with information on big actors, franchises, and releases, especially in the action genre.
Content ranges from "Playstations are restocking, here's how to get one" to "Pokemon Go Gible Community Day will give you chance to get a Shiny Gible." While they offer variety, all of the brand's content remains focused on the target audience with a writing style and commitment to accurate information that they know their readers want.
Boost The Performance of Your Gaming Website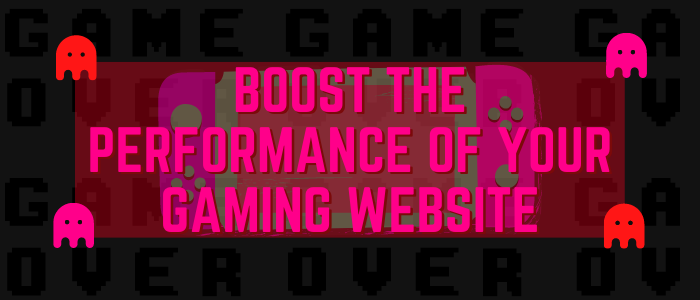 From reviews to sneak-peeks, interviews, walkthroughs, and more, the content of these gaming websites covers just about every topic under the sun. The challenge you're going to face is deciding what your audience cares about and how you should go about presenting it to them.
If you've been inspired by the video content, live streams, or stores of these websites, maybe it's time to branch out and offer some new content. However, no matter what you choose to do, you can't overlook the importance of offering quality content on your blog. After all, your blog is where you're able to target all the important keywords and link out to your other content. So, look at these examples and consider how you can mimic their successful content in the style and approach your blog takes.
With all of that in mind, most website owners realize that planning and creating great content on a consistent basis is highly time-consuming. If you're in the same boat, consider outsourcing your content writing needs to a professional. Scripted can help! With a database of thousands of professional writers, Scripted can connect you with the best gaming writer for your blog, all while helping you plan and optimize your content for SEO.
Ready to get started? Browse our gaming writers today!