Why Upwork Isn't a Good Option for Freelance Writers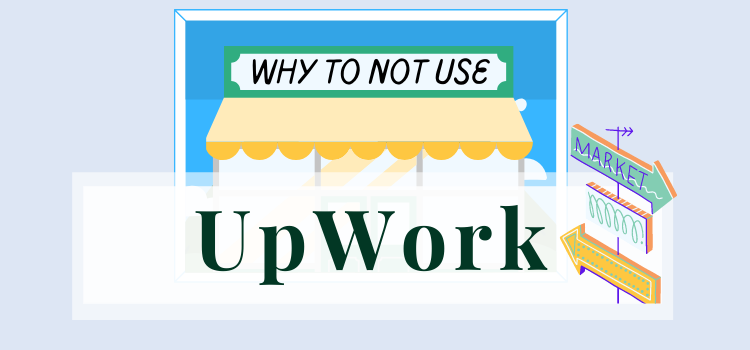 Whether you're hiring a freelancer or working as one, Upwork is one of many platforms that will likely come up in your search for the right platform. However, like other marketplaces, Upwork's overall business model and competitive bidding system may work against your efforts, especially if you are looking to settle into a platform for the long term.
Here are some of the reasons Upwork isn't the best long-term solution for freelance writers.
Highly Competitive Bidding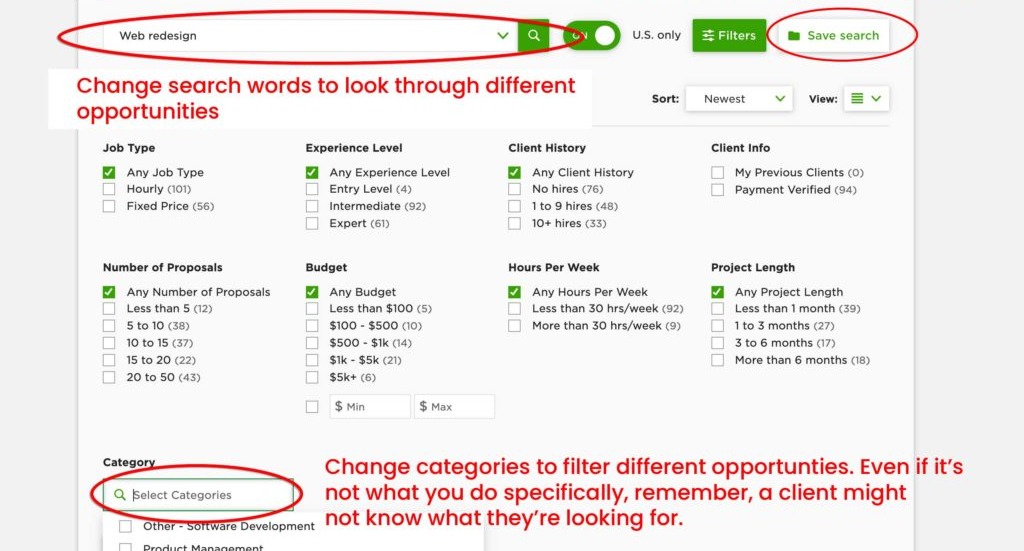 While a good dose of competition can be fundamental to a healthy marketplace, platforms like Upwork work against both buyers and sellers due to the highly competitive, "open" bid process. While platforms like Scripted use a "blind bidding" platform to keep things fair, Upwork creates a toxic freelance writing environment by showing other sellers' bids to one another, forcing sellers to drop their prices in an attempt to win out.
For buyers, this might sound like a way to get a great deal. After all, if sellers have to drop their prices to compete, you're sure to end up paying less. However, there are a few potential outcomes.
First off, you have to consider that the sellers who drive down prices do so because they know it's their best bet at getting work, either because they have bad reviews or no reviews at all, and they're hoping you'll help build their reputation. Meanwhile, talented writers are all but forced to charge less than their time is worth, creating an unsustainable and uninspiring work environment for them.
The moral to remember is: You get what you pay for! Even if you manage to get good freelance writing for cheap through Upwork, good writers will ultimately move on to bigger and better platforms once they realize their potential and recognize the low pay as unsustainable.
Open Marketplace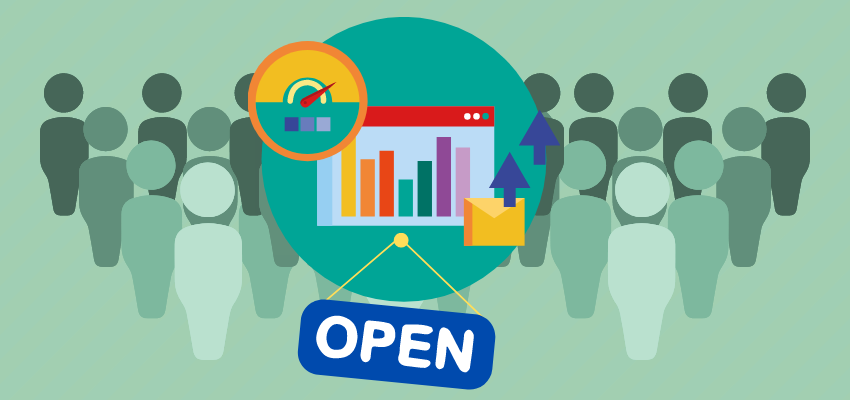 One of the aspects that drives the highly competitive bidding process on Upwork is the fact that the platform is an open marketplace. In other words, Upwork allows anyone to join and start selling in any category -- Upwork doesn't have any sort of vetting process themselves, although they do offer multiple choice quizzes that sellers can take to demonstrate their skills (to which answers are readily available online).
On one hand, Upwork allowing anyone in to sell their services creates variety, but it also drives down quality and forces buyers to do a lot of due diligence before they hire anyone. If you go as far as posting a project and reviewing bids, you'll quickly be met with copy/paste answers to your questions and lots of pitches that show no understanding of your job description whatsoever.
Sifting through all of those bad apples ultimately takes a ton of time, and it's another element that makes Upwork less desirable for freelance writing, as talented writers know they will be all too often overlooked in favor of someone who's selling services ultra cheap, with no real experience to back them.
Unsuitable Collaboration Process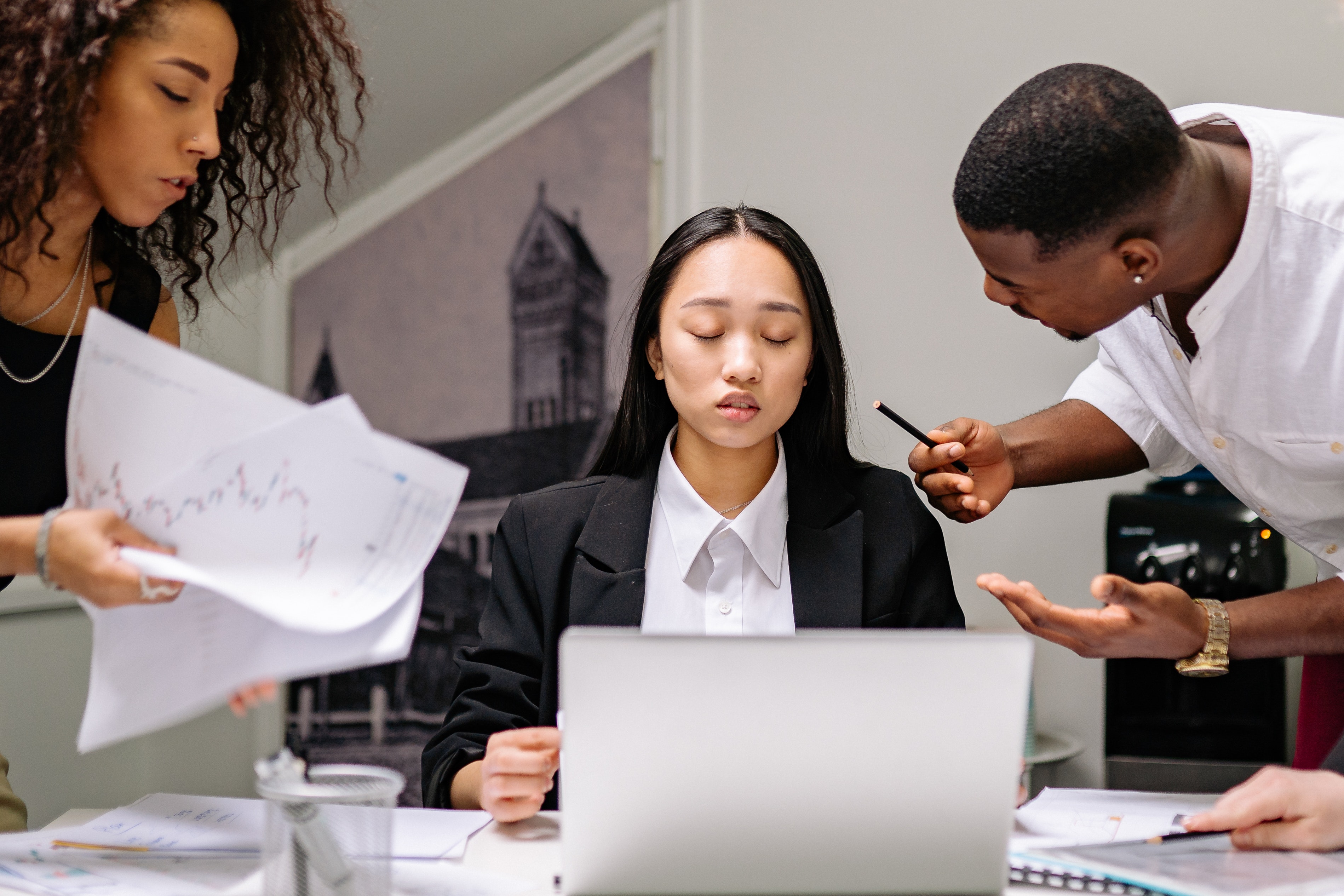 Upwork acts as an escrow service between buyer and seller, meaning they'll take some or all of the payment for a project up-front from the buyer and hold it until they are ready to release it to the seller. Typically, writers are paid in full, up-front for their work, but since Upwork doesn't cater to the world of writing and instead seeks to deliver services across categories, you'll find more than a few hiccups in the collaboration process.
For sellers, it's important that they set up milestones appropriately to ensure they receive at least some up-front compensation before they hand their work over to a buyer who could potentially take it and run. For buyers, it's important that they do the opposite, ensuring they don't release too much money before work is completed due to Upwork's strict refund policies.
Of course, payments are not the only part of the collaboration process that's less than ideal for freelance writers. The lack of editing, review and commenting tools means buyers can expect their content in a standard Word document where they have to manually notate any changes, in the event they want to request a revision. On top of that, a limited messaging system can slow down collaboration and requires you to use a third-party tool.
Find The Right Platform
Are you tired of wasting time on platforms like Upwork only to be stifled by a lack of tools and support? It's time you tried a platform dedicated to freelance writing, like Scripted. Scripted seeks to create a friendly and supportive collaboration environment for professionals, with on-platform commenting and editing tools along with built-in plagiarism checks, a blind bidding system, and a floor pricing model that keeps things fair.
Ready to learn more about using Scripted? Explore the process of becoming a Scripted writer today!