Scripted Social: Meet Us @ Social Media Marketing World 2014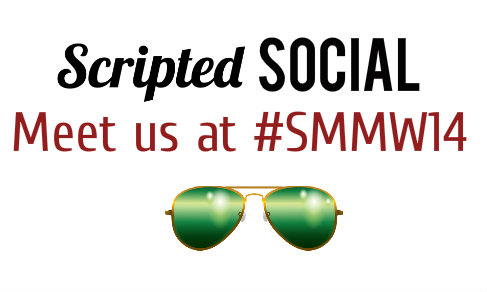 Join us in SD for a drink!
Marketers, are you attending #SMMW2014? So are we! Join us for a happy hour in San Diego for a drink and appetizers before the San Diego Bay Networking Cruise on Thursday, March 26. Or least stop by to check out
the restaurant
where Top Gun was filmed.
We hope you can all stop by and say hi!
Who You'll Be Meeting!
Eric MacColl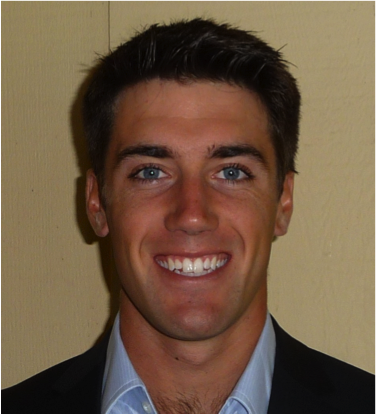 Eric is the Director of Marketing at Scripted.com. He has worked at Scripted since 2012 and enjoys writing about content strategies, search, consumer behavior, and other marketing news. When he's not working, Eric enjoys surfing, playing tennis, and music.
Nicole Karlis
Nicole is the Content Manager at Scripted.com. She loves writing about ways to better the quality of content on the Internet. When she's not at work, she loves yoga, reading, running and enjoying the outdoors.
Register here: