Your Product Release Roundup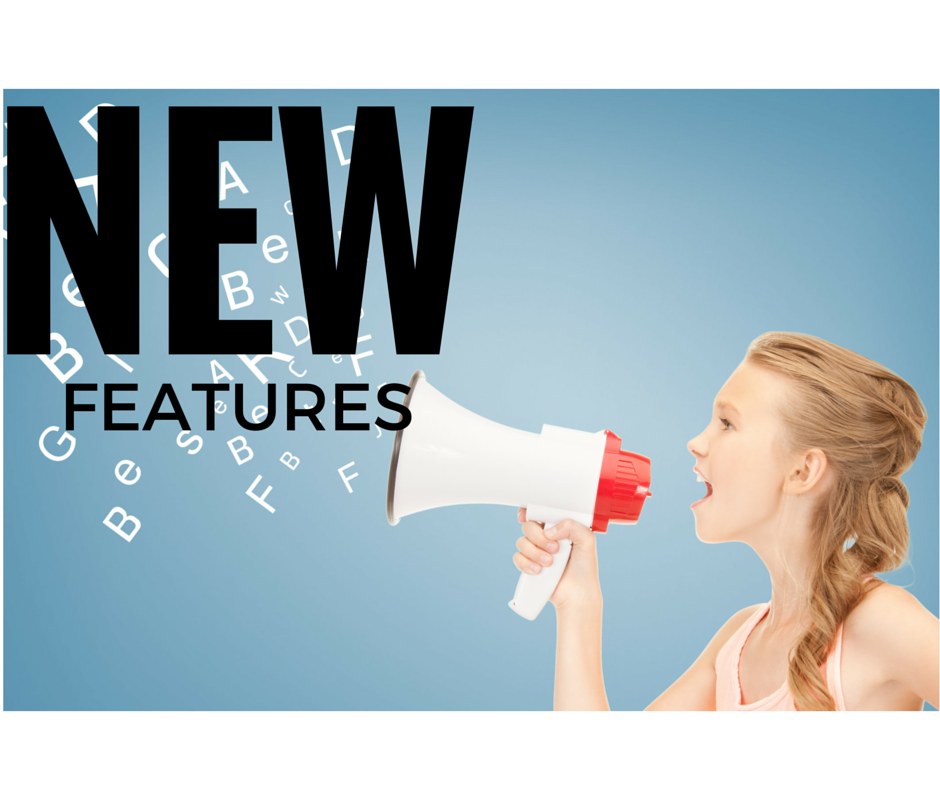 Content marketing just got a little easier. Each of these features was designed with someone like you in mind! If you haven't seen them yet, we won't take it personally - but we think you'll be excited to use them.
It's been a busy few months for Scripted! If you haven't logged into your account recently, then you're bound to notice a few new features - both large and small - the next time you sign in. Consider it an early Easter egg hunt, though these features are sweeter than candy.
How did we choose to build these features? By listening to your feedback! Each of these products was built with a specific customer group in mind, so there's a little something for just about everyone. Spoiler alert: Easter eggs below!





Select & Contact Writers:

Now, you have full control. Assign projects directly to a writer, or chat with them first via a phone call or message to make sure they're a good fit. Use your favorites over and over again, or find a new favorite.



Scripted for Agencies:

If you're an agency, your day just got better. You can now manage all of your client's content projects neatly from one master dashboard. You can separate invoices by client, favorite writers for new clients in advance, and more.



Topic Marketplace:

Fresh out of ideas? We've got your back. Browse the topic marketplace, where writers have pre-generated topics applicable to just about every industry. Subscribe to topics within your industry to receive up-to-date topics in your inbox.



Local writers:

Do you need a local expert? Chances are we have one. With a large pool of writer spread out across the U.S., tap into our local writers' expertise.





Livechat support:

If you have questions on any of the above, or simply want to chat about your next content project, our livechat support staff is a great resource.






These features are all additions to the core of our platform: a writer-matching algorithm that assigns your project to the best writer for the job. We hope this helps make content marketing even easier for you and your team.
Log in to your account now to check out some of the new features, or suggest helpful features you'd love to see in the comments box below!