Social Media Content Strategy for Your Fashion & Beauty Site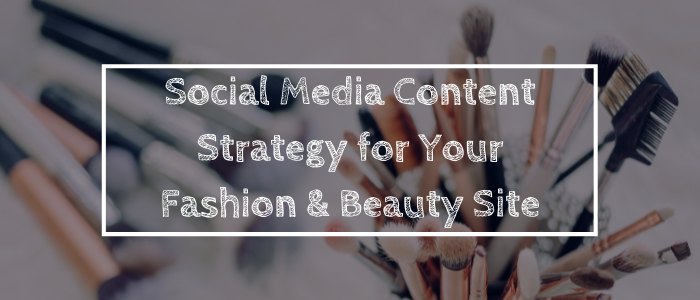 Social media has become an integral part of the modern-day marketing campaign. It is a great way to connect with customers and increase traffic to your site. When it comes to fashion & beauty sites, there are plenty of opportunities for content creation. This blog post will discuss how you can use social media to improve engagement on your site and generate more revenue.
What is a social media content marketing strategy, and why should I care about it?
A social media content marketing strategy is a plan that outlines which types of posts you will publish to each particular platform, how many times per day or week they'll be posted, and what metrics you use to measure the success of your efforts. It's important because it ensures every post aligns with your overall marketing goals while meeting the expectations of whatever audience is engaging on that platform.
Examples of how other brands have created successful strategies that resonate with their target audience
NARS Cosmetics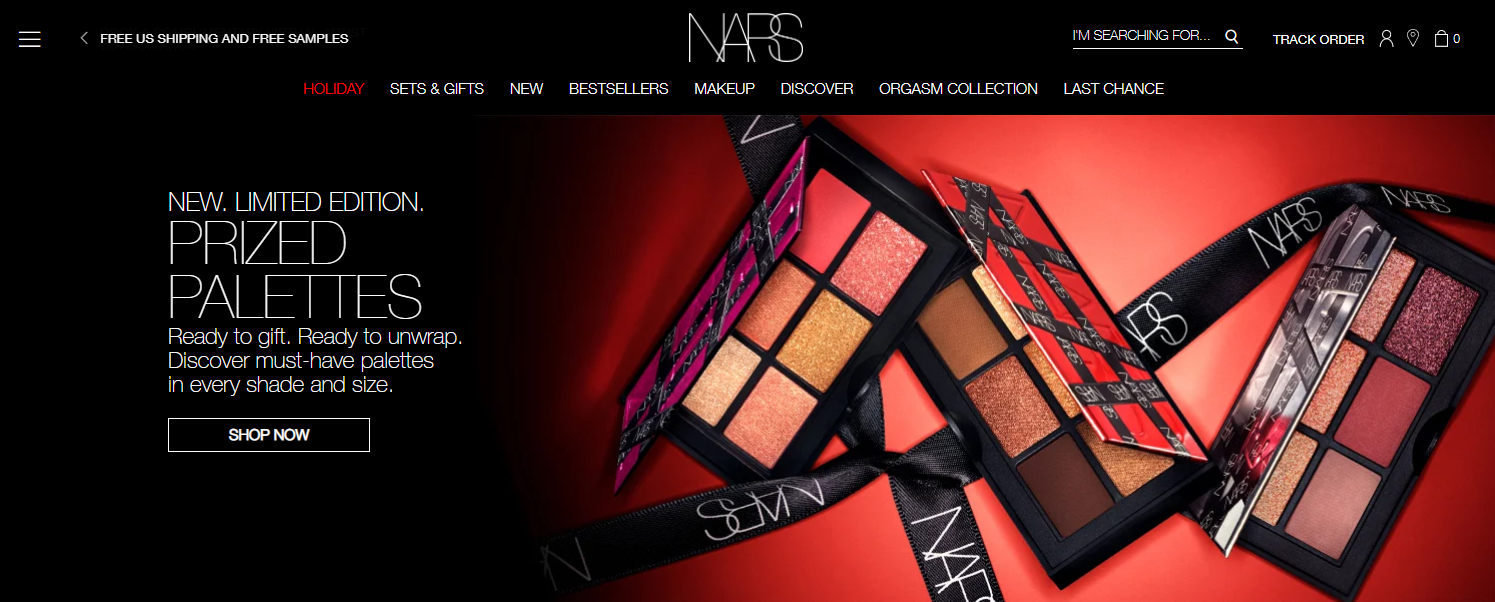 This brand posts images on Instagram that are bright and colorful. They also post videos of backstage moments during fashion week, which provides insight into the world of modeling, beauty & fashion news. Their Twitter account is full of beautiful imagery, too, with links to their website so you can purchase products directly from them. This makes it easier for consumers who see something they like but don't have time to go through all the steps required to get a hold of it. You may consider trying this strategy yourself by including 'Shop Now' buttons within your blog content.
Sephora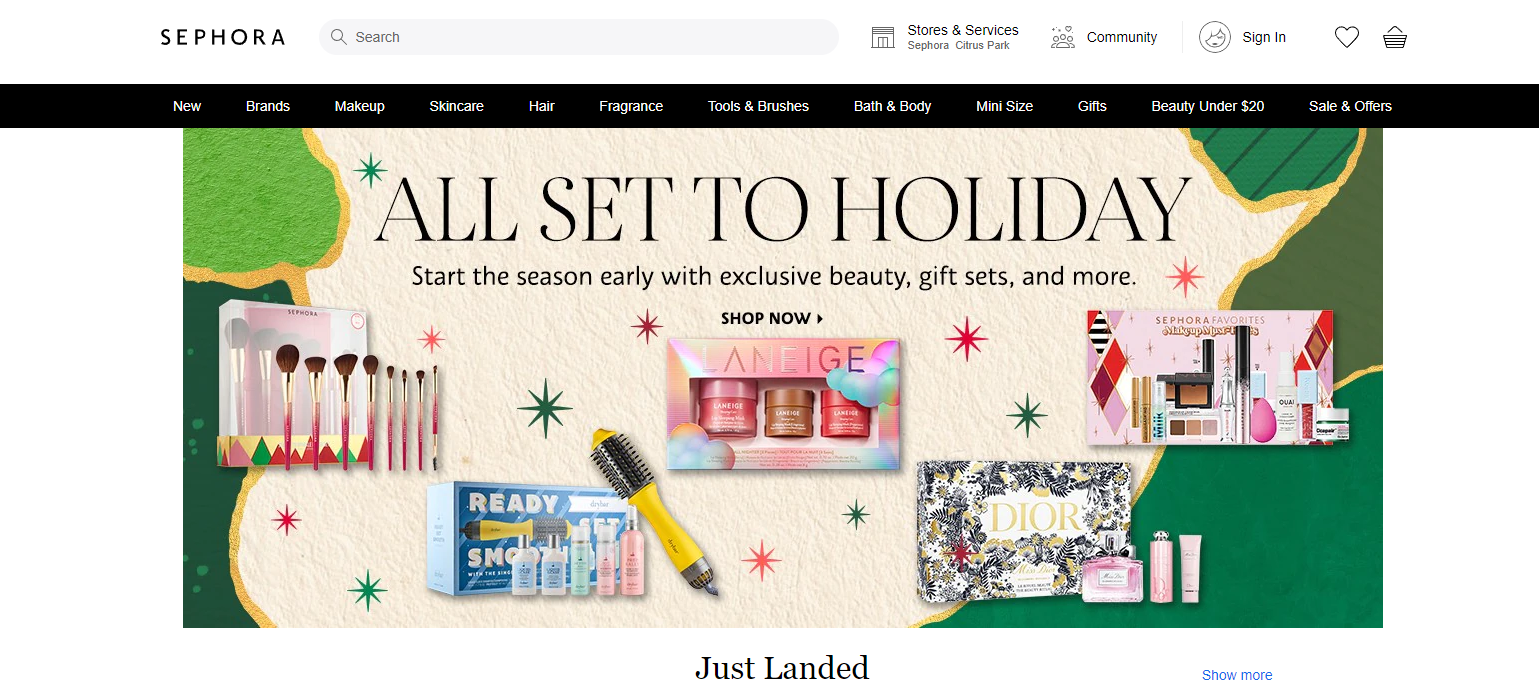 On Facebook, Sephora mainly posts bright and colorful images or quotes related to beauty trends. Their Instagram has a more 'behind the scenes' feel because they post how-to's on how to get a certain look. This helps customers figure out how to recreate different trends they've seen on Instagram or Pinterest.
What are the most common mistakes people make when creating a social media content strategy for their fashion & beauty website?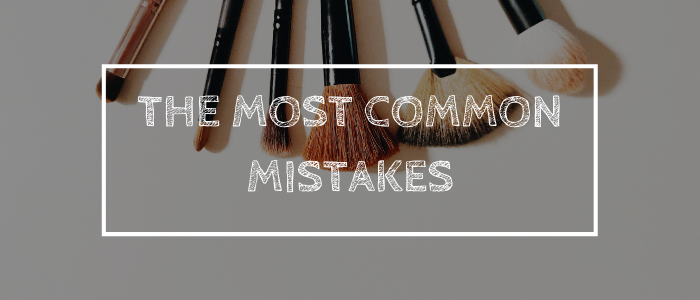 Posting at incorrect times of day — it may seem more convenient to post at night because that's usually when we have some free time. However, your audience might be in a different time zone. Be sure to look at your analytics to see when your audience is the most active online.
Not having a consistent style for all social media platforms. You should have a specific brand identity, whether it be through color, imagery or tone of voice, etc. This helps you create an overall look and feel that appeals to your target audience so they can easily recognize why you're different from other brands.
Putting too much content on each platform causes the strategy to become diluted and lacks creativity/personality. Your goal is not just about increasing traffic but also engagement with consumers — this means figuring out what works best within the space in terms of visuals, copy, and frequency before rolling it out across all channels.
The benefits of having an effective social media content strategy for your brand's online presence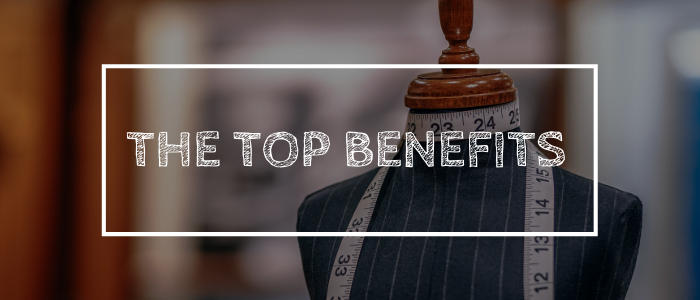 The top benefits of having an effective social media content strategy for your brand's online presence:
Brands that have an effective strategy tend to get more 'brand exposure' because consumers are exposed to the same messaging through multiple touchpoints across the internet.
Creating a community around your fashion & beauty website. When you provide engaging copy, visuals, and videos to captivate consumers, they can quickly become more involved with the process of shopping/purchasing products, etc.
Increasing traffic, which leads to more revenue. When you have a strong social media presence, it becomes easier for new and potential customers to find your fashion & beauty website on their own by scanning the internet or through referrals from friends and family members.
Influencer marketing. In some cases, you can work with influencers who have large followings on their own social media channels so that they promote new products or tell fans about your brand. It's a great way of getting more people involved and raising awareness.
Reducing advertising costs. When consumers see something trending on one of their favorite fashion & beauty pages, they are usually inclined to click through, especially if there is an incentive such as a discount code. This means brands spend less money trying to get traffic from external sources, which pays off in terms of investment.
Figure out who your audience is and which social media platforms they use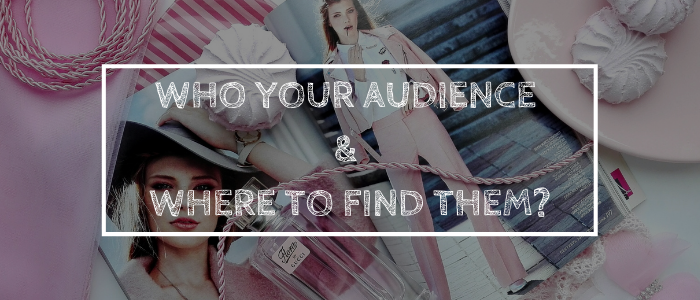 Knowing your audience is key to who you focus your social media content on. Figure out which channels they use most and what their demographics are (age, location, etc.) so that you can cater your content for them.
The best tools for understanding your audience better are:
Google Analytics.
Built-in analytic tools on social media platforms like Facebook, Twitter, and Instagram. These allow you to see how your posts are performing in terms of clicks/engagement so you can make changes accordingly.
Audience surveys allow businesses to find out more about their target audience's opinions on a particular subject matter they may be interested in buying from the brand or not, etc. This helps marketers figure out what works best for them when it comes to social media content strategies.
You can also determine which channels work best for fashion & beauty sites by doing A/B testing with different types of copy, visuals, and promotions before rolling things out across all networks.
Best types of content to post for each social media platform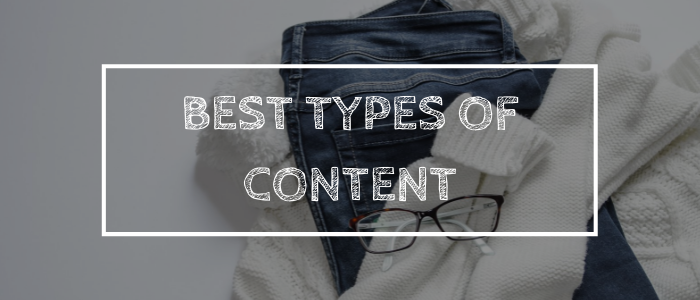 Facebook
The best type of content to post on Facebook is anything relatable, educational, or inspiring. Still, generally speaking, people love inspirational quotes & tips.
What to post on Facebook for your fashion & beauty site:
Photos of your products

Videos of product reviews, tutorials, etc.

Quotes or tips about being confident and beautiful with yourself
Instagram
Great visuals with a mix of text depending upon the type of blog or site you're promoting. If it's fashion, show off new products in an appealing way with some copy below saying where they can purchase the product. With the introduction of Instagram reels, you can also promote short vertical videos that have a high chance of virality.
What to post on Instagram for your fashion & beauty site:
Behind the scenes images or footage that consumers don't see elsewhere online.

Videos of you and your staff doing makeup tutorials (if it's a beauty site) using new products. Remember to tag brands & people involved.
Twitter
It's a great platform to share links between other sites and media, so use hashtags accordingly with posts. This is an excellent way of getting your content out there and increasing visibility.
What to tweet for your fashion & beauty site:
If you're promoting products for hair care, then tweeting tips about hairstyles, how to keep it healthy, etc.

Links to previous blog posts.

Ask users what they think about a specific topic — this allows them to interact with you and feel more involved.
Pinterest
As with all things Pinterest, visuals are essential — this platform works best if you have a 'board' where you've collected images together from different sources, such as fashion shows or catwalk pictures, and linking them back to pages on your site.
Tips for creating fashion & beauty pins:
Use clear images with bright colors.

Use popular hashtags that are relevant to your brand.

Showcase products in an appealing way with some copy over top

If you have any behind-the-scenes pictures or footage of photoshoots etc., use this as it's not something people often see.
YouTube
This is a great platform to share videos because it turns your content into an outreach tool. People who watch them can then re-share with their followers, which will help you increase traffic and awareness.
Fashion & beauty videos you can try to make are:
How-tos (e.g., how to do the perfect winged eyeliner)

Reviews of new products or samples that you've received.

Unboxing videos 
Create a fashion & beauty blog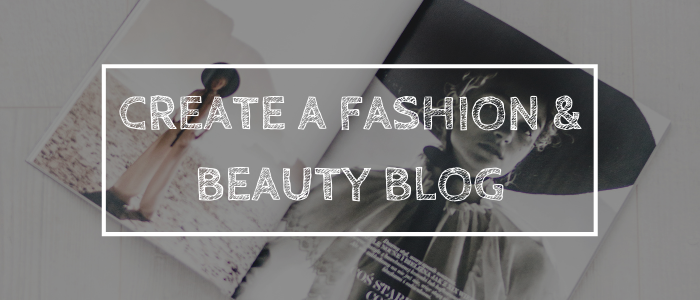 Creating a blog is a great way to increase traffic and visibility for your fashion & beauty site. It's also free, which makes it even better.
Tips for creating a fashion & beauty blog:
Use an attractive font.
Pick your niche — make sure it's something you're passionate about and knowledgeable about.
Create infographics or collages with various pictures/text showing different beauty trends, so lots of things are going on visually because these images tend to attract more clicks.
The benefits of creating a blog are:
Improve SEO (Search Engine Optimization) helps your site rank higher in Google, which means more traffic.
Allows you to share posts across different platforms, saving time, and allowing for better management of content.
Show off your personality because people don't want their blog reading like an essay. They want it to be fun & relatable so write about things that matter to you instead of just posting straight-up product reviews.
Fashion & Beauty blog content ideas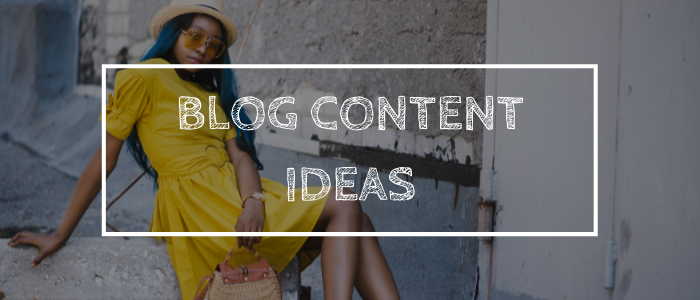 There are so many subjects you can cover for your fashion & beauty site. The only limit is your imagination. But to give you some inspiration, here are a few ideas:
What does beauty mean to me?

My most used products — share with readers what it takes for you to put together your "look" each day and give them suggestions of where they can buy similar products.

Tips on looking more pulled-together in under ten minutes.

How I style my hair.

Top trends coming in autumn, winter, etc. This will help users know which colors or styles they need to stock up on before their season starts.

What brands work best for specific skin types, such as dry, oily, and acne-prone.
Fashion & Beauty blog format ideas:
List posts are a great way to review products and give people the information they need without writing an essay. People tend to prefer lists as opposed to long pieces of text, so use these for inspiration.

How-to videos on putting together outfits or doing makeup tutorials. If you're shy, speaking directly into the camera can seem off-putting. Still, it's something that most YouTubers do now because it makes your content more personal and relatable. This will also help save time when creating new articles.

Interviews with people in your industry will create content that is more interesting than just reading about yourself. For example, if you're in a beauty interview with a makeup artist or hairstylist and ask their top tips for creating looks at any time of day.
Conclusion
Having a social media content marketing strategy is essential to drive more traffic to your fashion & beauty site. The key is to be consistent in what you post and make sure it's engaging content. The most important thing is to create content that brings value to your audience. 
If you're looking to build blogs for your site, consider signing up with Scripted. Our platform connects you with some of the top writers in the Fashion & Beauty industry. Our experts will help you create content that your customers want to read while ensuring it ranks on Google. To find out more, click the link here.