How to Hire a Landscaping Writer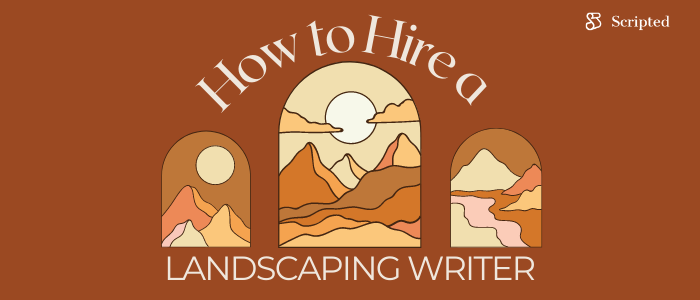 Whether you provide gardening and landscaping advice online, sell landscaping products, or offer related services, content marketing will help you reach a wider audience and increase organic traffic.
The key is to publish quality content that brings value to your readers — and a professional landscaping writer will help you do just that. Here's why you need to invest in an expert writer and how to get started!
Why Hire a Landscaping Writer?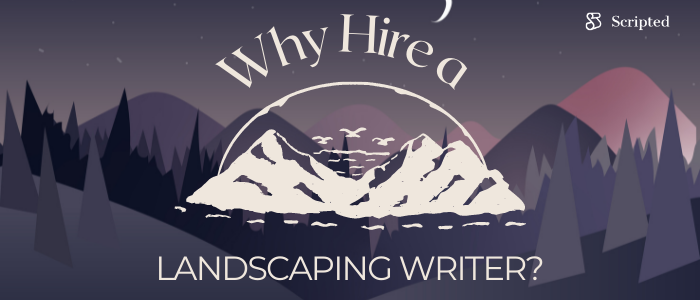 Landscaping continues to be a profitable and growing industry. According to a 2021 report, the landscaping services industry has a market size of $105.1, representing 604,100+ landscaping businesses — an increase of nearly 5% from 2020. 
There are several reasons this industry continues to grow based on key trends:
Younger households are picking up lawn care and gardening activities, investing in landscaping maintenance.

Those aged 35-44 had the highest mean of spending of all age groups in 2019.

In mid-2020,

landscaping businesses were optimistic

about revenue gains. 
Whether you're starting a landscaping business or have been in the industry for what seems like forever, it's important to invest in digital marketing. More clients are researching online than ever before. This presents an immense opportunity for brand awareness and growth. From blog posts to social media, there are many ways for new clients to discover you. The key is to continue to provide these prospective clients with something of value.
Content marketing offers a wide range of benefits, including:
Greater exposure and growth

—

68% of online experiences

begin with a search engine. For this reason, you need to publish content that is purposeful and worth reading. Working with a landscaping writer will allow you to implement SEO strategies that ensure greater searchability. 

Increased brand awareness

— Content can help you connect with your audience. If you do not have a presence online, how can clients find you? Whether you invest heavily in social media, press releases, video content, or blog posts, these are channels to showcase who you are as a brand — and why you matter.

Higher sales

— Great content can help you boost conversion rates, which will support your bottom line. The more people that find you and seek your products or services, the higher your sales will be. 
The benefits above are too good to pass up. However, writing the type of content that leads to these benefits isn't easy. Quality content requires skill, creativity, and an understanding of the industry. Just as you specialize in landscaping, you need a writer who specializes in quality content.
Here's how to find the right landscaping writer based on your unique goals.
Step One: Figure Out What Your Content Needs Are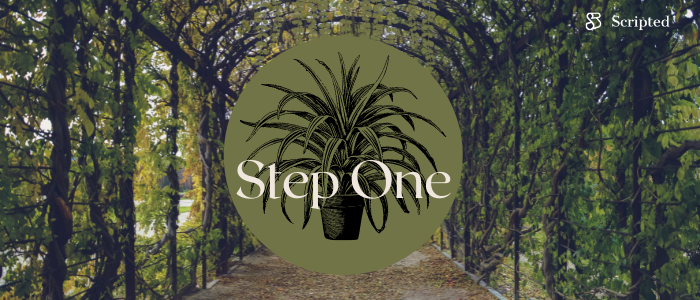 It's important to start with a content marketing plan so that you have a general idea of what direction you'd like to take. This begins with knowing what type of content you want to publish and why. If you want to get your name out there and boost your rankings, you'll need to be strategic. From blog posts to social media content, it's important to work with landscaping writers that can address all of your content needs. Each type of content serves its own purpose, based on your audience and business objectives.
Tip: Know who you're speaking to. Without understanding your audience, you may miss the mark. Here are some tips for developing better buyer personas. You should also decide what tone you wish to achieve, the format of the content you seek, and all other logistics (budget, expectations, etc.).
Step Two: Find a Reliable Source of Landscaping Writers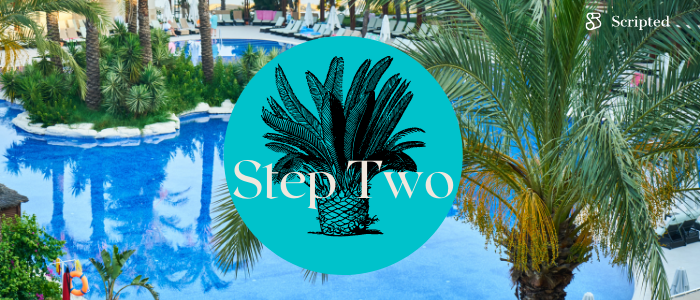 Finding great writers is easier said than done — unless you know where to look. Finding the right source for your content needs will make all the difference in terms of the quality of content you receive. You can post a job listing online and embark on the traditional hiring process. However, this approach is time-consuming and does not guarantee that you'll find the right fit. For most companies, hiring a full-time writer isn't feasible, especially when there are options to hire freelance writers who are available when you need them. This flexibility and versatility will help you achieve a greater return on your investment.
Tip: Partner with a credible content creation platform that specializes in quality content. Here are the 10 best website content writing services.
Step Three: Find Landscaping Writers You Want to Work With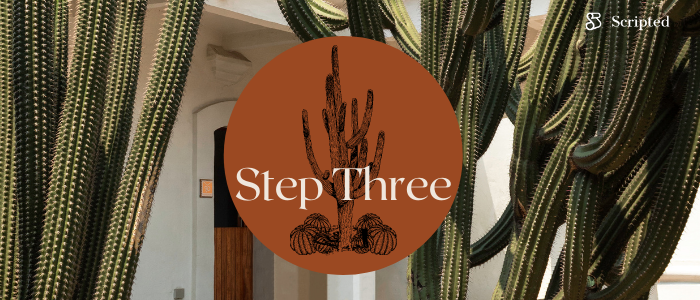 You work hard for your clients, which is why you'll want to find writers that understand the value of the relationships you have with your customers — as well as the type of content they want to read. When you work with a content writing platform, you can hand-pick from a pool of skilled writers based on their experience and associated writing samples.
Tip: Find a platform that allows you to search for writers based on industry. This will ensure they understand your target audience, as well as all the elements that make up a quality piece of content.
Step Four: Develop Your Content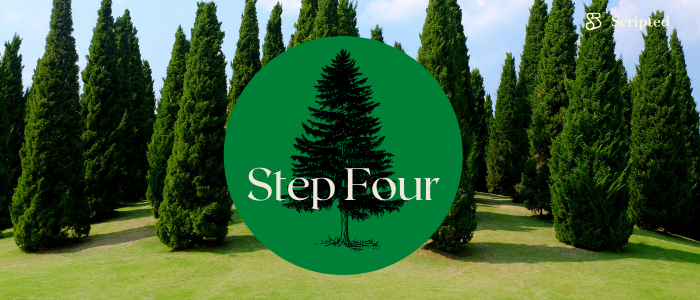 Now that you have found the writer(s) that best suit your brand and content needs, it's time to put the wheels in motion. Work with writers to figure out the best course of action based on what it is you seek. Many writers will offer their own unique ideas and perspectives based on their background and skill set.
Tip: Develop a content plan and schedule that allows you to stay organized and transparent. The better you're able to communicate your needs to a writer, the more productive this process will be. What content do you need and when? Are you releasing a new product? Do you need content that covers its release? Do you offer seasonal landscaping services you'd like to promote? Think ahead and adapt based on the latest trends and client feedback.
How Scripted Can Help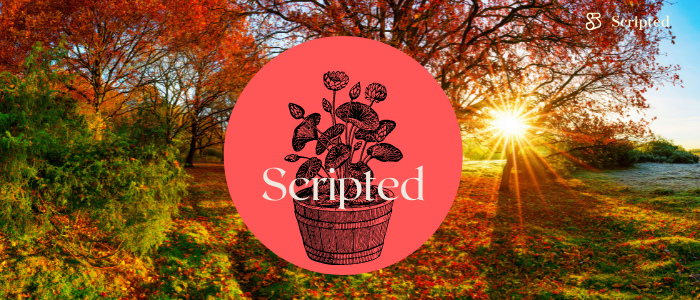 Scripted is an all-in-one content creation platform that offers a large pool of talented, highly-vetted writers. Accepting only the top 2% of applicants ensures access to the best available writers — which you can search for and hire based on their industry of expertise.
From start to finish, the hiring and content creation process is completed through Scripted's platform. This allows you to communicate with writers and request revisions with ease, boosting productivity. After all, there's a reason you outsourced your content — to save time and increase the return on your investment. Offering a complete solution for your content needs, Scripted writers will create blog posts, newsletters, whitepapers, video script copy, social media content, and more!
Once you find writers you like to work with, rehiring is simple and easy, allowing you to focus on what matters most — growing your landscaping brand and business.
Visit our landscaping writers' page to learn more about how Scripted can help you achieve your content marketing goals.