Best Industries to Specialize in as a Freelance Writer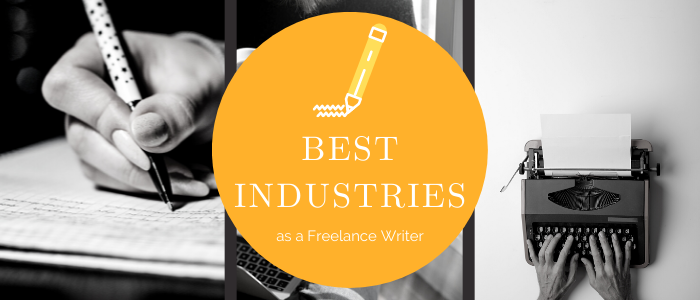 Article writing and copywriting are lucrative career choices for writers. If you have a niche subject area, the earning potential could be significantly higher. But which areas is it worth specializing in to win the best and most lucrative commissions?
Medical Writing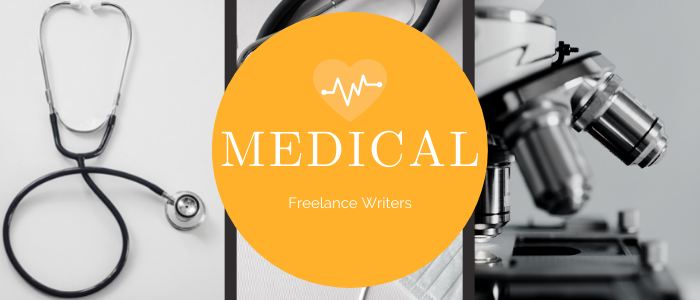 There is a high demand for writers who can produce accurate and evidence-based medical writing. All too often, a lot of medical writing gets entangled with fake news and inaccurate reporting. The ability to find salient points, write a white paper for a specialist audience and produce empathetic words for a public-facing website are just a few examples where a medical writer can earn lucrative money. Medicine is an area where there are continual developments, and a good writer has to keep up to date to ensure their work is relevant.
Scripted offers Freelance Writers an opportunity to write for the medical industry or Health Care. 
Languages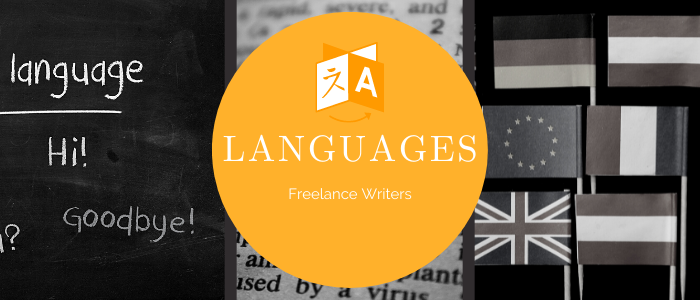 Although a significant amount of communication is done in English, there is a demand for technical documents in another language. If you can write in Spanish, French or another language and also have specialist knowledge in an area such as science, you will command higher rates of pay for your expertise. Other languages in demand include Mandarin and Russian.
Scripted offers Freelance Writers an opportunity to write for the educational industry or the higher education industry. 
Finance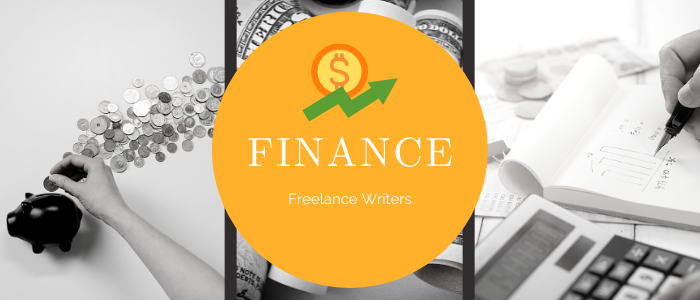 People use credit cards and bank accounts each day but some financial information can be complicated. A good finance writer can interpret trends, analyze data and produce interesting and unbiased reports for a range of audiences. Understanding how financial institutions operate and the impact of the pandemic on economics are all within the gift of a finance writer. They can also turn a complex set of financial spreadsheets and data into an accessible read, which is why they are highly sought after and have huge earning potential.
Scripted offers Freelance Writers an opportunity to write for the currency industry. 
White Papers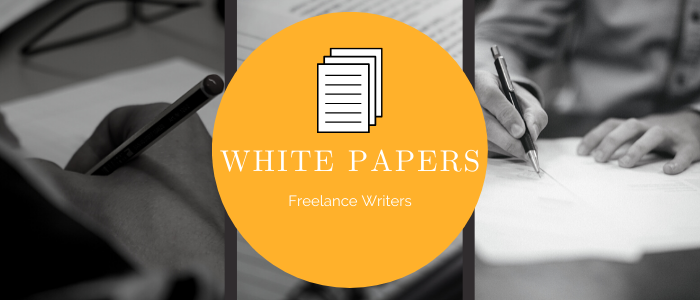 White papers are used to detail a view on an aspect of something from science to future trends in construction to climate change and more. The ability to research the facts, analyze the data and create an accurate and clear white paper for a client is highly sought after and well paid. A writer working in this niche area needs to be diligent and be able to form a balanced argument within the paper. Many white papers are used to support conference packs and presentations, provide facts for a meeting debate and act as a resource for projects. If you can write these types of paper, you can command higher rates of pay.
Scripted offers Freelance Writers an opportunity for tips on white pages. 
Bitcoin and Cryptocurrency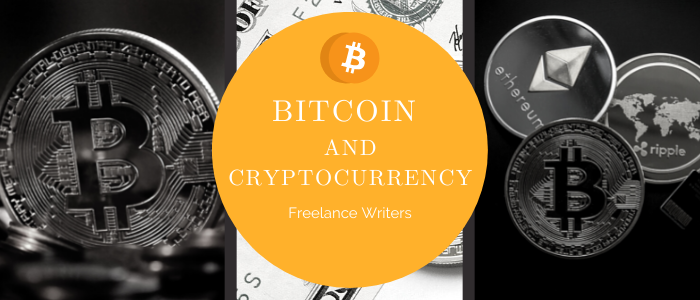 Cryptocurrency is increasingly popular, but how does it work and what do you do with Bitcoin? If you can demystify the nuances of cryptocurrency and how it works with the financial markets, there is writing work out there for you. Articles range from how Bitcoin influences the world's commercial centers to how to set up a cryptocurrency account without losing it all. Content writers in cryptocurrency are top earners.
Scripted offers Freelance Writers an opportunity to write for the e-commerce industry. 
Politics
Politics is constantly changing and can get complicated. If you can see the way through the myriad of jargon and speeches to write a solid analysis of a political issue, you can earn good rates of pay. Understanding how an election works, knowing how to set the tone of a piece for a particular audience, and making sense of how a law gets passed in government are all in a days' work for political freelance writers. They are adept at getting to grips with elections and the potential impact of a change in government or how a local council works. Some are experts in international politics and have specific areas of expertise in a country.
Scripted offers Freelance Writers an opportunity to write for the legal industry. 
Technology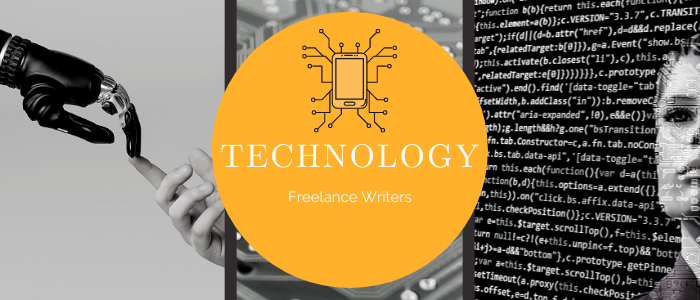 Technology is continually advancing and affects all sectors of industry from healthcare to education. Knowing the best apps or how artificial intelligence is shaping a range of sectors are just some of the skills needed by technology writers who know the industry inside out. There are reviews, too, and analyzing how new software will have an impact. Using writing skills to make a complex subject simple to understand is another reason technology writers are in demand and among the highest earners. Tech writers also know what is on the horizon and what is being talked about at trade fairs so they ensure their work is rich in facts about the technology and its features. Some writers also create instructions for computer games- another lucrative area for those working in the technology field.
Scripted offers Freelance Writers an opportunity to write for the Technology Industry. 
Grants
Grant writing is a lucrative niche area. People look for expert writers who can do the research and create compelling proposals to win grants. A good grant writer needs to be able to thoroughly research the area and analyze complex data. They not only need to understand their client but also the organization where the funding is held. A grant writer also needs to produce documents and ensure that bids are compliant with regulations and stipulations. With experience, a grant writer is a high earner and can command good rates of pay.
Scripted offers Freelance Writers an opportunity to write for the personal finance industry.
Scripted works with a vast list of Industries
Scripted writers have access to customers in 40+ industries, so if you have an expertise you'd like to share through a freelance writing career, sign up for Scripted today!
If any of these industries peek your interesting check out becoming a freelance Scripted writer!