9 Newsletter Best Practices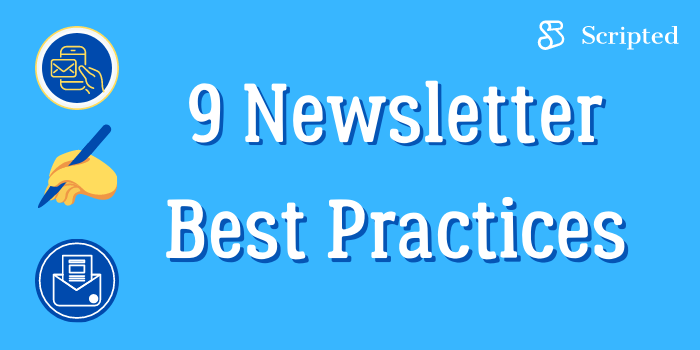 A newsletter can be an excellent way to keep your subscribers updated. It allows you to share important information about changes and promotions quickly. Writing a newsletter that people will read and act upon isn't easy. Many elements need consideration. Remember, you have to entice your audience to open your newsletter emails. Below we'll share a few newsletter tips you can use to make your newsletter both attractive and actionable.
1. Think Before You Act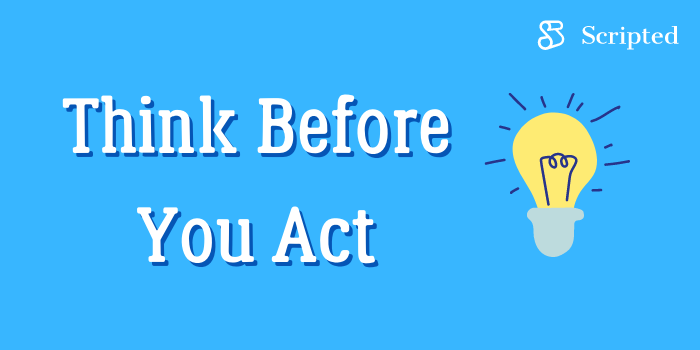 Although a newsletter is a powerful tool when used correctly, you should figure out whether you really need one. A newsletter requires regular content that will be of interest to your subscribers. If you don't think you have enough to include in a regular newsletter, then consider whether it's right for you. Sometimes, it can be simpler to post information to social media pages or send one-off emails. 
If you're still set on a newsletter, you must have a goal in mind. Having a goal will allow you to tailor the content you create and measure its success. Think about which action you want your subscribers to take when they read your newsletter. For example, do you want them to buy a specific product, increase retention, or drive leads? 
2. Don't Trick Subscribers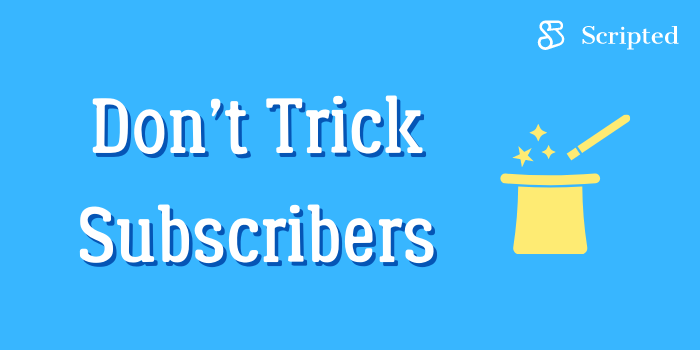 When someone signs up for your newsletter, they should know what to expect. Tricking people into subscribing to a spammy newsletter can lose you a lot of credibility. Be clear from the start and let your subscribers know how often they'll receive the newsletter. 
3. Optimize

We take our cell phones everywhere. Many of us now use our phones to shop, talk to our friends, and interact with our favorite brands. Think about the last time you opened an email–you likely read it on your phone. Therefore, you must optimize your newsletters to display perfectly on mobile devices. Remember that subject lines are also important. If you don't consider this, they may not display correctly. This means your subscribers may miss crucial information that could lead to them not opening the email. 
Testing your emails on mobile devices can help you get a better understanding of how they will appear to your subscribers. Be sure to check if they load correctly and if the imagery is clear. 
4. Use Clear CTAs
A call to action is vital when it comes to email marketing. You should be sure of what you want your subscribers to do when they read your email. Make this clear to your reader and ensure that there is an easy way for them to take action. For example, using phrases such as "click here" with a link to the page that you want the reader to visit can be beneficial. Including a CTA at the end of your email can be an ideal way to make your reader take the next step. Additionally, using CTAs throughout the email to encourage readers to check out new products can also work well. 
5. Create a Balance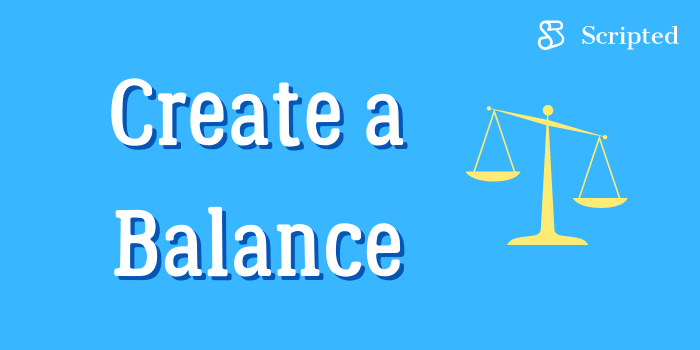 Although a newsletter can be a very useful promotional tool, it's essential to create a content balance. If your newsletter is mainly promotional, you'll likely lose your readers fairly quickly. Finding a balance allows you to share news with your readers and still encourage them to take action. Therefore, around 90% of your newsletter should be news that will resonate with your audience. Only around 10% should be promotional, even then you should try to include this subtly. 
6. Personalize Your Emails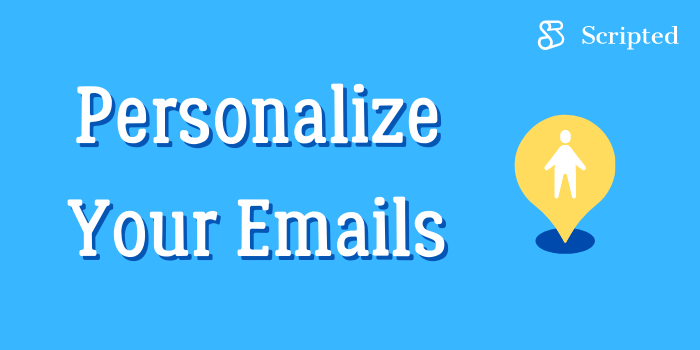 Personalization works, people love hearing their own name, they also love reading it too. Including your subscribers' names in the subject line or email can lead to greater open rates. It's not all about names though, personalizing the content of emails and sending out discounts for birthdays can be a good tactic. Additionally, sending emails that focus on previous purchases or engagement is another way to personalize. Incorporating these tactics into your newsletter can be a helpful way to increase engagement from your subscribers. 
7. Incorporate Your Branding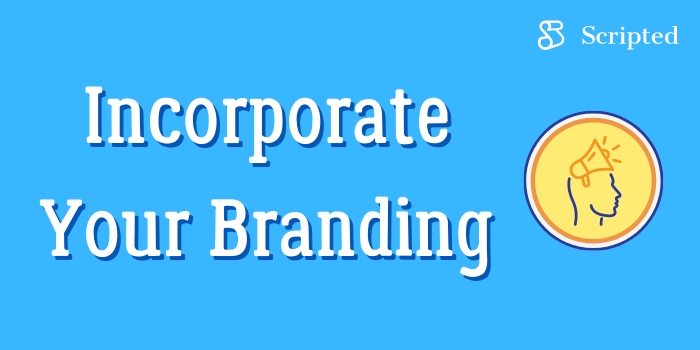 Your branding is what makes your business stand out. You'll likely have colors, fonts, and imagery that your subscribers will associate with your brand. Including these in your newsletter can make your target audience instantly recognize your emails and make them stand out. Keep your brand voice and message consistent in all correspondence, from your printed media to your social media and email marketing. 
8. Monitor Engagement
Using software to monitor your email engagement can give you an insight into how your audience responds to your newsletter. Monitoring your open rate and click-through rate can highlight areas for improvement. You can identify certain trends in the emails with high open and click-through rates and incorporate these in your future newsletters. 
9. Use a Professional
  
If you're new to writing newsletters, then you'll quickly realize how tricky it can be. Including the right information in an attractive way that will resonate with your reader isn't easy. Sending high-quality consistent newsletters can be made much easier with the help of a professional. Professional newsletter writers know how to write emails that will engage your audience. 
You can hire a professional newsletter writer to write regular newsletters for your business to a standard.