Choose Your Email Marketing Software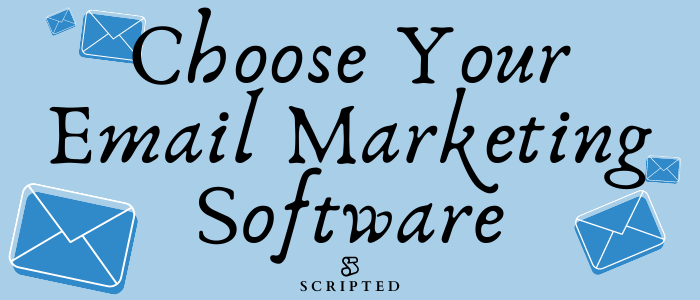 Is email dead?
If you're a marketer in the fast-paced digital marketing landscape, you must have come across this argument against email marketing. But the numbers tell a different story and, as a marketer, you appreciate the power of numbers.
Today, 89% of online marketers identify email as the primary channel for lead generation. From individuals to businesses and public offices, email has a broad reach across different audiences.
Email is a versatile tool that can help with:
Lead generation

Engagement with chatbot technology

Sales

Brand trust

Audience understanding

Cross-device promotions

Targeted marketing

Engagement tracking
Using email marketing software is the most effective strategy to harness the power of email. With reliable email marketing software, you get a multitude of features to unlock your campaigns. Some of the most notable features include automation, personalization, segmentation, editing, reporting, and analytics.
12 Steps to Choose the Right Email Marketing Software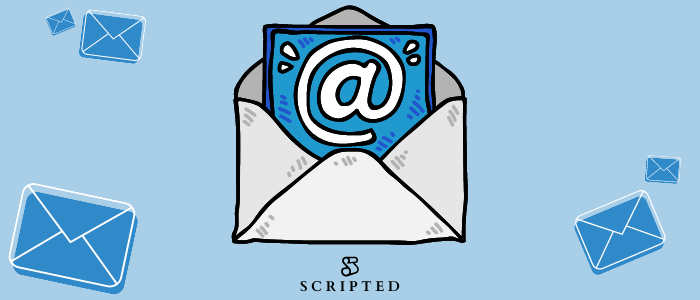 If you want to unlock your email marketing campaign, find the most suitable email marketing software for your company. This guide explores some factors to consider when choosing an email marketing platform.
1) Evaluate Your Email Marketing Needs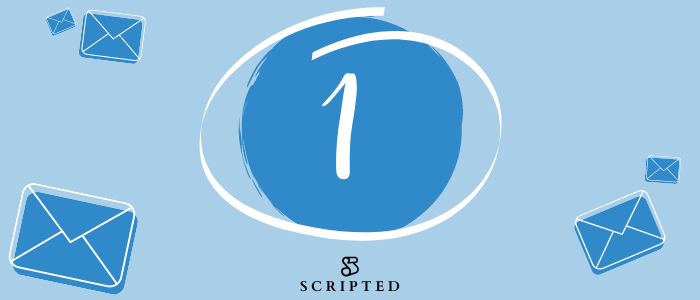 Before you start the search for email marketing software, brainstorm with your team and discover what you want from this tool. Different email platforms offer unique features and advantages suited for specific businesses or industries.
If you have an email strategy in place, review its objectives and narrow down the email marketing tools that suit your needs. Some email tools work best for segmentation and personalization while others are better for targeted marketing.
If you already have an email list, for instance, the next step to grow your sales would be to find an email tool that helps with lead generation. If you have no contact list, your needs are different and you'll be after email software that can help you build or manage a contact list. If you have an e-commerce store, the best email marketing software should allow for integration with e-commerce platforms like Shopify.
Assessment of your marketing needs eases the shopping process for email marketing software, offering a checklist of the things you want your email marketing platform to achieve. The needs assessment process helps you get more value out of the tool you eventually purchase.
2) Look for Drag-and-Drop Builder & Templates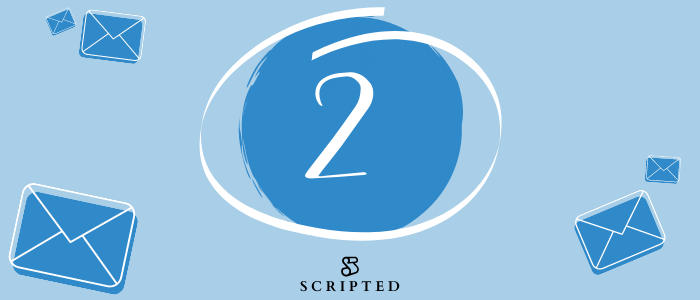 The most important email tool you need is a drag-and-drop builder. The best email template builder allows you to use advanced branded email templates with no coding experience.
When you choose email marketing software, make sure you can easily drag-and-drop images and other content to create a personalized email. An email builder delivers a responsive email on any device, a better engagement rate for emails, and improves efficiency in your email creation process.
A good email platform offers a diverse range of pre-built and mobile-ready templates to start you off. The builder tool should have intuitive editing features, the ability to edit layouts and content, and preview your messages before you hit "send". Finally, it should also offer future scheduling capabilities for the emails you don't need to send right away.
3) Check Sign-up Forms and List Growth Opportunities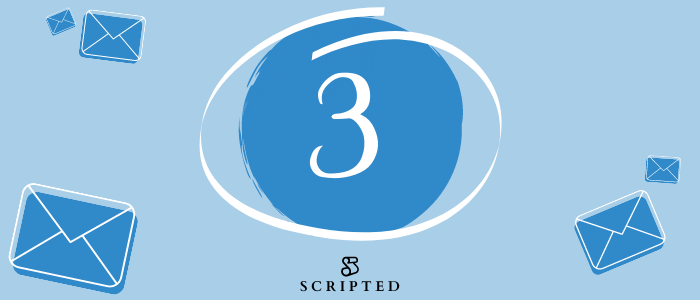 If you want to leverage email marketing for your brand, grow a relevant contact list early through the use of quality sign-up forms.
Sign-up forms collect email addresses from potential leads and customers. It's a powerful tool in your marketing campaign and the best email marketing software offers an optimized sign-up form design.
There are multiple form designs to choose from, including inline, pop-up, time-delayed pop-up, scroll-delayed pop-up, exit-intent pop-up, and two-step pop-up forms, among others. Look for a platform with native signup forms so you can reach more people through more email subscriptions.
4) Evaluate Segmentation and Personalization Capacity
To use email for your marketing campaigns, start by narrowing down your target audience. The best email marketing software offers targeted marketing through innovative segmentation and personalization features.
You might have a broad list of email contacts but without segmentation, your marketing campaigns won't deliver expected outcomes. Through segmentation, you can launch hyper-targeted campaigns with relevant content.
The best email marketing software allows you to group your contacts by:
Gender

Age

Preferences

Past shopping experience

Amounts spent

Website behavior

Email engagement

Geographical area

Position in the sales funnel

VIP segmentation
Through segmentation, you can now personalize your emails and enjoy higher ROI, better engagement, increased revenues, stronger relationships, lighter workload through automation, and other benefits.
5) Check for Apps and Integrations
The digital landscape has grown fast and there's a diverse range of solutions you can integrate into your email campaigns to boost performance. Email can only achieve so much on its own, but with integrations, you boost its capabilities and optimize your campaigns.
Some of these tools help with content and image editing, marketing, customer relationship management, data analysis, tracking and analytics, and so much more. The more apps you can integrate into your email marketing software, the better for your campaigns.
6) Consider Reading and Viewing Options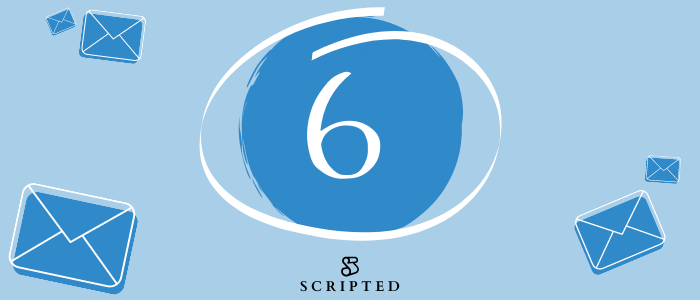 Mobile phones are major emailing devices and you have to consider this viewing option when designing your emails. This means if you haven't optimized your email reading and viewing options for mobile, you'll miss out on an opportunity to reach a steadily growing mobile market.
7) Look at Email Response Handling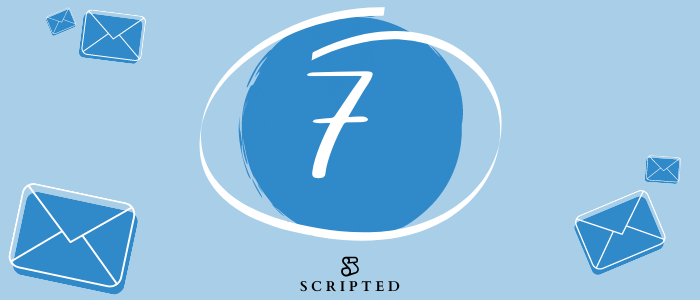 How do you respond to thousands of emails from target leads in your marketing campaigns? The quality of email response handling can make or break your efforts. Look for an email marketing platform that allows automation of responses or aggregate customer responses.
Chatbot email technology can also help you respond quickly to incoming email leads. These bots leverage Artificial Intelligence (AI) to deliver customized email responses. This improves your email response handling and ensures prompt feedback which is critical in lead generation. 
8) Perform A/B Testing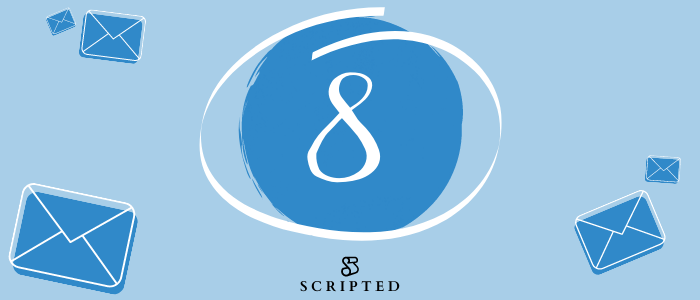 A/B testing feature helps you determine what's working by sending emails to a subset of your subscribers. If you choose the best email platform, you can test a variety of features from the message, subject lines, images, even message length, chatbot/automation functionality, mobile functionality, CTA buttons, to send times, and much more.
Send a variation of your email to another subscriber set for varied responses. The goal is to decide which email campaign is best for you. You can make changes based on the review of the test to improve your email design, content, or other features.
9) Review Deliverability Best Practices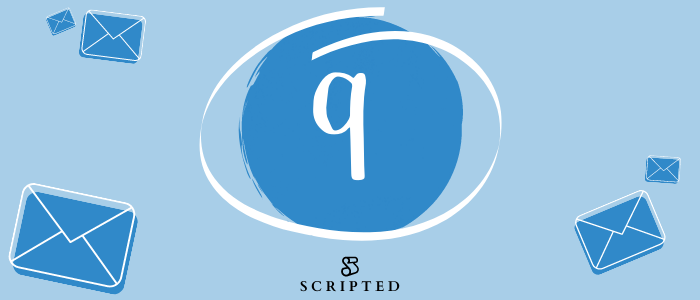 Don't overlook deliverability because it matters a lot in click-through rates and open rates. Your content must be engaging and transparent, and the platform you choose must be reputable. To build trust and boost engagement, build your email list responsibly, track email stats, check for blacklisting, and avoid spamming your subscribers.
10) Evaluate Reporting and Analytics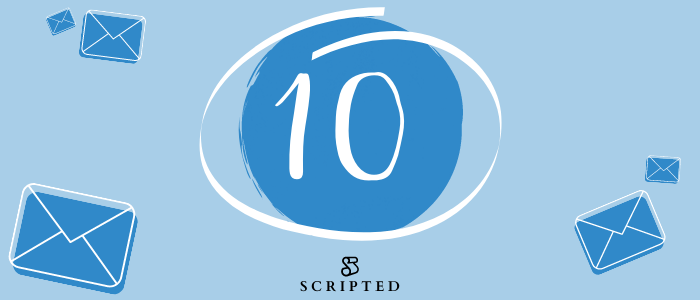 Choose an email platform that allows concise tracking to determine click-through rates, click-to-open rates, subscriber value, cost per subscriber, and engagement time.
Other parameters include:
Delivery rate

List growth rate

Bounces

Overall engagement trends

Other critical KPIs/parameters
With real-time, reliable data, you can evaluate the success of your email campaign and decide what's working and what to change.
11) Look for Email Marketing Automation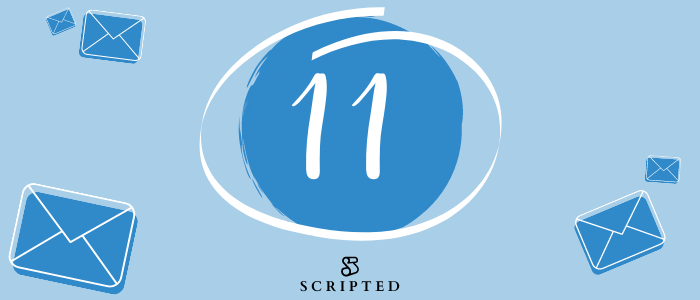 Email marketing automation allows you to send triggered/timed emails to subscribers on your mailing list. The best email marketing software lets you schedule emails and send them at appointed times or triggers a send when certain conditions are met.
12) Find 24/7 Support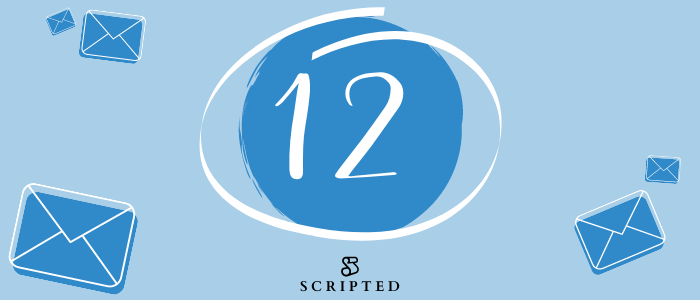 When you compare email marketing platforms, don't overlook the need for round-the-clock support. In case of any hitches, you need the best backup from the software's provider to guarantee your campaign doesn't falter.
Our Top Picks of Effective Email Marketing Software Programs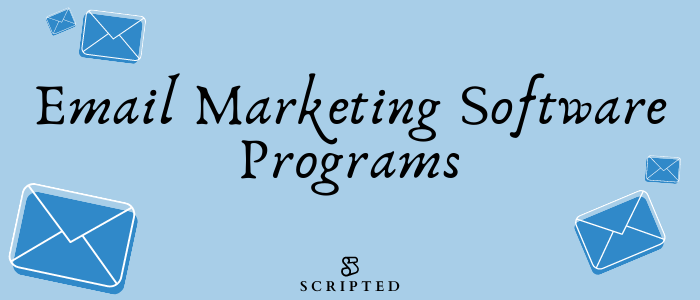 The popularity of email as a marketing tool has seen a proliferation of highly effective email marketing tools. These include:
Choose the Apt Email Marketing Software Tool via our Tool Review Page
Finding the right email marketing tool to suit your business needs is easy if you start with an assessment of your needs, set clear measurable goals, and consider the other factors in this list.
We can help jump-start the process for you. Check out our tool review page to get a simplified, clear, and concise understanding about email marketing and the best tools you can use to capture your target audience.