5 Ways to Write Content for a Niche Business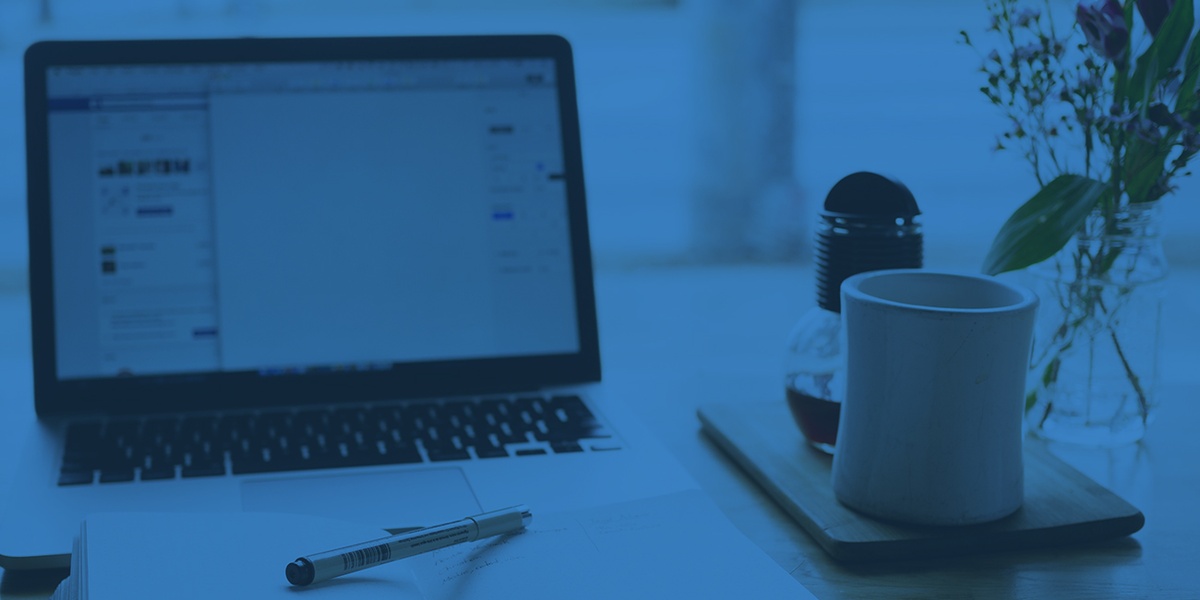 Writing content for niche businesses can present several challenges. Use this guide to make sure your clients get the content they deserve.
Niche businesses can face many challenges when they try to use blogs and social media to attract new customers. Learning how to create content for niche businesses can make you an attractive option for companies that want to hire reliable writers who know how to research topics and cater to small - but demanding - audiences.
Follow these five ways to write content for a niche business to become a go-to content developer for companies that only want to hire the best of the best.
Get to Know the Niche Industry and its Customers Before You Start Writing
Niche businesses often use jargon that you wouldn't typically add to content. More often than not, you get the best results when you make your content as easy as possible to read. By keeping your writing at a lower reading level, you make it possible for more people to understand your client's content.
That approach doesn't always apply when you write content for a niche business. For example, when writing for a software development company, you might need to include jargon like "DevOps," "widgets" and "SaaS" that your average reader doesn't know.
You need to get to know your client's niche industry before you can identify the relevant jargon and trending topics. Most content creators find that they get the best ideas by reading other blogs and websites within the niche industry. If a business leads in its industry, then you know it has an effective approach to reaching customers. Learn from them instead of starting from scratch.
Find Topics That Other Businesses in the Industry Don't Address
As you get to know the specific niche industry, you will likely find some topics that most websites don't address. Use their missing content as an opportunity to help your client reach more customers.
Scripted's platform has a feature that lets you pitch ideas to members. Do some preliminary research, write a proposal and find out if the niche business thinks your content will attract traffic, convert website visitors and build its reputation as a thought leader in the industry.
Don't restrict yourself to blog posts. Some of the most effective content for niche businesses can get published as:
Social media posts

E-books

Long-form or skyscraper articles

Landing pages

Videos

Podcasts

Newsletters

Product descriptions

Emails
Scripted has a flexible platform that lets you work with clients to produce a range of content options.
Research Keywords to Improve SEO
When you write content for niche businesses, you need to use specific keywords that will help customers and clients find your client's website. Reviewing websites, blogs and social media posts from your client's competitors can reveal useful keywords. Before your content gets listed on first-page search results, though, you will probably need to use an SEO tool that analyzes the websites of competitors.
Free Keyword Research Tools
Some free SEO tools will give you basic insights into long-tail keywords for niche businesses. You only need to paste a page's URL into the tool to get information about its keywords and keyword density.
Some of the best free keyword research tools that will analyze competitor websites include:
Try these other free tools to learn more about keywords that can help your client's content rank:
Paid Keyword Research Tools
You can get much more detailed information by using a paid keyword research tool that helps you focus on phrases that rank well in content for niche businesses. Expect these tools to give you insight into your content's potential success, ways you can improve your keyword density, and other ways to improve content ranking.
Depending on your budget, some of these services may cost a significant amount of money. Others have very affordable rates. Learn more about the following tools to decide which one matches your needs and budget:
If you have clients who want to ensure that their content ranks well, you can direct them to Scripted Cruise Control. Scripted Cruise Control offers analytics, account management and content marketing strategies without forcing you to pay for expensive tools.
Follow Best Practices When Writing Content for Social Media Platforms
Social media platforms can help content for niche businesses reach new customers who don't even know that they want the company's products or services. Follow best practices for each social media platform to grow the client's audience.
Social media platforms can change their rules and algorithms whenever they want, so stay up to date with the latest trends for each service. Generally, you should follow tips like:
Stay within the platform's character limit.

Include a call to action that encourages readers to click links.

Know the types of content that people expect to find on each platform (brief messages for Twitter, longer posts for LinkedIn, etc.).

Read the client's past posts so you can mimic their brand voice.

Add hashtags to help people find the client's posts.
Keep Learning to Become a Niche Industry's Expert Writer
You will never run out of things to learn when you work with niche businesses. The more time you spend researching the industry, though, the more of an expert you become. Use that to your advantage to write compelling content that will help your client stand out from their competitors.
Once you know how to write creative, professional content for a niche industry, you can show off your portfolio of published materials to attract other clients. Expert writers often earn more money per word than novices who can only cover basic topics. As an expert, more companies will also turn to you for advice about content creation.
Do you need content for your niche business? Hire experienced freelance writers on Scripted! Scripted has high standards for its content developers. Most applicants don't get invited to join the platform. After you sign up for a free trial with Scripted, you can browse some of the most popular writers to find someone you trust to create terrific content for niche businesses.