Why You Need Editors As Part of Your Content Marketing Strategy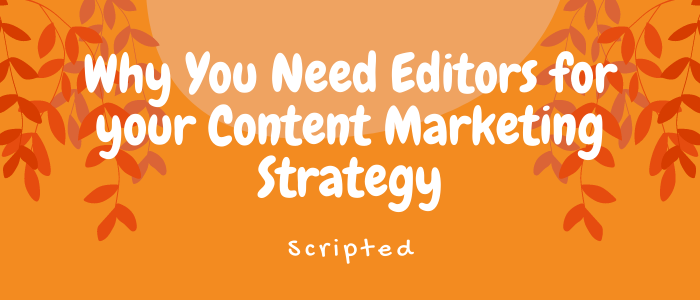 When you send your words out into the world, whether it's blog posts, video scripts, or social media posts, that content must be perfect. There's a lot that goes into content marketing, and making sure your content is polished is something you can't compromise on.
Writers sometimes view the editing process as damaging to their creative process but editing is not a bad thing. In fact, an editor's role is one in which they're supposed to tear apart the meat of a piece to get to the bones of it – to make sure the writer is conveying the message they were hired to create.
How Does Editing Content Benefit Your Business?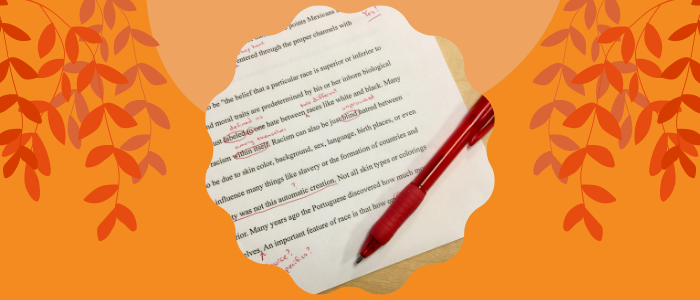 Having a highly skilled editor review your content before it's published:
Helps your readers get the right message

Ensures your content is polished

Establishes and improves your brand authority

Ensures all links are appropriate and that they return the intended page

Guarantees brand voice consistency

Establishes credibility

Ensures the writer followed content marketing best practices

Can generate more leads

Can increase organic traffic with optimization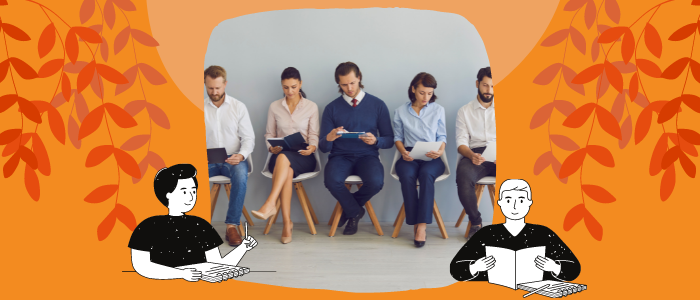 Scripted has a stable of well-vetted, professional writers who double as content editors. Only the best of Scripted's writers get an invitation to become an editor. Take a look at some of our best editors:
Buy Editing to Boost Conversion Rates
If you don't currently have an editor for your content, it's probably not quite as effective as you'd like. You most likely experience quality and consistency issues. A lot of companies struggle to stay customer-focused – you've got a lot on your plate!
Without a great editor, you could be just cranking out content that's not appealing to your audience. No one reads it, and therefore, it does nothing for your bottom line.
Supercharge your content marketing with the excellent editors at Scripted. Start your 30-day free trial today.
You need perfect content. Working with a trusted platform that can effectively manage your content marketing is a must.
Scripted's dedicated account managers are happy to help you navigate the platform and create a team of Scripted writers and Scripted editors. With a free trial of Scripted, you'll be on your way to cultivating an incredible audience relationship.