How To Use a Content Writing Service For More Than Just a Blog Post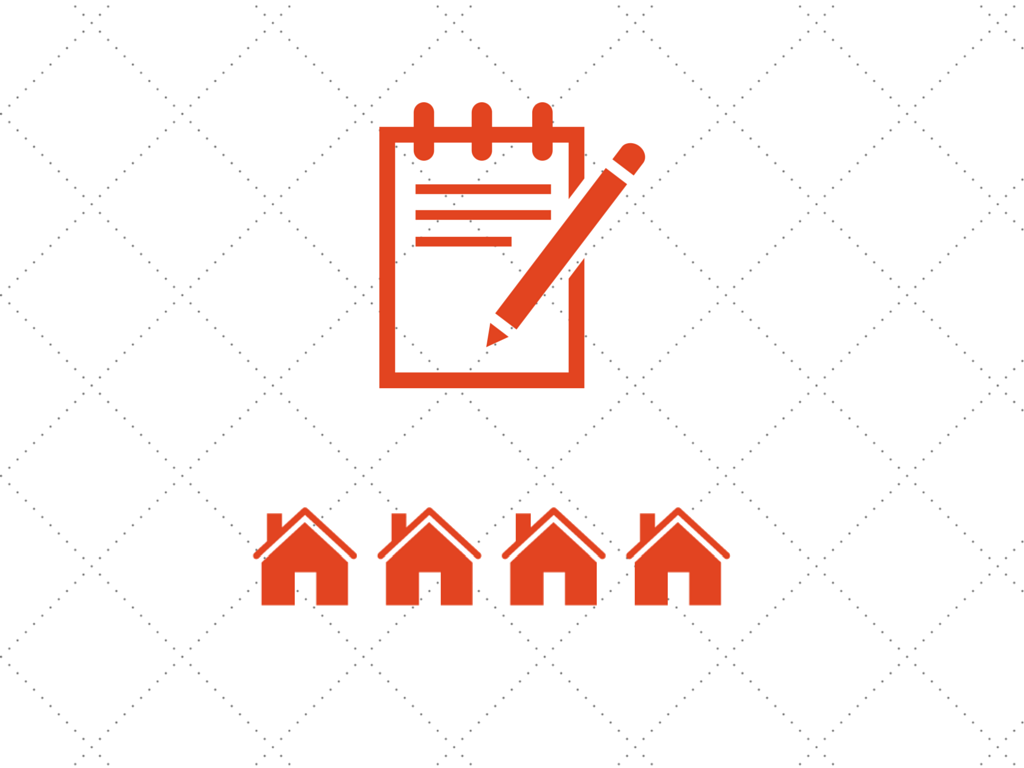 Do you think content writing services are just for blog posts? Think again! Take a look at three other types of content that writers can prepare for you.
Content writing services
are well-known avenues for buying blog posts and white papers, but increased competition has led many services to offer unique, lesser-known formats of content. That's why we've collected the three most criminally underutilized content formats with tips on how to see each project through.
Infographic Copy
Infographics give readers vital information in a bite-sized format that's both easy to interpret and -- even better -- easy to share over social media. Between 2010 and 2012, infographic search volume
increased
by a whopping 800 percent. Here's how to effecitvely order one, step-by-step:
1. Develop a focused, data-driven topic.
Ask your content writing service to pitch multiple infographic topics; pick the one you like best.
2. Do research.
Always emphasize that you want high-quality sources -- newspapers, highly-respected blogs, .edu and .gov domains. Remind the writer not to include links from your competitors as well. Request a list of sources cited so that you can include it at the bottom of your final infographic.
3. Transform research into content.
Ask the writer to convey your infographic content -- your stats, your list, your how-to steps or anything else -- using short, active-voice sentences that won't take up too much room on your final infographic.
Video Scripts
Video is the hottest growth area in content marketing for good reason:
65 percent
of users who watch a branded video later visit the company's website. A great video needs great visuals, but it also needs a clear, concise and conversational script. Here's how to order one:
1. Write a video script from scratch.
Give a writer a detailed description of what your video will look like, whether it's a marketing video, a mini newscast, a testimonial or another format. Next, ask your writer to come up with a script to fit your vision.
2. Repurpose existing content to create a video script.
Dig through some old blog posts or FAQs from your website to find topics that would work in a visual medium. Next, send your it your writing service; ask they transform that content into a video script.
3. Write a voiceover script.
If you want to create a video of static images with a voiceover, give the writer an idea of what you want to say. The writer can then prepare an easy-to-record voiceover script.
SlideShares
Slideshows let users present written content that's both visually-appealing and memorable. SlideShare, a web-based
slideshow application,
is by far the most popular, earning over 120 million page views per month. Since presentations are still anchored by text, it's an ideal job for a content writing service. If you're looking to order copy for a presentation, here's how to start:
1. Turn your evergreen content into a SlideShare deck.
If you have a blog post or article that gets a lot of traffic and its information is still relevant, ask a writer to turn the text into a SlideShare deck. Tell them to pull out key points since you want to keep each slide short and concise.
2. Update an old article or blog post with new data and transform it into a SlideShare.
If you have an old piece of content that's good, but slightly out-of-date, order both a new blog post to refresh the content and a SlideShare deck based on the new post.
3. Create content for a brand new deck.
If you have a presentation idea that's been churning in your head, send your writer a list of quick bullet points summarizing what you want to say. The writer can research the topic for your slides.
Variety is essential to a good content marketing campaign. Why stick with the similar-looking blog posts when you can excite your audience with diverse, engaging content?
Has a content writer supported your business by creating more than just blog posts and articles? Share your experiences in the comments below.
To Read More About Content Writing Services, See Below:
What's a Content Writing Service? An Overview For Content Marketers
Why SEO Experts Are Supporting Original Content Writing
5 Spooky Signs Your Content Team Needs Ghostwriters [SlideShare]