Best Practices for Including Thought Leaders in Your Written Content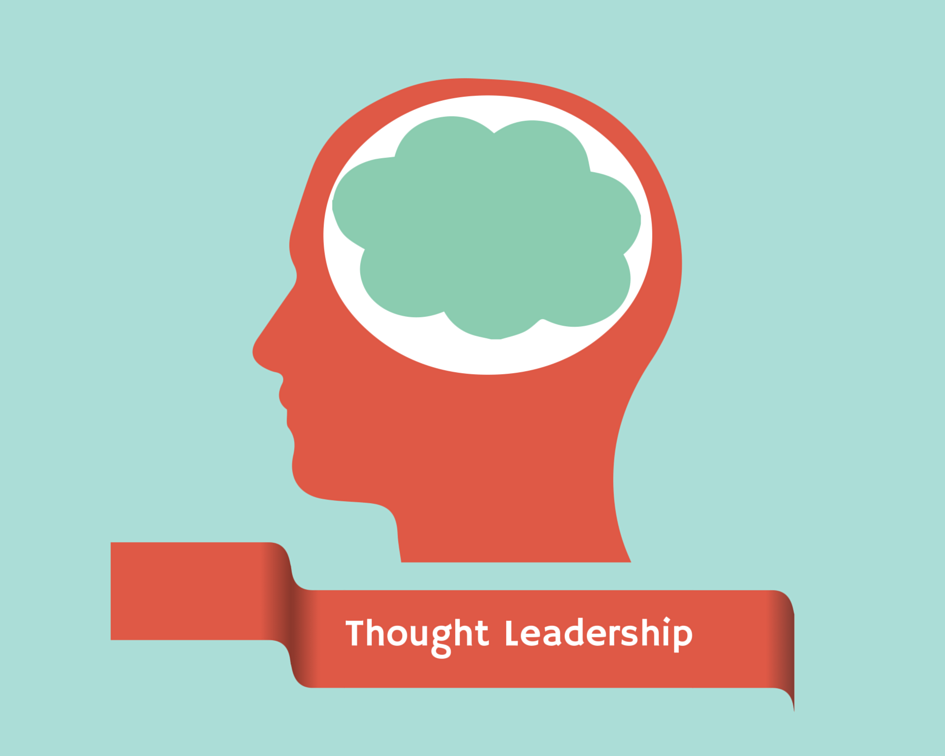 These pointers will help you build good relationships with industry experts and maximize the content you can create from the interview.
A thought leader interview is the Holy Grail of content creation. Thought leaders have add a level of authority -- and even celebrity -- to content, which entices web readers and search crawlers alike. The mere presence of trusted experts associates your brand with great people and great ideas. However, since these leaders are often in high demand, getting an interview can be difficult. That's why it's crucial to squeeze every drop out of interviews.
Conduct a Great Interview by Circumventing Pre-Planned Answers
Since thought leaders are asked the same questions repeatedly, they'll often lapse into scripted answers. Your goal is to extract unique insights that haven't been shared elsewhere, so avoid relying on questions that they've already answered.
To do
: Read everything you can find on your source and his or her company. Not only will this help clue you in to when your interviewees goes on script, it should help you come up with questions that have yet to be asked.
Squeeze Multiple Posts From a Single Interview
Thought leader interviews can act as launchpads for multiple posts. For this reason, smart writers ask questions about many topics instead of focusing on a single one. Approach the interview as a chance to generate a big pile of source material.
To do
: Conduct independent research on your subject and their organization. Do they have other areas of expertise/experience, other than the initial topic? Do they have past experiences -- whether personal or professional -- that haven't been explored in interviews?
See also: 4 Ways to Repurpose Your Evergreen Content
Represent the Interview Accurately
There are few things more embarrassing than issuing a correction -- especially from prominent experts in your industry. Before you hit publish you'll want to be certain that each detail, quote and paraphrased sentence is accurate. That's why it's best to record interviews. Thankfully, this crucial step is simple.
To do
: Make use of your smartphone to record a phone conversation. Just be sure you ask for permission first. Run the recording through an
online
transcription
application to convert your audio into text. Finally, email a copy of the quote you plan on using to your source -- this will not only avoid misquoting, but the additional correspondence could generate even more great material.
Create Excellent Content
After transcribing your interview, brainstorm a list of content you could create based on the interview.
To do
: Create an interview post and blog posts supported by quotes and ideas from the interview. Within each posts, you can include audio or video snippets from the conversation to create a multimedia experience. It's also good practice to divide the audio and video into clips, which are easily sharable over social media.
See also: 6 New Multimedia Features Content Marketers Need to Know About
Thought leaders give interviews because they want to look good. Represent both sides of an argument if your thought leader said something debatable, but remember that crafting a "gotcha" piece isn't going to lead to additional interviews. Most thought leaders appreciate the chance to share their ideas with writers whom they trust. Nothing helps freelance writers build their careers like gaining a good reputation as an interviewer.
What advice do you have for interviewing thought leaders? Share your thoughts with us in the comments section below.
To Read Interviews With Content Marketing Thought Leaders, See Below:
Lee Odden on Defining High-Quality Content, The Future of SEO & More [Interview]
When Video & Written Content Intertwine [Interview]
How Content Marketing Increased Creative Market's Blog Traffic Tenfold [Interview]