The 7 Best Accounting Blogs On The Web

Wondering what the best accounting blogs are on the web? The accounting industry is a powerful draw online; it's something that just about every individual or organization dealing with finance will have to tackle in some form or fashion. That means that accounting websites need to have gripping, appealing content to set themselves apart from the rest of the crowd - and keyword-rich blogs are at the forefront of that content strategy.
Appropriate for the accounting industry, it's pretty clear that the numbers do not lie when it comes to the power of blogging. Here are some statistics you should know:
Perhaps the best way to illustrate the power of blogging in accounting is to look at the websites that do it right. Here's our list of the best accounting blogs to read on the web.
Accounting Today

An all-in-one accounting mecca for news, resources, and much more, Accounting Today is one of the best accounting blogs on the web. As "the most trusted source of online business news for the accounting community," current events are at the top of the list for Accounting Today's coverage, ranging from the political climate ("Biden Plans to Nominate Janet Yellen for Treasury") to news about new tax laws and credits ("ASC 842, IFRS 16, and GASB 87: The Dramatic Impact of the New Lease Accounting Standards"). There's also a detailed "voices" section with commentary from a wide range of accounting figures, a fascinating podcast covering plenty of different topics, and a "resources" section with webinars and other in-depth elements.
AICPA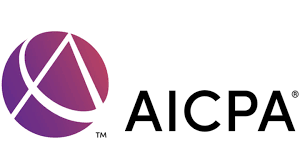 The AICPA (from the American Institute of Certified Public Accountants) boasts a robust "AICPA Insights" blog, with commentary from a host of tax professionals. Included in their ranks are media relations managers, lead technical managers, vice presidents, public relations figures, and much more; there's a wide swath of expertise to learn from on this specific blog. Entries cover everything from automation in the workplace to tax reform. Those looking to provide their own expertise should check out the "Become a Guest Blogger" link. There's also a fun quiz option to figure out "What Type of Accountant Are You?"
Accounting Web
"A community site for tax and accounting professionals" is the tagline of this helpful blog site, Accounting Web. There's a strong community element here (as suggested by that slogan), with guidelines to submit your own work right at the top of the page. Categories cover growth ("Do You Need to Keep Networking for New Clients?"), bookkeeping ("Making Charitable Contributions During a Pandemic"), and general accounting ("Don't Rush PPP Forgiveness Applications"). There are also plenty of posts focusing on news events ("Biden's Proposed Minimum Book Tax Plans") and well-being and health ("Thoughts on Mentoring").
Calculated Moves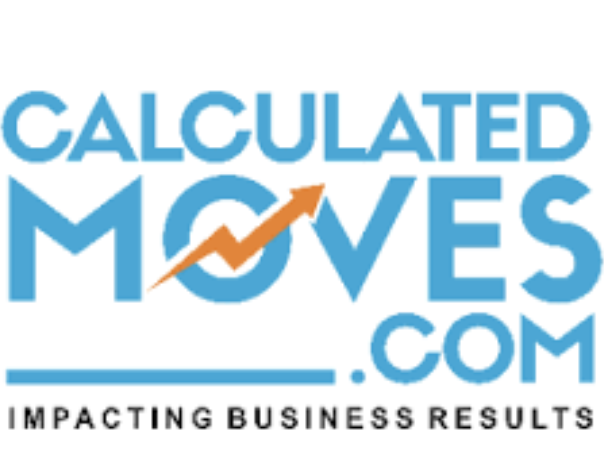 A small firm with a big, essential blog, Calculated Moves is a charming, engaging, and informative site. It's one of the best accounting blogs on the web, with a wide selection of articles covering family businesses, succession planning, payroll taxes, tax planning, and everything else in the accounting world. Check out pieces like "Things You Should Know Before Buying a Truck," "Essential Tips to Grow Your Family Business," and "Giving Ownership to a Key Employee." It's a blog that's as helpful for the regular reader as it is for the tax professional.
Fraud Files Forensic Accounting Blog

How about some intrigue with your accounting blog? In this "true crime" blog, professional Tracy Coenen provides "commentary on fraud, scams, scandals, and court cases." Going from analysis of high-profile fraud cases to helpful blog posts - "Public Records in Financial Investigations," "Ponzi Scheme Red Flags" - Fraud Files is worthy of an addition to your list of the best accounting blogs to read.
Journal of Accountancy

As straightforward as you'd expect from a publication called the "Journal of Accountancy." There's nothing really flashy here - just very straight news and analysis from one of the top outlets in the accounting world. The site leans heavily towards news articles ("PCAOB amends independence requirements to align with SEC changes," "IRS commissioner: Penalty relief will not be 'blanket'"). Still, there is also plenty of insightful material found in the "features" section. Go deeper with articles like "Limiting the Impact of Negative QBI" and "Why Risk Assessment Merits Increased Auditor Focus." For even more industry information, download some of the "Journal of Accountancy" podcast episodes or check out the "videos" section.
Firm of the Future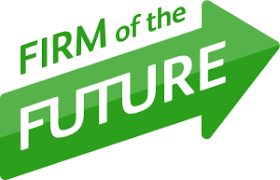 Firm of the Future is one of the biggest software names in the accounting industry - definitely has a "product marketing" angle. However, there are enough industry-wide posts here with enough great information that it still should remain as part of any accounting blog rotation. Topics include updates on new tax laws and language, industry and government news, client relationships, efficiency and growth, and training and CPE. There's also a helpful "video gallery" with tons of engaging multimedia to discover.
How Scripted Can Help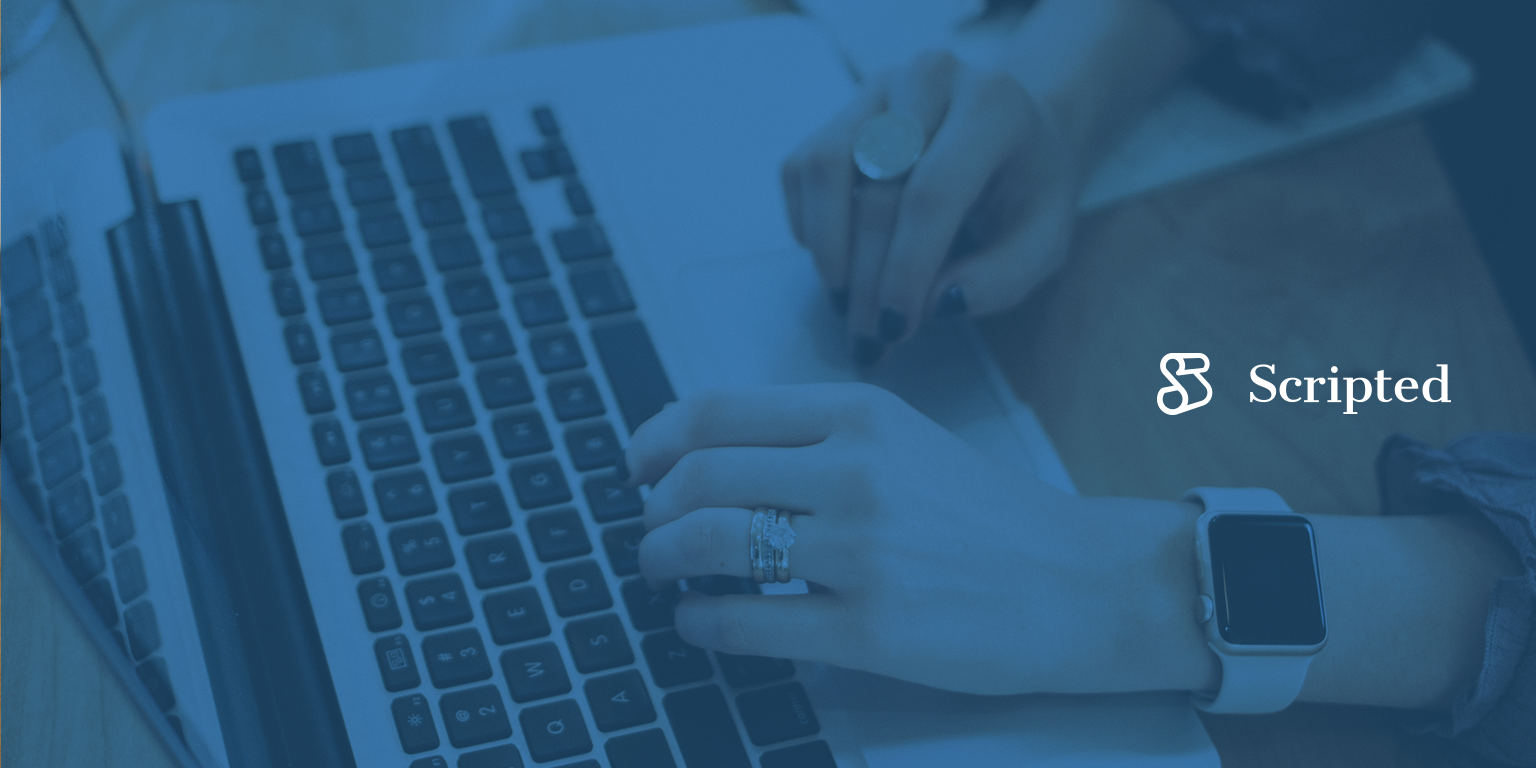 Looking to increase your accounting website's presence on the web through blogs? The right freelance writer for your accounting site can provide you with the thought-provoking (and keyword-rich) content that attracts the attention of crucial search websites and converts visitors into customers. As an added bonus, with the addition of the right freelance accounting content writer to your site, you'll get the gift of time; think of all the time spent on content creation that could be more effective on another part of the business.
Whatever you need from your accounting writer - from content about management accounts and filing taxes to preparing business plans and personal financial services - Scripted has the talent to fill your specific need. There's no need to scour the web to find a writer that fits your exact niche and then spend the time and money needed to add them to your payroll; with Scripted, you can find the perfect writer for your content and your project budget. No more, no less. You get both the content you need to increase your customer base and the payroll flexibility you crave to maintain your bottom line.
Scripted provides your site with 100% original content, a user-friendly ordering system, and instant-start projects. Browse the profiles of our top accounting and finance writers to see how they can help your business succeed.