From Marketing to Writing: 5 Brilliant Marketers Who Became Successful Writers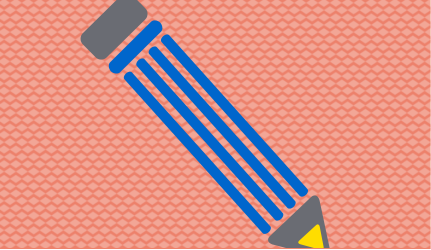 These five legends prove that great writing is an essential talent to have in your toolbox.
Great marketers are individualistic thinkers with new ideas and mass-communication skills. That's why marketing professionals make for natural book authors (see also:
7 Reasons Why Marketers Must Learn to Write
) -- and how these five great marketing minds became revered authors:
1. Tim Ferriss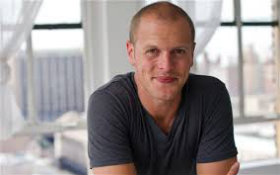 Tim Ferriss
got his start in marketing by starting BrainQUICKEN, a nutritional supplement company. After it gained success, he sold the company and became an angel investor startup companies. He saved the experience and expertise he gained from his success for his writing career.
His first book,
The 4-Hour Workweek,
was a self-help book aimed to teach readers how to greatly reduce their workload and stress level. It was passed by 25 publishers before Random house agreed to publish it. After release, it spent four years on the New York Times Bestseller list. He wrote two more books,
The 4-Hour Body
and
The 4-Hour Chef,
similarly focused on self-help and efficiency, but out of the workplace. He carried his marketing skills through to the promotion of his books, using his charisma to charm bloggers into promoting his work. In fact, the techniques he used for marketing his books have been praised in marketing circles.
2. David Ogilvy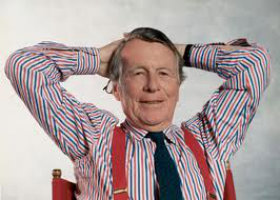 David Ogilvy is hailed as the "
Father of Advertising
." Originally from England, he convinced his company to send him to the United States for a year. He later moved to Manhattan where he began an advertising agency called Ogilvy, Benson and Mather. He brought a new -- and now ubiquitous --philosophy to marketing: Advertising's purpose is to sell and success in advertising is based on knowing the customer.
In his book,
Confessions of An Advertising Man,
Ogilvy talks about his struggle to find success, and, notably his great admiration for fellow marketer, Bobby Bevan, whom never noticed Ogilvy him until he became successful. The gripping autobiography proved successful because the late marketing genius showed exactly how difficult it was for for him to claw his way to the top, gaining notoriety only after he had proven his method to the advertising world.
3. Cindy Gallop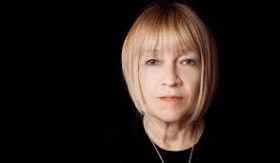 Another British-born marketer,
Cindy Gallop
was responsible for marketing and advertising with large accounts such as Coca-Cola and Ray-Ban in England. She was the founder of the US branch of Bartle Bogle Hegarty and has won numerous awards for her work in advertising.
She became an inspirational speaker
and gained notoriety at the TED (technology, entertainment, design) conference in 2009 with her MakeLoveNotPorn speech. Her raw speech arguing that human sexuality is not inherently pornographic. The resulting book,
Make Love Not Porn: Technology's Hardcore Impact on Human Behavior
successfully crossed the speech with the idea that hardcore pornography gives us, as humans, the wrong idea about intimacy.
4. Luke Sullivan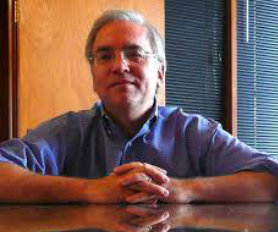 Luke Sullivan
sat in a respected position at West Wayne and GSD&M for years as the creative director. He wrote a book while in this role,
Hey Whipple, Squeeze This,
about the Charmin commercials and the methods advertisers use to target audiences (see also:
Millennials to Baby Boomers: Create Content for Your Audience's Generation
). His book became a must-read for all students in advertising school and he later became the Chair of Advertising at Savannah College of Art and Design. Luke went from marketer to author and back again, proving that often, one does not go without the other.
5. Kevin Roberts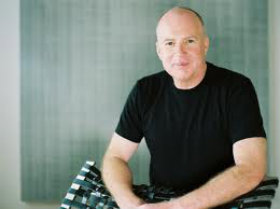 Kevin Roberts
is the CEO of Saatchi & Saatchi. Modern CEOs don't have to understand advertising and marketing, but Kevin does. He has penned three books so far, all part of his
Lovemarks
series, which discuss how the best brands have develop customer loyalty so deep it's beyond logic. Roberts won Saatch & Saatchi a $430 million advertising contract with JC Penny shortly after publication, based on ideas presented in the book.
To Read More About Expert Marketers, Click the Links Below:
How Content Helped LearnVest Become a Trusted Authority in Financial Advice
Ash Davies of Tablo: Empowering Writers to Self-Publish Through eBooks
Alexis Grant of Socialaxis: How to Grow an Audience Through Content Creation