The Secret Formula to Evergreen Marketing Content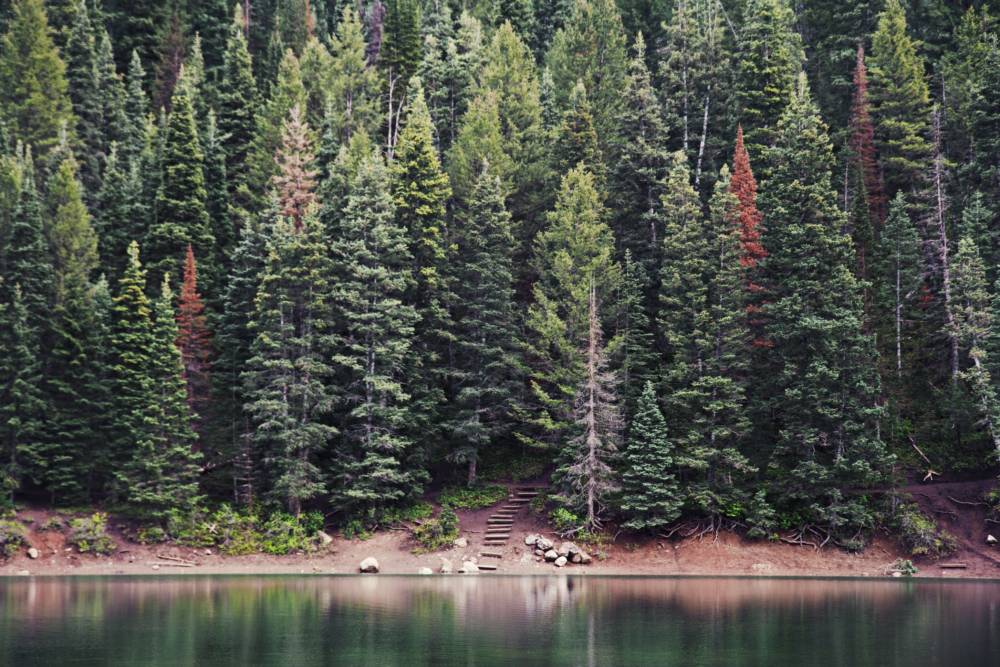 The beauty of online content is, in many cases, it remains on your website or blog permanently. Each time you release a new post, it's an opportunity for users to find your site and increase the authority and permanence of your domain. You can use evergreen marketing content to create lasting organic traffic.
However, it's also important to note the updates and changes Google and other search engines have made through the years. The methods you were using to create content in 2013 may not be the best practices today.
Let's take a look at how old content can be optimized to continue driving traffic and leads to your business.
What is Evergreen Marketing Content?
Marketers are always aiming to create evergreen marketing content, but what does that mean exactly? Evergreen marketing content is designed to stay fresh so that new readers can always interact and find it useful. Ideally, evergreen marketing content could be read by someone in 2013 and today and still have the same meaning and results.
Because this content is continually being found by new audiences, it presents conversion opportunities without much effort.
Not all content is evergreen, but there is a good chance that old content on your blog or website could drive results with a small revamp.
Your Old Content is Already Performing
If you're running an active blog, take a look at your best performing posts. There's a high chance the content you've released in the past few months is garnering less monthly visits than the posts released years ago.
This is because old content has the benefit of time, and time can be a key for SEO growth.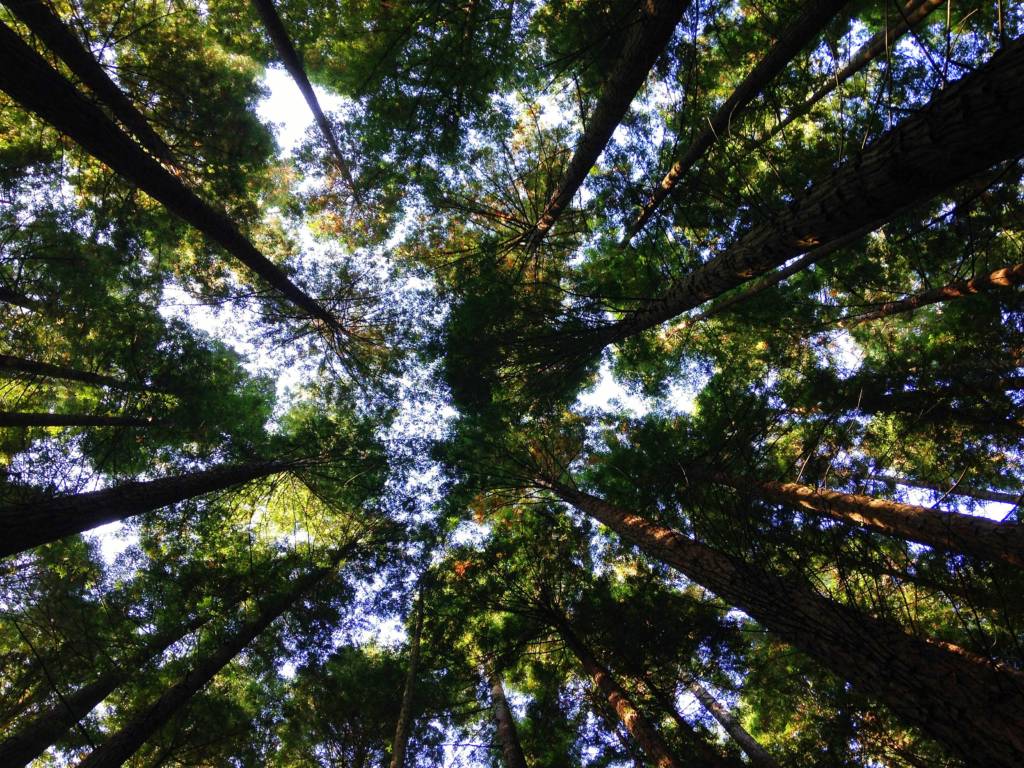 Your old content has been sitting in Google for a while, sending keyword signals and rising in the rankings. If you've blogged about something that is highly searched, there's a good chance an old blog post could be sending thousands of visits your way monthly.
So it's time to revisit. You don't want to edit the content of highly trafficked posts too much, but alterations to images, links and calls-to-action can go a long way to increasing potential conversions from that piece. Scripted will be making this easier for content producers with the release of our new Analytics feature. Users will be able to analyze top performing posts in a variety of time ranges to determine which content is evergreen and strategize ways to make it work harder.
See More:
May Features Update (New Analytics Dashboard)
Re-promote Old Content for New Eyes
Content strategy and social media strategy are often closely aligned. Social media sites would not survive without the massive amounts of content being produced by individuals and marketers daily.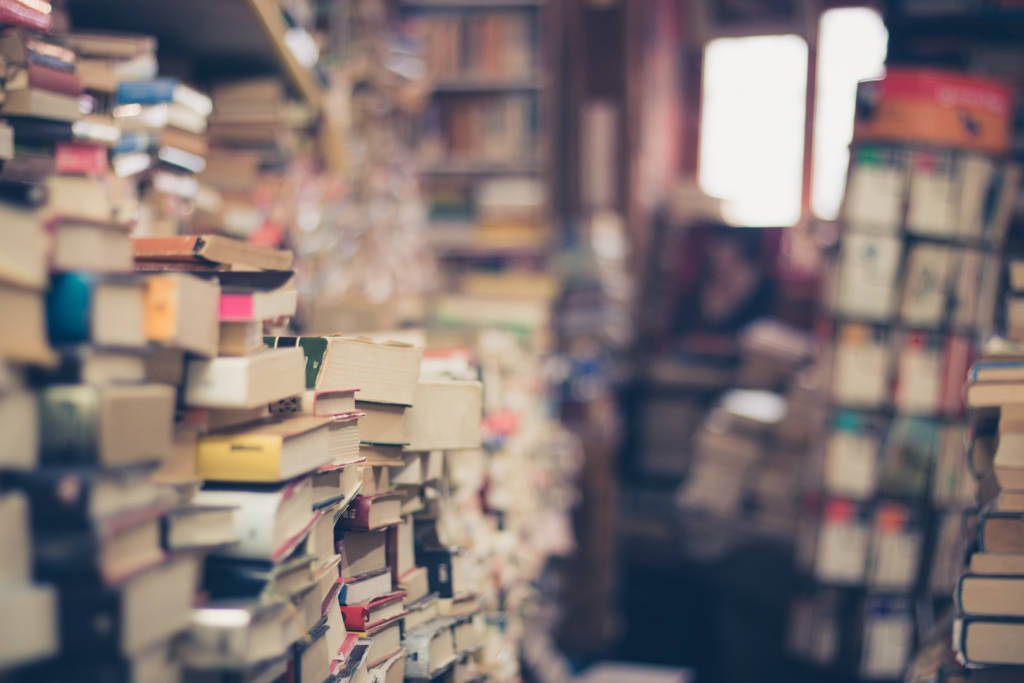 When looking through your old posts, identify the ones that might make sense to reshare on social media sites. There is a good chance there are some social media sites your business wasn't a member of when the original post was published.
Take Pinterest for example. Launched in 2010, the content sharing site has over 70 million active users. These users, a majority of them female, are pinning blog and content posts daily to keyword specific boards. If you have a blog post that could be useful to a consumer, reposting it on Pinterest could be a traffic generation gold mine.
Read More:
4 Ways to Repurpose Your Evergreen Content
Improve Your Content Funnel
Old content may not have been worked into your current content funnel. Perhaps you didn't have that great white paper or ebook back in 2013 when a blog was published. The good news is, now you do! A content audit can uncover blog posts without a clear call-to-action directing readers to the next step in your marketing funnel.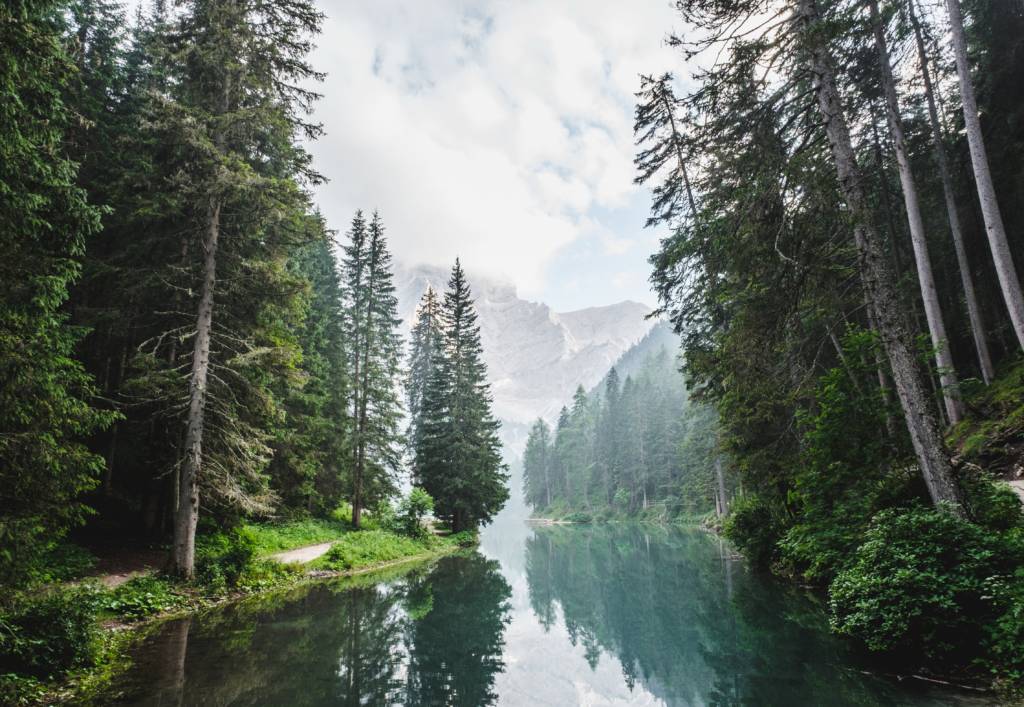 Pull a list of old blog posts and analyze where you are sending the reader. If it's not in line with the topic of the post or you have a better content offer in the present day, update the post with the new call-to-action or link.
This can also help generate new content ideas to make sure your posts are serving a purpose and directing the traffic to learn more about your products or services. If you have a well-performing piece of content without the next step in the funnel, it's time to get writing again!
Do's and Don'ts of Content Audits
There are a few things to keep in mind when optimizing your old content and some changes can have devastating results.


The most important thing when auditing old content is that the URL matters. Changing the URL of the post can damage the SEO value it has. Even if you have a redirect system set up, Google will devalue your blog post and all your hard work could be for naught.


Keywords are important. While you can change aspects of the content, and even the title; keywords should be maintained as they are ultimately what is driving the traffic to that post.


Review elements like meta descriptions and keywords. If there are new terms on the market, or you didn't have those optimized in the first place, then make the change now as a small boost to the post.


You should also consider adding an editor's note depending on the changes made.
The Bottom Line
Marketers should be creating content to serve a specific purpose, but it's easy to forgot about posts from years and even months ago.
This content should be revisited on a schedule that works for your business to make sure it's always reaching its full potential. By identifying opportunities within your current content, you can drive new leads and conversions and the groundwork is already complete.