Out of Ideas? How to Create a Content Strategy with Google Trends, Discussions, and Suggestions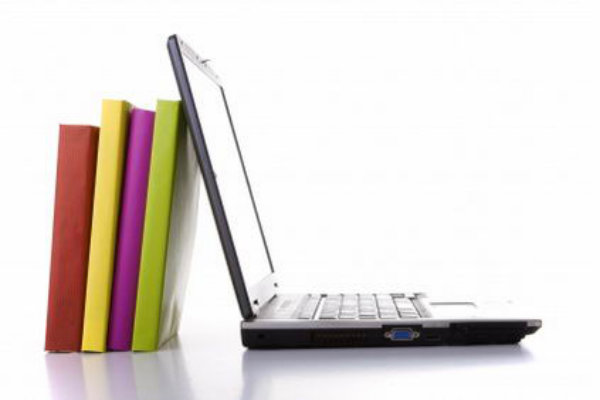 Content Strategy With Google Trends, Discussions*, and Suggestions

Considering that Google has over 5 billion searches per day, they have the most powerful social behavior data in the world - and it's public. These three strategies will help guide your content calendar in less than 30 minutes of research.


Tip #1: Google Trends


Google trends is a tool to explore the search demand interest over time for search queries. It has recorded search trends since 2004 and also includes additional features such as news headlines, forecasting, and top related terms.

The best way to use Google Trends when building a content calendar is to look at the seasonality of certain trends. If you're in the wedding industry and want to create relevant content to your customers, consider the different trends across similar terms.

According to Google searches, most people research wedding venues in January (possibly after they're proposed to on New Year's?). Then they continue to research wedding venues throughout the summer (or others are looking at the wedding venue that they'll be attending). Given this data, you'll want to have a very focused content strategy around wedding venues for January, and then continue throughout the summer.

What's interesting about the wedding industry is how 'wedding gifts' has a completely different search behavior. Wedding gift search interest peaks in June and July (probably the week of the wedding). Again, if you're planning your content calendar, promoting wedding gift content around June and July is a must. Additionally, if you run any advertising campaigns this will help you plan your budgets as well.

If you're in the healthcare, pharmaceutical, or lifestyle industries you may want to create content around what symptoms and health issues people may be experiencing.
Content around allergies would be best in the (peaking in April/May), as well as in September. Next time you start noticing Claritin commercials, check the calendar!

Alternatively, if you're creating content around poison ivy and poison oak, consider that peak poison ivy season is in June.

 


Tip #2: Google Discussions*


*As of January 2014, Google no longer offers Google Discussions.

A large part of content marketing revolves around answering questions. Understanding what questions to answer is a major part of one's content calendar and strategy. Google Discussions is located under the search bar and bring ups relevant and new discussions around a search query.



As a company that is heavily invested in content marketing, we're curious what discussions are going on with "content marketing." What we can find through Google Discussions' various questions and topics being discussed on similar subjects.


In this search alone, we can look to get answers to questions such as "How to measure content marketing?" Simply answering your clients questions is one the best places to start when building your content calendar. 93% of people search online before making a purchase, so answering their questions when they search will bring them to your website.


Tip #3: Google Suggestions


Another very simple way to generate content ideas is look at Google suggestions. These are located at the bottom of the search results page under "Searches related to x."



In this example, you may be in the men's health or fitness industry and you're looking to create a series of how to articles. It looks like there are 8 ideas right here to get started on.

Along the same lines, you can always begin typing your search query and take some ideas from the suggested searches.

Remember to break out each of these ideas into separate articles with proper title tags, h1 tags, and alt tags focused on your primary keyword phrase.

 
Get Started

From these three free content generating tools, you can complete your editorial calendar for at least the next few months. Remember to mix up formats and promote your posts through social media channels and newsletters. All you need to do now is write!

If you don't have time or the resources to write content, use a content writing service such as Scripted. Upload all of your content titles and guidelines, and a month's worth of content can be ready to post in 5 days.

Sign Up For Scripted