Original Content vs. Content Curation: Which One's Best for Your Content Strategy?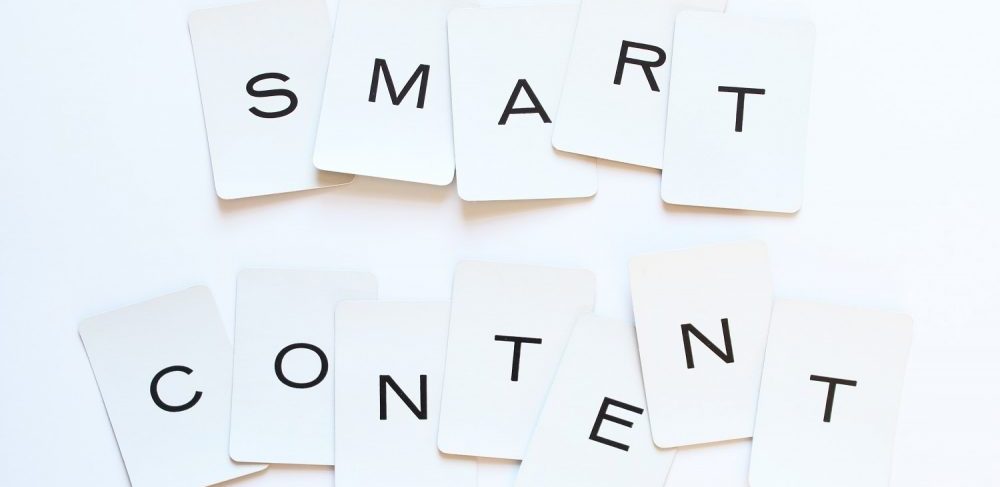 We take the great debate to the floor by weighing the pros and cons of each.
Success online used to be directly related to curated content and
SEO link-building
. Recent changes to
Google and Facebook's algorithm
, however, show preference to original, compelling content. Still, the wild growth of curation platforms like Upworthy, BuzzFeed and The Huffington Post show that curated content is far from dead. Which direction should your content team take? Here, we'll take a look at each of their merits.
See also: 5 Ways to Make Your Content More Original
Original Content
For much of Internet's history, original content has been the way to go for media publishers. This made sense as long as the process of
content creation and distribution
was expensive and limited to the handful of existing media properties (i.e. existing newspapers, media houses, TV stations, etc.).
However, with the rise of blogging in the decade following the dot-com crash, publishers soon realized the massive potential for becoming conduits to original content, rather than creating the content itself. Armed with some catchy headlines, bloggers could channel huge amounts of traffic to content creators, pocketing the ad dollars in between.
Yet, original content continues to offer big value to publishers, whether it is in the form of better SEO or improved brand recognition.
Pros


SEO: Google has explicitly stated that it prefers original content over derived content. More often than not, the original version of an article ranks higher than its paraphrased or curated counterpart. If you want to improve your search engine rankings, invest in original content.


Brand Recognition and Value:

For all the traffic content curators see, original content producers still typically retains a higher perceived brand value and wider brand name recognition. This also means original content producers can charge a premium for advertising spots. The New York Times, for instance, enjoys much stronger brand value than the platforms that curate its content (see also:

What The New York Times Can Teach You About Quality Content

).



Control:

As an original content creator, you, the publisher, have complete control over what is published on your site. You get to control the message and the way it is presented, right down to the proverbial T. This means you can create content that fits your brand and vision.



Traffic:

Original content still drives massive traffic. A well-produced infographic, news story or guide can get shared thousands of times by multiple curation platforms, driving hundreds of thousands of visitors.



Cons


Cost: Creating original content costs both time and money. For publishers on a small budget, this can be a real deal breaker.


Plagiarism:

While most curation platforms will be happy to link to your original piece, quite a few "spammier" websites will publish your content without any attribution. This can result in lost traffic and revenues.



Scalability:

Original content creation takes time. Curation, on the other hand, requires just minutes a day for each article.



Curated Content
Curated content has existed in some form since the dawn of the Internet. The earliest of these were simple collection of links that pointed to other, existing content. Over time, these became more sophisticated, as can be seen in platforms like Fark, Metacritic, etc. The current crop of content curators are either pure curation (ex: Upworthy), or somewhere between creators and curators, like BuzzFeed.
Some of the pros and cons are:
Pros


Easy Creation: Content curation is the process of discovering and organizing content. The actual creation phase, thus, takes very little time or effort.


Scalability:

A curated content platform can scale very easily thanks to the low effort required to curate large amounts of content.



Cost-Effective:

By scaling fast, a curation platform can be much more cost-effective than an original content creator. Higher scalability combined with lower content creation costs means such curators can generate more revenues faster.



Cons


Brand Value Suffers: In the eyes of both publishers and consumers, curation platforms are generally associated with poorer brand values. Consequently, a curator cannot command the advertising rates of an original content creator in most cases.


Legal Liabilities:

Curation without proper attribution can open up a curator to a number of legal liabilities, especially copyright infringement.



Poorer SEO:

As mentioned earlier, Google prefers original content over derived content. A curator will usually have poorer search engine rankings than the original content provider for the same keyword.



Traffic Leaking:

If a curator collects content from the same few sources, chances are that the audience might abandon the curator for the original sources themselves.



The best way to determine the right route for you and your brand is to think of your goals and audience. What are you trying to get out of your content strategy? How invested are your readers? Answering questions like these should help you determine the best track for you.
What do you think? Share your thoughts and questions below.
To Read More About Content Marketing Tools See Below:
What Are the Best Online Writing Tools
5 Cloud Apps That Make Life Simple for Writers
15 Ways to Make Your Written Content Look Better
Powered by Scripted.com