6 New Multimedia Features Content Marketers Need to Know About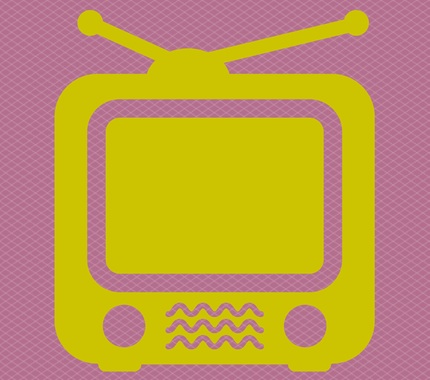 Here are six ways to increase your audience's engagement through multimedia features.
If you're getting bored writing the same blog posts with the same basic features, your readers are likely bored as well. There's no reason to stick to plain vanilla text when there's been a flood of new multimedia and interactive content tools, which are getting progressively easier to create. Below we've put a few ideas together on how you can accessorize the written word.
1. Add an Extra Dimension to Your Slideshows
Slides
is an interactive, embeddable slideshow creator based on the "open source presentation framework"
reveal.js
. Slides differentiates itself from other embeddable slideshow software like Slideshare with an impeccably sharp design and multi-directional slide control. This allows Slides' slide-shows to be navigated with the keyboard's arrow keys like a grid, as opposed to traditional slideshows, which only allow you to move forward or backward.
Slides offers a free version and a few paid plans -- staring at $6 per month -- that offer perks like increased storage space, custom CSS, alternative themes and private sharing.
2. Remaster Your GIFS in HD
Created in 1987
and popularized in the first Internet boom of the '90s, GIFs are showing their age. These awkwardly animated grainy photos have maintained popularity due to their versatility, not their aesthetic appeal. Enter
Gyfcat
, a site that compresses HD-quality video into embeddable gifs capable of higher resolutions, more fluid animation and longer run-times, for free. This makes it feasible to compress videos into their most compelling or visually impressive parts.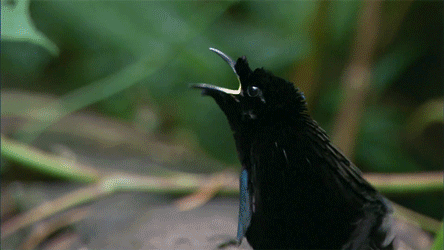 3. Publish Simple Attractive Web Quizes
Interactive quizzes are by no means new, but they've been made much easier with the introduction of
QZZR
, a web app that allows you to make simple and attractive online quizzes. The application allows users to create multiple choice, multiple answer, graded and outcome-based quizzes. The premium versions range from $19 to $299 per month and allow score tracking for all test takers and leads capturing.
4. Embed an Interactive Timeline
Created by Northwestern University's
Knight Lab, Timeline JS is a simple
, versatile and elegant timeline creator used by professional journalists and publishers. Best yet, it's completely free. Just plug in text, dates, quotes, images, maps or videos in a Google Docs template, run it through Knight Lab's web page and use the embeddable code to display your timeline.
5. Easy Eye-Catching Interactive Data
Data visualization is hard -- and if you aren't the coding type -- D3 graphs are as daunting as learning the theremin.
Tableau
offers software that makes data visualization
much simpler
. It offers a variety of chart types and allows users to integrate multiple charts together. However, it doesn't come cheap. While there's a free version for journalists and nonprofits, the software will cost a minimum of $500 per user per year for the rest of us.
See also: Sofia Quintero of Geckoboard: Transforming Data into Digestible Content
6. Data + Design + Storytelling = Infographics
Infographics are everywhere. This format's ability to tell a visual, data-driven story has helped its search traffic rise a whopping
800 percent
over the last two years. But, like data visualization, infographics are equally daunting, this time for the non coding and non design types. Thankfully, there are a many decent web-tools available.
Infogr.am
offers a somewhat robust free infographic maker, while
Piktochart
offers a more flexible toolset, but will set you back $29 per month.
See also: 9 Ways to Give Your Infographic New Life
Web users are getting more savvy and more selective in their Internet consumption habits. The best way to stay ahead of other publishers is to offer compelling content made from unique tools that tells a story your readers have yet to hear.
Have you tried any of these features? Share your thoughts with us below.
To Read More About Multimedia Content See Below:
5 Design Concepts Writers Must Learn
How to Find and Use Quality Images in Blog Posts
Improve Your Search Ranking by Optimizing Blog Images
Gyf Credit:
OlBren
via Reddit. 
Subscribe for the latest in Content Marketing & Freelance Writing!