NaNoWriMo at Scripted: Writing Your Ebook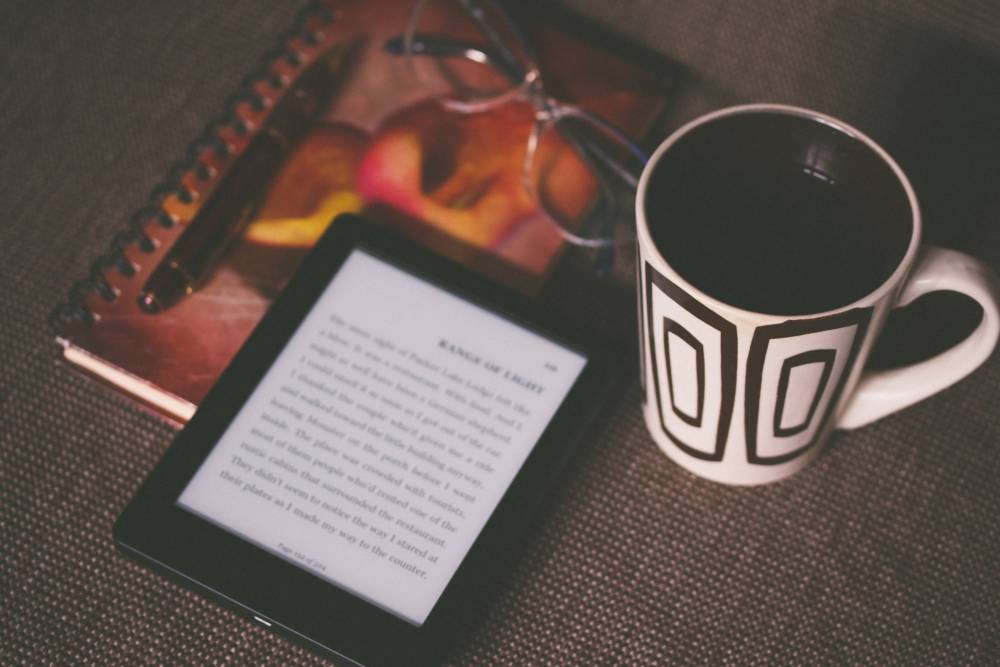 November is here and that means that it's time for NaNoWriMo (National Novel Writing Month), the time of month when thousands of writers around the world pledge to write a 50,000 word novel by the end of the month.

That makes this the perfect month to commit to building your company's first ebook. In an age when content creators are aggressively fueling an arms race towards long form writing, a solid ebook is a great way to get a tentpole piece of content that you can promote for years to come.

Deciding on writing an ebook is a big commitment (you'll need to get to 20,000 words at least with plentiful graphics). Fortunately, ebooks have never been so popular so you have a lot of examples to look to for advice.

What sets top-selling e-book authors apart from those struggling to move a few copies? Take a look at these five tips to get a running start at writing an ebook

1. Heavy Marketing
If you don't put effort into marketing your book, how will anyone know about it? Almost all the
top-selling e-books
of 2014 have been published by big publishing houses such as Penguin Random House, HarperCollins, Hachette Book Group and Simon & Schuster. Mind you, these big publishing houses do have a competitive edge; they're well-known and often publish works from known authors who already have a following. But heavy marketing also has a lot of play in why e-books from these big publishing houses do so well.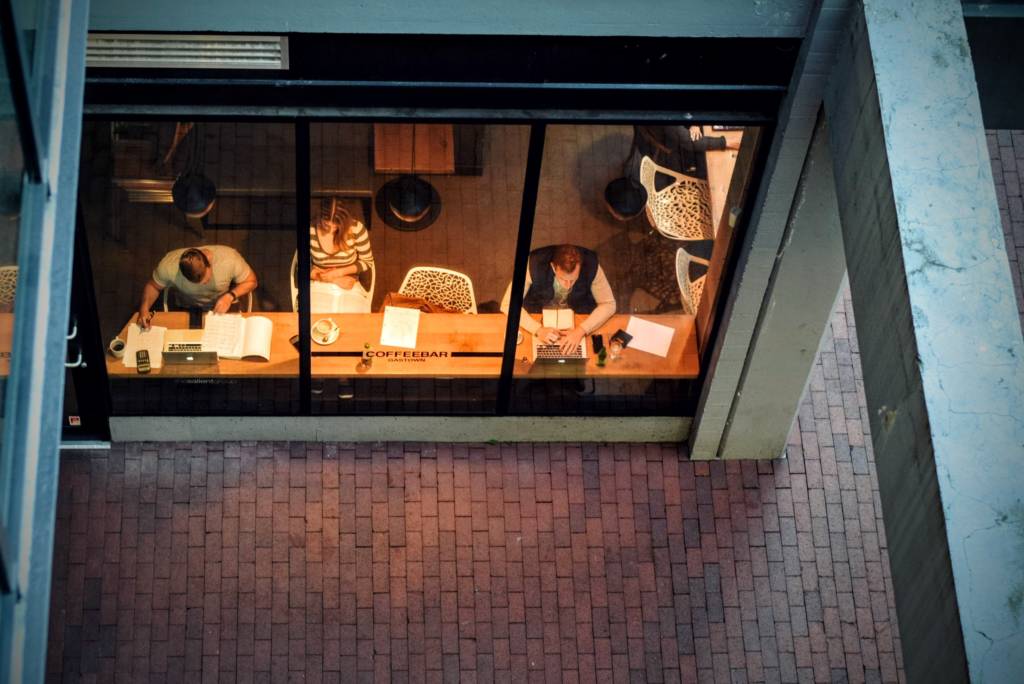 Small publishers and self-publishing authors may not have the marketing team and budget that the big houses do, but that doesn't mean they can't compete. Social media sites and blogs are free marketing tools that anyone can use.
Fifty Shades of Grey
, a top-selling self-published book, is just one example of a book that achieved success through social media.
If you already have a major marketing operation, you need to involve them in distributing your ebook. That means sending a promo for it out to your email list, encouraging your employees to share on their social media, and even taking out promoted posts on social media. Do whatever it takes.
2. Competitively Pricing
How do you get readers to take a chance on a book by an unknown author? By offering the e-book at a competitive price. Once people start buying, the earnings can add up fast. In the week ending on April 28th, 2013, five of the top-selling e-books were self-published, three of them selling at 99 cents each and the other two selling at $3.99 each. While this may not seem like a lot of profit per book, the increased sales can well make up for the per-book revenue cut if an e-book makes the top-seller list.
As a business, you have an option to either price your book or offer it for free. It's tempting to go after the higher traffic that you'll get from a free offering. But, remember, people will base their perception of the value of your book on its price.
3. Good Covers
People do judge a book by the cover, even if it's a virtual cover. Take a look at any of the top-selling e-books and you'll see that they have interesting, eye-catching covers. If the cover doesn't attract the buyer, then chances are they won't even bother to read what the book is about.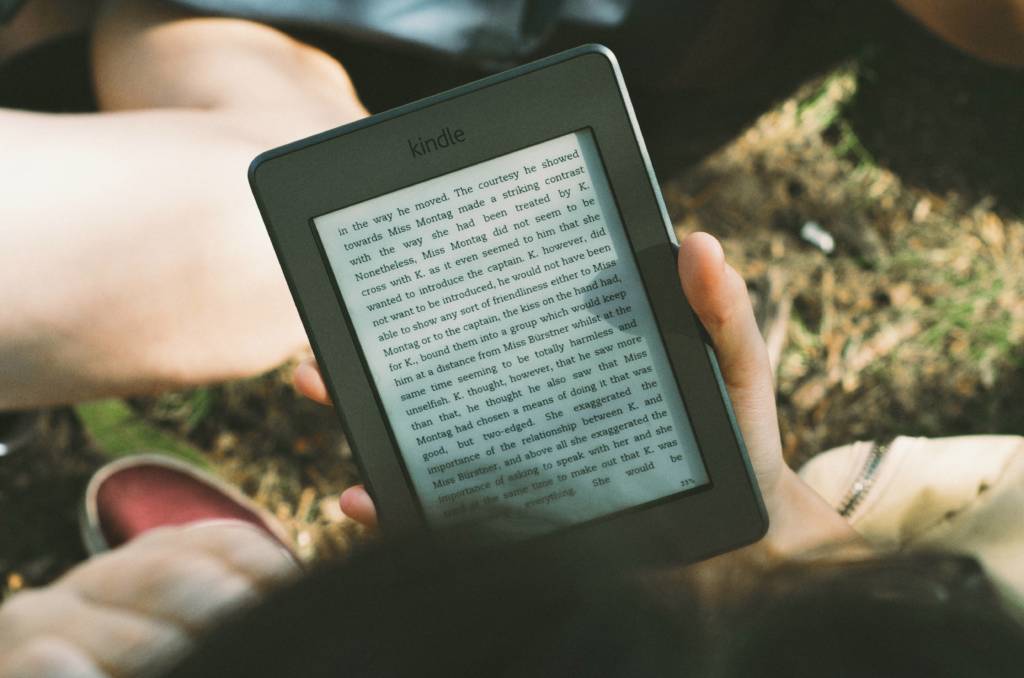 While writing an ebook, your best bet is to hire a professional cover designer. E-books with professionally designed covers make an average of 21 percent more than e-books with amateur covers. If you must design your own cover use clean and easy-to-read typography and stick with a visual theme that's simple and easy to take in at a glance.
4. Quality
Just because it's easier and cheaper writing an ebook than a print book doesn't mean quality won't count. People want to read good books, no matter the format. So take the time to do numerous revisions and hire an editor to ensure your work is the best it can be. Professionally edited e-books earn
approximately 13 percent
more in sales than those without professional editors.
5. Popular Genre
In order to market your book effectively you've got to decide what genere your book falls in. You don't have to subscribe to every single trope of each genre and "sell out," but readers expect to have an idea of what they're about to read. Currently, romance e-books perform best. Other popular e-book genres include fantasy, erotica, "chick lit," horror and crime thrillers.
Publishing an eBook is a large undertaking. You aren't guaranteed success on the first try, but if you stick to common-sense advice, you'll get closer with every attempt.
6. Inspiration
Now that we've covered the basics, we want to point you to great examples of branded ebooks that helped to spread the influence of the companies that made them:


Everything Hubspot Ever Did. Seriously, they wrote the book on this kind of book writing.


75 Examples To Spark Your Content Marketing Creativity. This ebook from the Content Marketing Institute is a great example of a way that you can make a book document that doesn't follow traditional book structure. No chapters, just a big list.


The Content Marketing Handbook. This Priceonomics mega post is an example of how you can use an ebook to make a huge blog post without actually needing to turn it into a PDF or convert it for Kindle. Sometimes, a 30,000 word blog post is just as good.


Check out our list of
huge content resources
for more inspiration. But don't wait too long, NaNoWriMo is ticking down.