What the Data Says about Marketing to College Students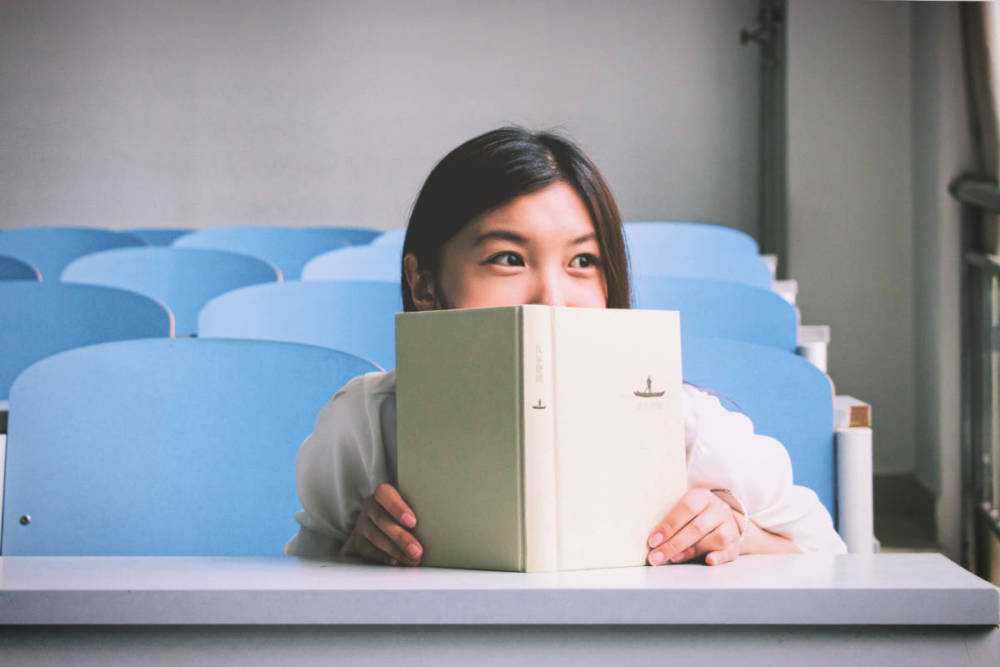 College students may be known for being broke, especially right as they head back to school and have to spend their money on textbooks and ramen. But this doesn't mean you should ignore them when it comes to your content marketing efforts. In fact, most current college students are millennials, who happen to be a huge target audience for marketers, probably because they recently surpassed the baby boomers as the largest generation on earth right now. Ignoring such a large part of the population could have a negative effect on any brand. So if you want to make money, marketing to college students is your best bet. Here's how to get started.
Keep in Mind That College Students Are Worth Courting

You've probably heard all the running jokes about how poor college students often are, but that's likely because they constantly have to spend money. If it's not on tuition, housing and books, it's on food, clothes and the latest technology. In 2013, college students spent about $287 billion on essentials and $117 billion on discretionary purchases.




What's more, these millennials in college tend to be brand-loyal, with about 60 percent claiming they are always or usually loyal to the brands they normally buy. So if marketing to college students can get you on their radar now, you have a good chance of staying there for life. You'll especially start reaping the rewards of this brand loyalty once they graduate, start a career and have even more money to spend on your products or services.
Ads Don't Work, but Content Marketing Can

Simply placing some ads for your brand won't work. In fact, only 1 percent of millennials say they are ever persuaded by ads. They don't see ads as authentic, and they're used to being able to skip them completely by recording shows or using ad-free streaming services, as well as using an ad blocker as they view websites.




So how does marketing to college students work if ads aren't a great option? Well, content marketing seems to be the key. 33 percent of millennials claim to read blogs before buying anything, and less than 3 percent rely on books, magazines or TV to inform them before they buy. One-third of Americans listen to podcasts at least once in awhile, with most listeners being young and educated. Clearly, creating and sharing content is the best tactic for marketing to college students, which is why content marketing is now a must for any marketer.
You Need to Be Optimized for Mobile

If you plan on marketing to college students, you need to understand just how big mobile is, especially among the younger crowd. According to the latest statistics, college students now spend more time on their smartphones than on laptops or tablets. More specifically, 46 percent of their time online is spent on a mobile phone, while 43 percent is spent on a laptop or tablet.

The takeaway from this data should be that if you're not optimized for mobile, marketing to college students just won't work, because your content is unlikely to ever reach them. So as you work on your content marketing strategy, make sure your blog is mobile friendly. You should also ensure that your brand is on all the mobile-heavy platforms, such as Twitter, Facebook, Instagram and Medium. Take note that millennials spend a ton of time on mobile apps, especially the ones they can use to chat, be social or listen to music. This should help guide your content marketing efforts as college students head back to school this fall.
Personal Interaction Counts for a Lot With College Students

If you want to be a hit with college students, you need to interact with them as a brand. In fact, thanks to so many brands engaging with them on social media, interaction is expected these days. One example is Red Bull, which got a lot of attention from college students when it unexpectedly dropped off crates of its newest energy drink to 120 universities. Of course, this got the brand numerous mentions online, including over 2,000 tweets, more than 32,000 website views and hundreds of articles.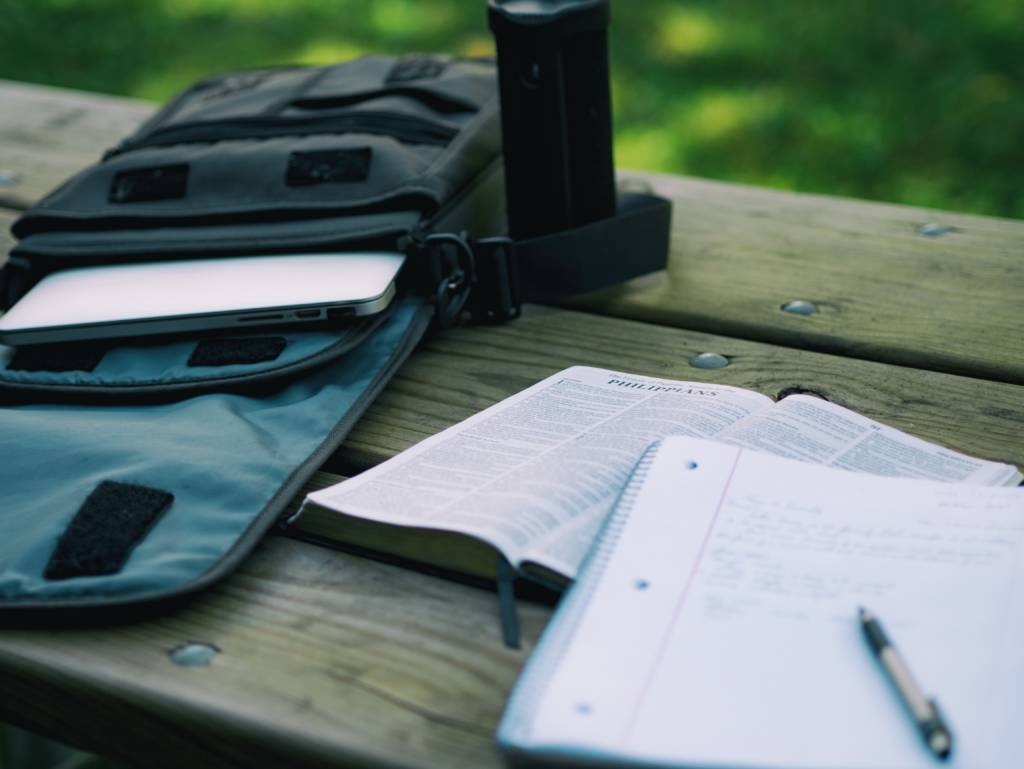 Target is another brand that has interacted with college students as they go back to school. For example, the store lets freshmen shop after-hours, even sending out buses to college campuses to take them to Target. This major brand also makes it easy for students to go back to school by creating fun online tools, such as Bullseye University. This focuses on filming YouTube stars as they stay in dorm rooms for a few days, and people watching the streams can quickly buy Target products they see in the dorm room, all without even going to the store. This kind of marketing to college students helps both the brand and its audience, which is the first step toward garnering brand loyalty from millennials.

If you want to reach college students as they go back to school this fall, these tips can help you get started on your strategy. After all, traditional ads no longer cut it with this crowd. You need some stellar content marketing, mobile optimization and plenty of personal interaction if you want to reach college students.