Life As a Freelance Writer: Focusing On Quality Over Quantity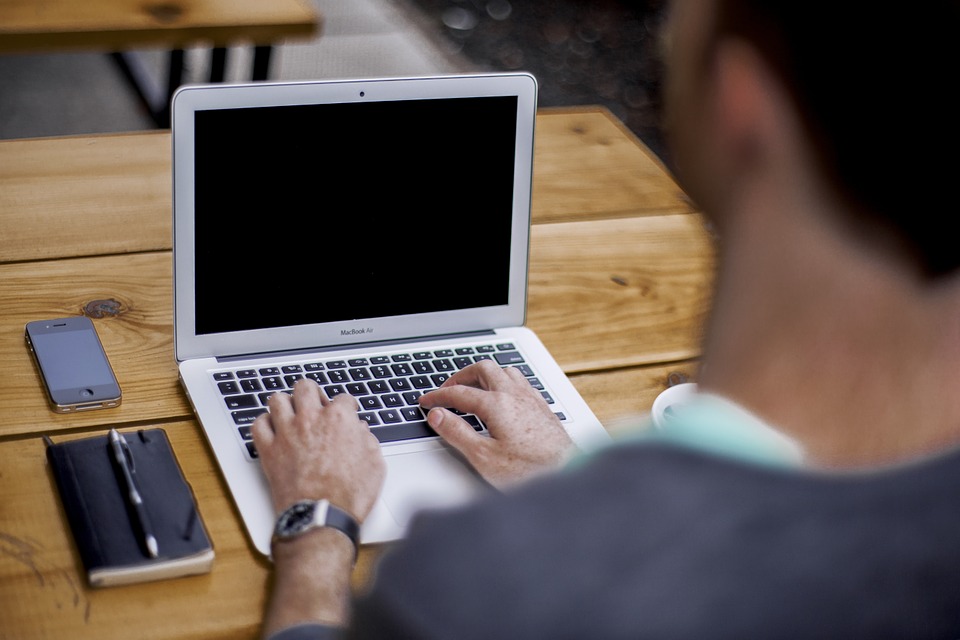 When people ask me how to start freelance writing careers, I tell them to keep their day jobs and slowly build reliable client lists before committing to full-time writing. Making contacts takes a lot of time, so you will need a stable source of income while you pick up gigs and show publishers that you know how to write for an online audience.

That's my advice, but it's not what I did.

In my mid-20s, I had a job working as a research editor for a company called Video Monitoring Services. Each year that I worked there, I received a petty raise and paid a higher price for my health insurance. The longer I worked there, the less money I took home.

As my fourth performance review neared, I took a close look at my work environment and VMS's business practices. It didn't take me long to realize that I needed to get out. I dreaded every morning, and the company was expanding so quickly that it would run out of money soon. VMS went out of business about two years later.

I had a small amount of money saved, so I gave my notice and left two weeks later. I didn't have any plans, but I was single, somewhat young and didn't have many expenses. It seemed like the right time to take a risk. Plus, I had promised myself that if I didn't find a job I liked by the time I turned 30, I would go to law school, which I really did not want to do. But if you're going to hate work, you might as well have a chance to make decent money while doing it, right?

After a few weeks of lazing, I started looking for freelance writing opportunities to pay my bills. I found my first paying job on Craigslist. It paid 2 cents per word.

You don't need much money to live in my city, Louisville, but 2 cents per word won't get you very far. To match my previous salary, I would have to write about 2 million words per year.

Not knowing anything about how to build a freelance career, I spent several months writing eight to 12 hours per day. Weekends disappeared. All I knew is that I didn't want another job. I wanted to stay home and write, even if the subjects were often mind-numbingly boring.

Subjects that I wrote about during those early days include:


Male-enhancement products
A winery owned by the Trump family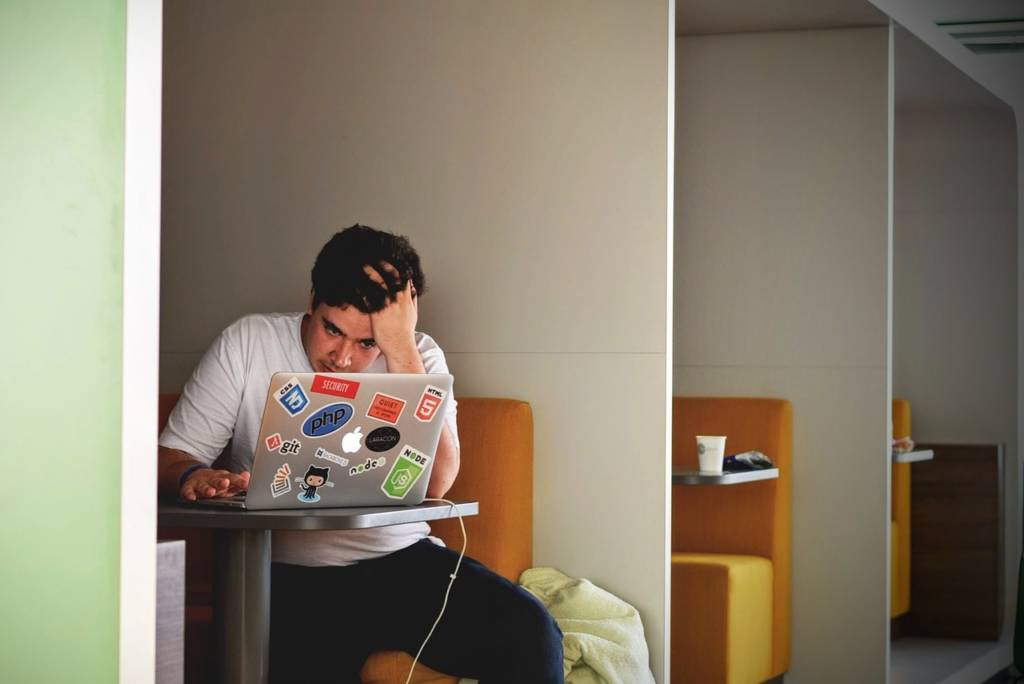 We've all been there.

In other words, a bunch of crap that I either disliked, didn't care about or thought were scams. Such is the desperation of a young man with a dwindling checking account and rent to pay.


It took me about three months to build a legitimate resume, but I managed to do it. During that time, I also learned how to talk to online publishers. Previous employers had demanded accuracy and quality. These low-paying content mills cared more about search engine optimization. They didn't improve my writing, but they showed me how to get the attention of search engines, an essential skill if you want to publish anything online.

I sent resumes and cover letters to potential clients daily. Eventually, a small marketing firm based in California gave me a chance. And they wanted to pay me 4 cents per word. Hardly terrific, but now I only had to write 1 million words per year!

The marketing company I started working with had diverse clients that included car dealerships, boat charters, and smartphone sellers. I dumped my 2-cent clients and focused my energy on writing the best articles that I could for the marketing company. I realized that I needed to make a good impression if I wanted to write more enjoyable, interesting articles.

The beginning of my freelance writing career got its first big boost when the marketing company went out of business. The editors that had worked for it left for new opportunities. Since I had always delivered good content on time, they reached out to me when they needed a trustworthy writer who could impress their new bosses.

After months of taking any work that I could find, editors were reaching out to me for help. They were even willing to teach me about WordPress and SEO practices so I could meet their position requirements.

Working as a freelance writer never gets easy, but it does become possible. I'm still trying to prove myself to new clients. I'm still trying to hone my voice to reach target audiences. I'm still learning new skills so I can keep up with the latest trends and Google algorithms.

[bctt tweet="Working as a freelance writer never gets easy, but it does become possible."]

I didn't take a very smart and cautious approach to becoming a full-time freelance writer. However, after looking back on over a decade of freelancing, I think my focus on quality was the thing that I did right. Even when publishers didn't care about quality, I gave it to them.

If you're willing to approach any topic seriously, then you have a good chance of making a living as a writer. Just know that it will take time to meet the people who will help you build a career.