How You Can Look Like a Giant Content Team With Only a Team of Two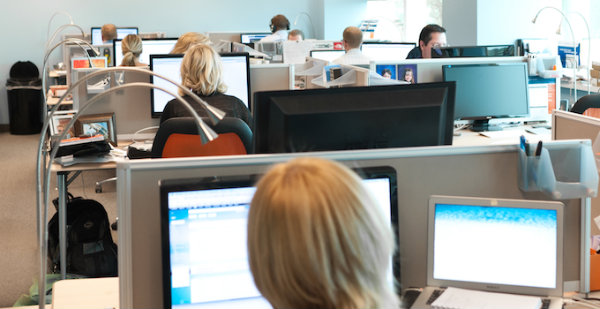 The size of your content team doesn't matter, it's the quality of the content you create that counts. You can create amazing results with a small team by planning ahead and outsourcing content creation.
Content marketing
is a way in which businesses can become their own publishers. Company blogs have the power and capability of becoming their own publication now, more than they ever have before. However, sometimes a major challenge is the lack of resources. Good writers are hard to come by and it can be even more time-consuming to manage them, edit their work, determine what to write about, measure content's success and more. The thing is you don't need a fully staffed editorial team of writers to become a content giant, all you need are the right resources. Here are a few things to keep in mind if you're a small content team, but have big content goals.
Divide Top Priorities
If you're a small content team, it's important to focus on what's most important and what will get you closest to your long-term goals. That can vary from business to business, but generally content creation, metrics and customer acquisition are at the top of the list.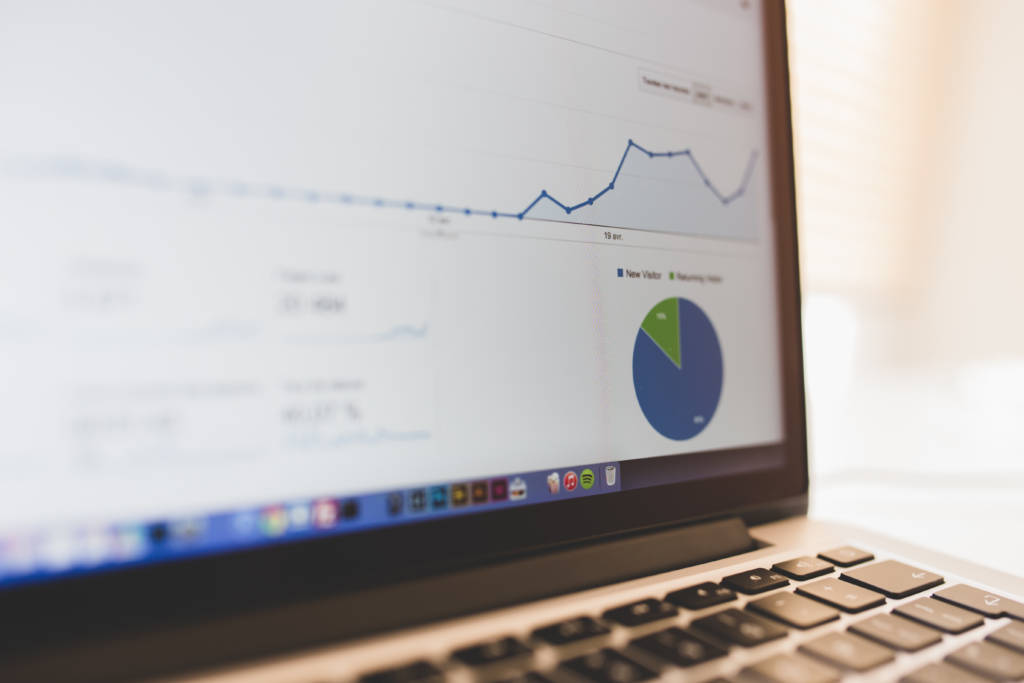 If these are your top priorities, make sure everyone can do a little bit of each, but at the same time can do one really well. If you truly are only a team of two, it's best that you have one person focused on content creation/promotion and another person focused on metrics and customer acquisition. Numerically you may be a small team, but it's more about quality than quantity, right? 
Outsourcing Content
As we've said before,
we outsource about 70 percent of our own blog's content. This allows us to focus more on larger scale items such as promoting content, setting up interviews, and focusing on our audience. You may be producing quality content, but at the end of the day it's ineffective if nobody is reading or sharing it. 
Outsourcing content also saves us a lot of time because we don't have to worry about writing everyday, editing articles, managing and finding good writers. Each month we order a month's worth of posts and that usually takes just about an hour or so to do. Once our posts are ready they usually just need a quick look-through, additional internal links to relevant Scripted articles and a good photo. We cut and edit our own photos too with the
free photo-editing tool Pixlr
. It's easy to re-size images, crop and add text when necessary.
See also: How to Outsource Content & Maintain Your Brand's Voice
Plan Ahead
Planning in advance is key to executing a successful content strategy. We know what we're going to post about a month in advance, and aim to have it prepared at least a week in advance. We meet once a month to plan the following month's editorial calendar, so we're never stressed the day-of trying to figure out what to write or post about. It really pays off to be organized and plan ahead, that way you can never go a day without posting content and leave room to focus on promotion and more.
See also: The Pyramid of Written Content - How to Present Your Story Ideas
Focus on What's Working & Perfect It
Finally, when you have a small team it's important to focus on what's working. You should always be trying new things and experiment, but once you find something that appears to generate positive results time after time again, you should then proceed to focus on perfecting it. Maybe you thought writing about a specific topic would grab your reader's attention, but you found out it was something completely different that they wanted to read about? Metrics and engagement are clear indicators to finding out what your audience wants. If your initial hypothesis was wrong don't get discouraged if your posts don't gain traction right away, but rather focus on creating valuable content that encourages audience engagement.
Do you want to know more about outsourcing content? Read on in our digital marketing course to get more tips and tricks.