Hiring an Energy Writer: The Step-by-Step Guide

Topics pertaining to energy and the environment are far-reaching. Perhaps you're a service provider seeking to educate consumers on your offerings, or maybe you're an organization advocating for a cleaner world. Whatever the case may be, when it comes to a field with such urgent and pressing topics, hiring a specialized writer is a smart move.
Specialized energy writers will be in the best possible position to create content that is informed, valuable, and written with the authority, passion, and precision your readers expect. Regardless of where your project calls for in-depth research and statistics or summarizing various events and practices in laymen's terms, your best choice is to turn to a specialized energy writer who can consistently perform.
Why Hire a Specialized Energy Writer?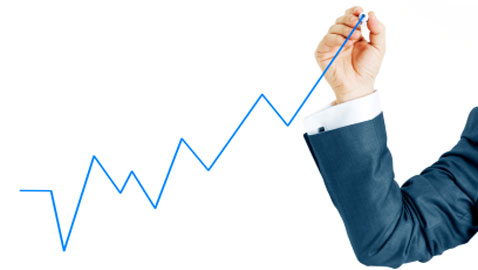 Specialized energy writers have the background knowledge, personal insight, and niche understanding that your projects require, but what benefits do these things actually represent for your brand?
First and foremost, the best writer for your project will be able to craft content that readers find engaging, trustworthy, and informative. The direct result of this is the growth of a strong following that turns to you for information. In other words, the best writer will be able to create content that helps transform your brand into an authority, and even an industry thought leader, in the energy and environment niche.
In addition to this, working with the right freelancer means:
Improved Productivity:

More time to focus on what matters, like actually running your business. The best writer will do all the research for you and even work to integrate the right keywords, edit the drafts, and finally deliver content that is ready to be published with little to no work on your end.

Accelerated Growth:

A steady growth in your website's following, thanks to an engaged audience that returns to find more valuable, informative content. Quality content also results in more sharing, further growing your network of readers and adding more authority to your brand.

Increased Trust:

Your specialized writer won't just be crafting quality content that readers can trust, but they may also be bringing a professional title, degree, or experience to the table that will give your content an instant credibility boost. Some writers even have an established following or recognizable name in the industry, further improving your authority.
These benefits make it clear that a specialized energy writer is the best choice for your projects, but how do you know who the right person is? It starts with knowing the exact type of content you're looking to create.
Things to Look for When Hiring an Energy Writer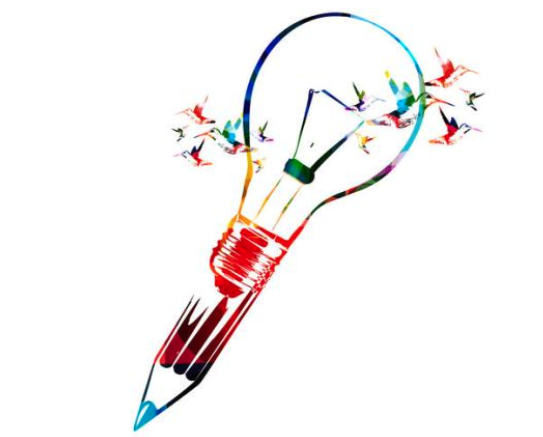 The energy and environment niche is a broad category comprised of many sub-topics and sectors. That means the specialized energy writer who's perfect for one brand may be entirely wrong for your project.
Ultimately, in order to choose the best energy writer for your business, you need to start by identifying the type of content you need your writer to create. You should also think about what your audience needs while you browse writer profiles. You will likely discover that some content creators excel better than others at connecting with your target audience. 
For example, if you operate a service company, find a writer who can deliver content in an informative, easy-to-understand way to educate your customers and potential customers about the services you provide. 
On the other hand, if you run an organization working to offset carbon emissions, your audience may be more varied, perhaps ranging from donors or consumers to partners and sponsors.
Taking the time to understand who you're writing for is a critical prerequisite when it comes to choosing the right person for the job. Knowing your audience won't only affect the topics your writer will cover (and, therefore, where their experience lies), but also the style with which they write. Your audience will also dictate the writing's level of complexity and how thoroughly the writer explains various phrases and concepts. 
Here are some additional hiring tips:
Ask a writer about their long-term availability, if you're considering forming a long-term partnership

Seek out a writer who's responsive and quick to answer your questions

Look for a writer who can show you samples of recent, relevant works they've created

Consider a writer who holds a degree or professional experience in the niche

Expect to pay a higher rate for writers who hold more specialized experience in your niche

If you want an instant authority boost, seek out a writer who has a recognized name or established following
With all of these tips in mind, the only thing left to do is make sure you're looking in the right places.
Choosing The Right Platform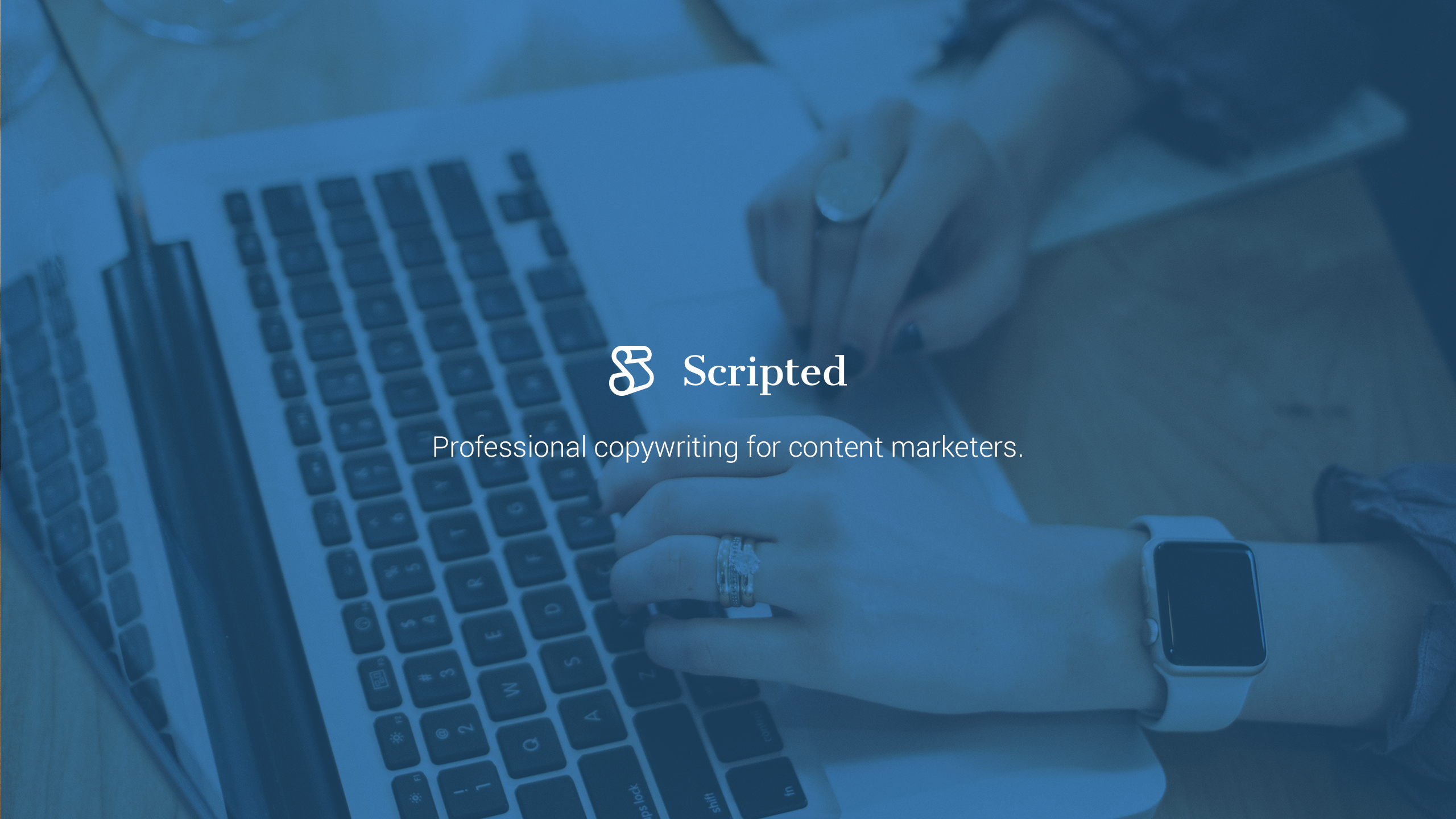 Whether you've just begun your search for an energy writer or you feel like you've been on a never-ending quest for the right one, the trouble is likely that you simply haven't been looking in the right place. Wasting hours scouring freelance websites can certainly convince you that the right person isn't out there, but the fact is that they're working elsewhere.
While you can certainly find great writers on freelance platforms if you search long enough, a closed platform like Scripted is your best option for narrowing your search to talented, experienced writers who perform. Here at Scripted, we have a pool of over 6,400 writers across countless niches, including professionals who specialize in energy and environmental topics.
When you work with Scripted, you'll never have to waste your time sifting through hundreds or thousands of unqualified, inactive, or unreliable freelancers. Thanks to our transparent client reviews, performance-based writer tiers, and a feature-rich dashboard to make project management simple, hiring on Scripted couldn't be easier.
Plus, our flexible plans provide options for brands and businesses of all sizes. Whether you prefer the Basic self-service tier or the fully-managed Cruise Control option, you put your content strategy in the hands of our experts.
Are you interested in learning more about our writers and what they have to offer your business? Explore our database of specialized energy and environmental writers and learn more about what makes working with Scripted so efficient.