Highlights From My Panel At The Marketo Summit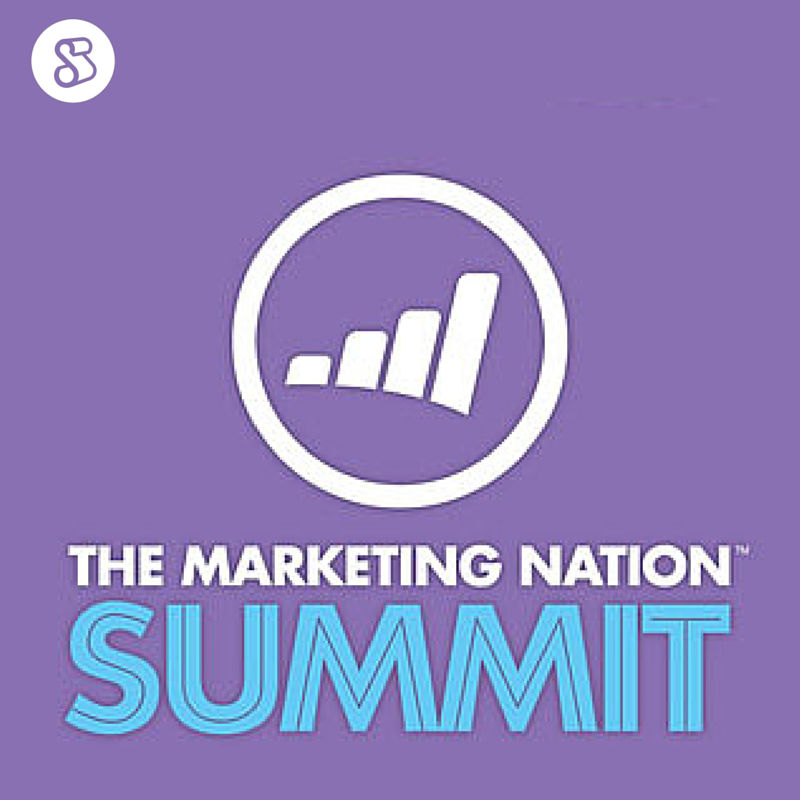 J.D. Peterson, Scripted's Chief Revenue Officer, reflects on highlights from his content marketing panel at the Marketo Summit this year.
One of the perks of the job I have here at Scripted is getting to spend time meeting and speaking with some of the leading experts in Content Marketing. A couple of weeks ago, I had the honor of presenting on the topic of Content Marketing at the
Marketo Marketing Nation Summit
(a great conference btw.
Good wrap-up here
). Alongside me for a presentation and panel session were Yoav Schwartz the founder and CEO of
Uberflip
, and Seth Lieberman, the founder of CEO of
SnapApp
. Being a fan of both of those companies, it was great to spend time with their leaders, share our stories, and engage with a passionate room full of Content focused Marketers.
Our discussion was centered around three distinct phases of the content marketing process: ideation & creation, engagement & demand generation, optimization and measurement. For those of you who missed it, here were some of the highlights and key takeaways.
I opened the session by talking about the beginning phase and the importance of having a process for idea generation.


Failure often occurs before a single word is written. What you write about is often more important than how or where you write it.


A simple ideation process starts with a deep understanding of your target audience. Start with simple buyer personas focused on 3 pain points and 3 goals your persona has.


Understand what drives sharing and search behavior. It is not a mystery, the answers are out there!


Despite being a die-hard Boston Red Sox fan (kidding!), Seth had some interesting thoughts on creating demand and engaging with your audience. He showed some great examples of how some of his customers are taking the advice below and putting it into action.


He stressed the importance of listening. Use content to open up a dialogue and engage with your users.


"Your only job is to deliver value to your audience." I love this definition of a Marketer!


"Take more chances, fail more often. As a Marketer, if you are not regularly failing, then you are not trying hard enough or in the right job." Thank god! My failure list is HUGE.


Seth also reminded us to always wear sunscreen. A timeless tip that I took quite serious on my recent vacation (no burn!). Yoav then closed out the presentation portion by diving into examples of how to create a remarkable user experience with your content. How you present your content and the ways your audience can consume and engage it are critical to success. Just building it, won't make them come despite what we learned from the movie Field of Dreams.


"Many of you release great content but it quickly ends up in the graveyard....otherwise known as your Resources section". BAM!


Experience matters - throughout the entire content to conversion journey.


Content and experience is not enough - you need content level metrics and insights into what is working. What's measured improves and there will always be increasing pressure to prove that what we are producing is paying off. Great discussion here and questions from the audience about metrics and how to best measure content.


I'm quite sure Yoav had some other great points, but I was very distracted by one of his slides showing a tasty pina colada on a beautiful beach. (it was actually a great analogy about how context impacts experience).
We had a lot of great questions from the audience and the session was expertly moderated by the great Lou Pelosi of Marketo. Hopefully we can do it again soon guys! 
Need help with content creation?
Get high quality written content ranging from blog posts to white papers with Scripted.
Get Content