5 Things You Can Do in 5 Minutes to Promote Your Content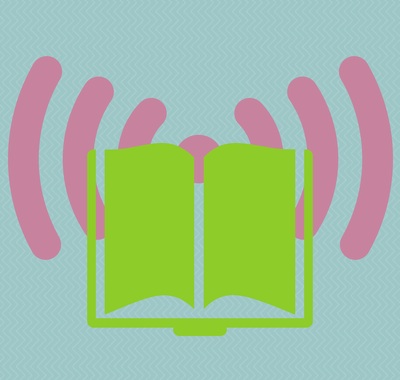 You don't have to pay-to-play to get your content in front of a wide and valuable audience. These five easy steps can do leaps and bounds on a daily basis.


If you're feeing disappointed in your content's reach, you might be inadvertently discouraging yourself from taking the simple, daily steps that can lead to content marketing success. The following content promotion methods require five minutes -- or less -- to complete will ultimately help maximize your audience's growth.


1. Ask For Shares In Your Professional & Social Networks


Social media strategy may feel convoluted at times. It's hard to know what to do and it's tempting to overthink. When, in fact, one of the best ways to get more shares, likes and hits is to ask politely.

To do: Simply asking people in your offline social networks to share your content -- friends, family, coworkers and sources -- in addition to your social media followers, will increase social engagement. Including phrases like "please help," "please retweet" and "visit" in your posts has been shown to dramatically increase engagement as well.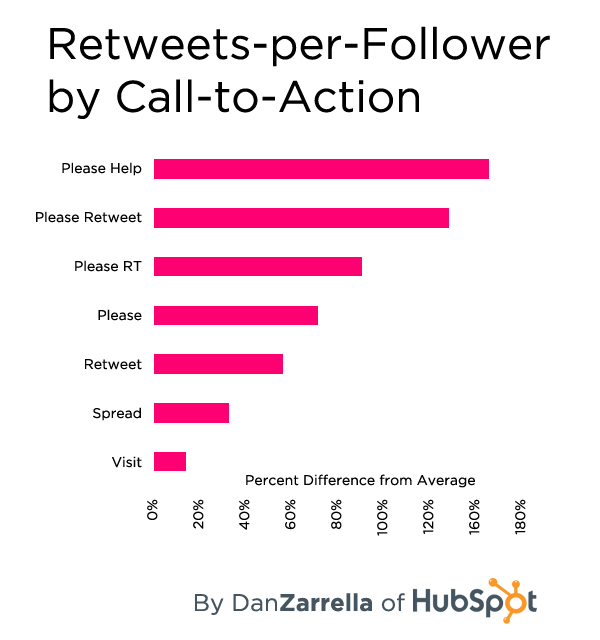 2. Add a 'Click to Tweet' Button


Does your article include a riveting quote that's tweet-worthy? Tell your audience that.

To do: Clicktotweet.com makes it easy for content marketers to engage readers socially while reading an article. Simply add "tweet this" next to the quote with the code from the site. This call-to-action is likely to increase social engagement.


3. Share Content With Marketing Communities


If you aren't getting the hits you want it's easy to doubt the value of your content. However, there are tons of sites looking exactly the type of high quality content you produce -- you just need to know where to find it.

To do: Submit your content to news and marketing community sites like BizSugar and Blog Engage. Engage in relevant conversations and share your articles with those who are interested in the information you have to provide.


4. Share Content on Niche Forums


Sometimes it's hard to find the right audience. Despite the enormity of the Internet and the variety of interests and professions, sometimes your targeted content misses the target audience. The solution? Go to where your prospective readers go.

To do: Post content on niche forums. Whether you're involved in the auto industry, medical technologies or B2B security systems, there are people passionately duscussing each and every subject. Search for such groups on Google, or look on massive discussion sites like Big-Boards and BoardReader.

See also: Facebook Twitter & More: Which Social Platform Affects Your SEO?


5. Share Your Article in a LinkedIn Update


The are a host of experts in your industry on LinkedIn that are hungry for good content It's quite possible that your LinkedIn professional network is full of people who are interested in the content you have to share.

To do: Spread the content love and update your LinkedIn status mentioning a key point about the article at hand.

What advice do you have for easily promoting content? Share your thoughts with us below.


To Read More About Content Promotion, See Below:


Content Promotion Strategies: 4 Roads to Success
What Social Media Visits Bring to Your Content Marketing Strategy
Promoting Content on Social Media: How to Increase Your Shares [Interview]