Content Marketing for Sales Leadgen and Closing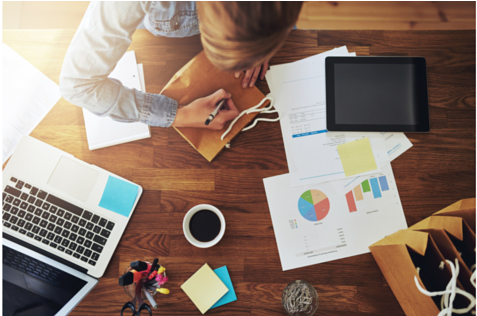 Are your sales reps leveraging content from the marketing team for leadgen and lead closing? They should be -- here's why.
High-quality content can help leadgen and deal closing. The customer who already wants to buy and just needs an open register is the cream, not the coffee. Since most of the time your cup is full of coffee with just a little cream, you need to find ways to shepherd the rest of your prospects through to closing. This is where your content marketing catalog comes in -- or it should -- here's why.
See also: Who am I? Finding Your Brand Voice When You're a Startup
Content Starts a Conversation
Marketing content doesn't stop at ads and banners. It includes blogs, social posts, videos, webinars, white papers and more. All the content your company produces to engage customers is marketing collateral that translates directly into sales. When approaching customers, one of the most important things to remember is that you are starting a conversation, not just investing in leadgen.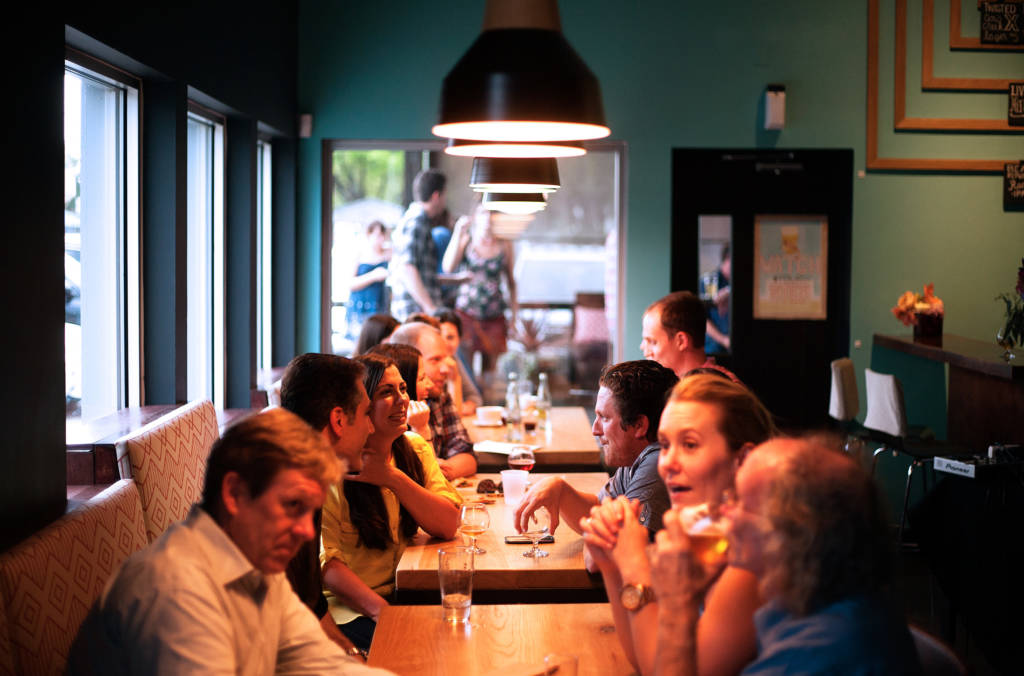 Being a good conversationalist begins with having something to say. As Benjamin Franklin once said, "Either write something worth reading or do something worth writing about."
You should have content that's worth reading, and that content should be on the things you do that are worth writing about. The trick in using that content for sales is simply to find the collateral that has meaning in the context of each conversation.
Content Nurtures a Relationship
As your sales team talks with potential customers, they need to remember it's a conversation that involves both talking and listening. Selling in today's connected digital space is about building a long-term relationship. Before you can successfully close a sale, you need to understand each customer on an individual level. Learning their pain points, what problems they have, and what they are looking for allows sales departments to make better recommendations and educate customers. Getting to the sale starts with small talk and listening to the customer -- and content can be a great way to keep in touch.
Content Personalizes The Leadgen Process
Conversations are personal. Unfortunately, your sales funnel might not be very personal. That leaves your sales team struggling to engage with prospects who may or may not know much about your brand and family of products.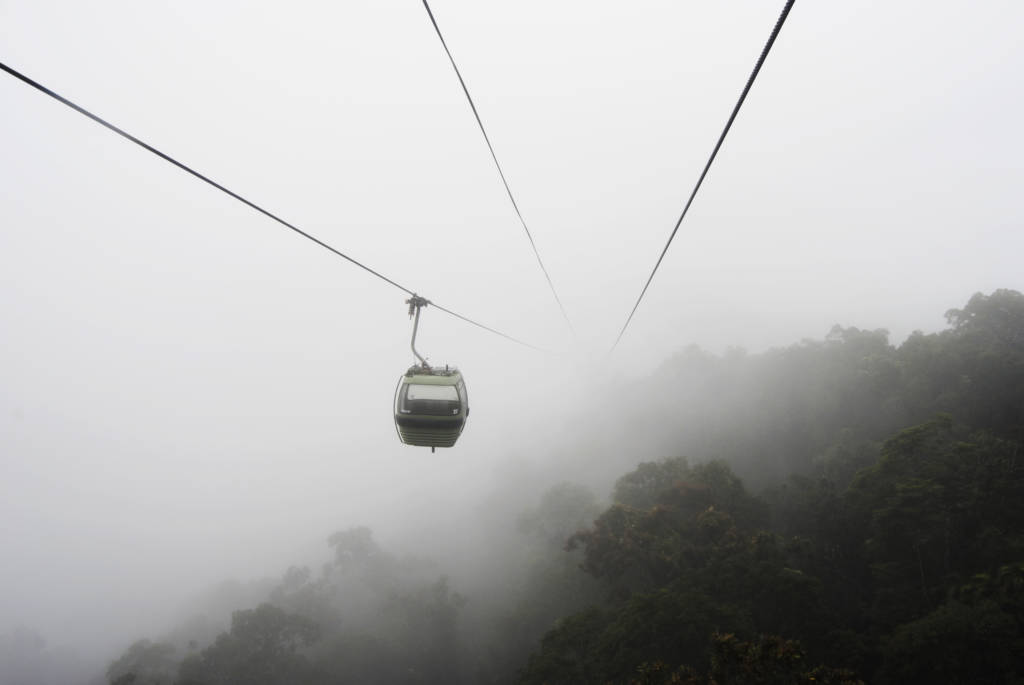 The only way to overcome that initial disconnect is through education, but bombarding prospects with general marketing materials is not the answer -- personalization is. It's time to change the pace of sales by changing the way you sell. Sales is just relationship-building at scale. It's probably impossible for your sales team to spend the time to get to know each customer personally, but that doesn't mean they can't personalize their approach using your existing marketing collateral. Often, personalization isn't about custom content; it's about the timeline.
See Also:
Content Marketing Strategies for Sales-Focused Companies
Not every customer follows the same steps in the same order. Prospects enter at different points in your funnel, and they may have different goals. For some, their first visit to your website might be to gather information about installing a product they purchased elsewhere, while others might be comparison-shopping. It doesn't matter where they enter the funnel; what matters is their experience after that point.
Content Helps With Communication
Sales departments can better explain the products they're selling with the help of marketing collateral. Collateral is great for leadgen, but also can be used as an effective follow-up, in addition to providing the prospect with additional information.
To always be on top of the collateral content marketing, your team needs to be constantly refreshing and updating materials. This will allow your sales team to always have the upper hand when speaking with customers.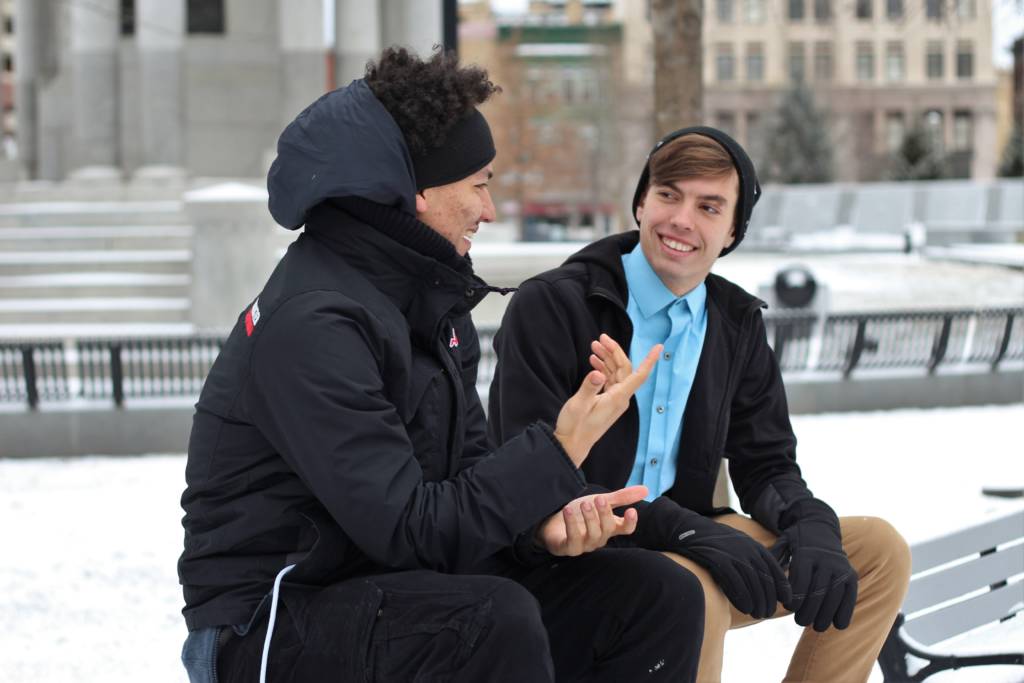 Implement policies that share all marketing content with the sales team so they have a better idea of what is available to push out to prospects. This allows them to put their hands on the right piece of marketing at the right time to close a deal. Your marketing collateral might just be the best tool in your selling toolbox, but only if sales has it on hand.
This post was created at the request of Scripted, if you are looking to hire a writer for a similar project, you can do so by signing up for Scripted today.