Content Promotion Strategies: 4 Roads to Success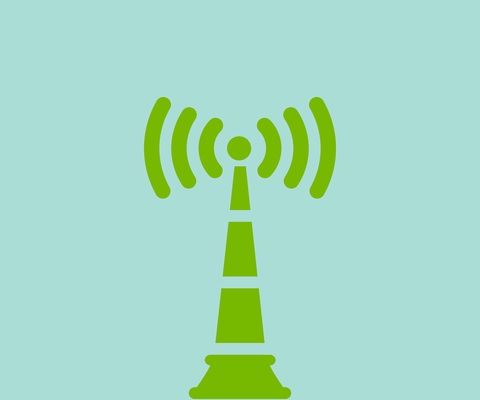 Should you use earned promotion, document sharing, social media or paid promotion to spread your content?
Content promotion
can be a confusing field. There are a variety of cheap, expensive, easy and time consuming options to increase your content's reach, but where's the best place for a marketer to start? Below we've listed and defined the four fundamental content promotional methods:
See also: How Brands Should Really Be Thinking About Content Promotion
Earned Promotion Tools
Definition:
Earned promotion is content written by third parties -- whether that's guest blogs, enthusiastic social media activity from customers, news coverage and content syndication. It's about building relationships with customers, clients and industry experts.
Advantages:


Earned promotion is especially powerful as it arises from organic excitement surrounding your brand.


There's no need for financial investment, only an investment of time and effort.


Disadvantages:


Requires content that organically engages users.


No guarantee of a significant increase of visibility.


To do:
Feed articles, PR releases, and other editorial content to online communities and publications to gain visibility.You may want to consider developing an ongoing relationship with influencers to benefit from exposure to important customers and prospects by being visible online. Try PR outreach tools like
Vocus
and
Meltwater
to get your message out there.
Document Sharing
Definition:
Document sharing sites allow businesses to repurpose their content in several different formats like webinars PDFs, and slides so more people may access it.
Advantages:


Document sharing allows for easier repurposing of content.


Increases your content marketing ROI and helps spread visibility across different platforms.


Disadvantages:


Takes time away from developing new content.


Requires high-quality content that organically engages users.


To do:
Check out
Scribd
for eBook creation,
Slideshare
for slideshows and presentations and
Vissual.ly
for
infographics
-- see how far your content can go in different formats.
Paid Promotion
Definition:
Content in paid promotion applications is made available to customers and prospects based on their online patterns and behavior so that a business knows that its content will reach people who are predisposed to learning more about its content.
Advantages:


The most direct way of reaching targeted customers and prospects online.


Guarantees clicks and visibility.


Dynamic -- it

displaying content natively based on consumer behavior.



Disadvantages:


Some readers may see paid promotion channels as less credible.


Costly.


To do:
Check out
Taboola
and
Outbrain
, which help businesses identify and place their content in various content promotion channels in forms such as videos, banner ads, promoted listings and in-feed ads.
See also: Three Questions to Ask Before You Pay to Promote Your Content
Social Media
Definition:
Social media content promotion is an attempt to reach your users where they spend most of their time -- by posting content on social media sites like Facebook, Twitter, LinkedIn and Instagram.
Advantages:


Built-in audience of millions and millions of users.


Audience targeting tools shed light on what customers are interested in.


Completely free.


Disadvantages:


Requires a social media strategy and frequent updates to social channels.


Takes time and persistence to develop a social media following.


To do:
Consider using
Hitwise
,
SEOquake
and
Follerwonk
, which help pull detailed information about targeted customers and prospects in web searches and social media.
See also: What Social Media Brings to Your Content Strategy
The key for business content today is locating interested readers. Paid or unpaid, there are tons of strategies for smart marketers willing to build outreach.
To Read More About Repurposing Content See Below:
4 Ways to Repurpose Your Evergreen Content
5 Tips for Content Marketing on a Budget
Spice Up Your Content Calendar With These Creative Solutions